Packaging Design Company in Bangalore
We create strategic and emotionally driven branding and packaging solutions from gourmet & hospitality products to that sassy kombucha everyone is raving about.
A packaged product is the extension of the brand's personality, a feeling invoked to the audience to align the tale of your brand with their personal emotions. This is where we put our minds at play.
Every brand and their product is unique, tied with a string of emotions.
We work closely with the client and their vendor in forming a creative plan, conceptualising an experience, assigning identity, nature of the material and to production.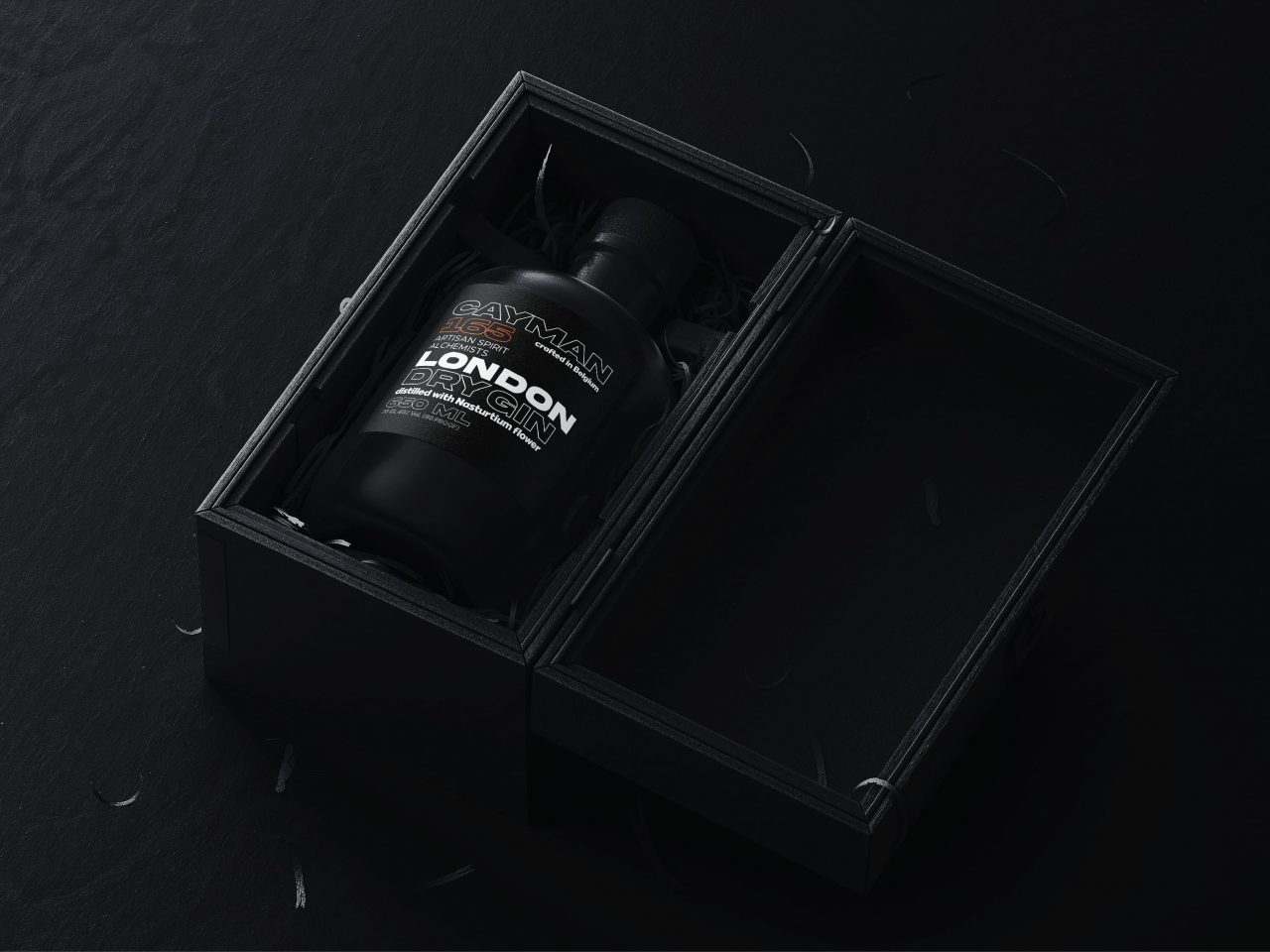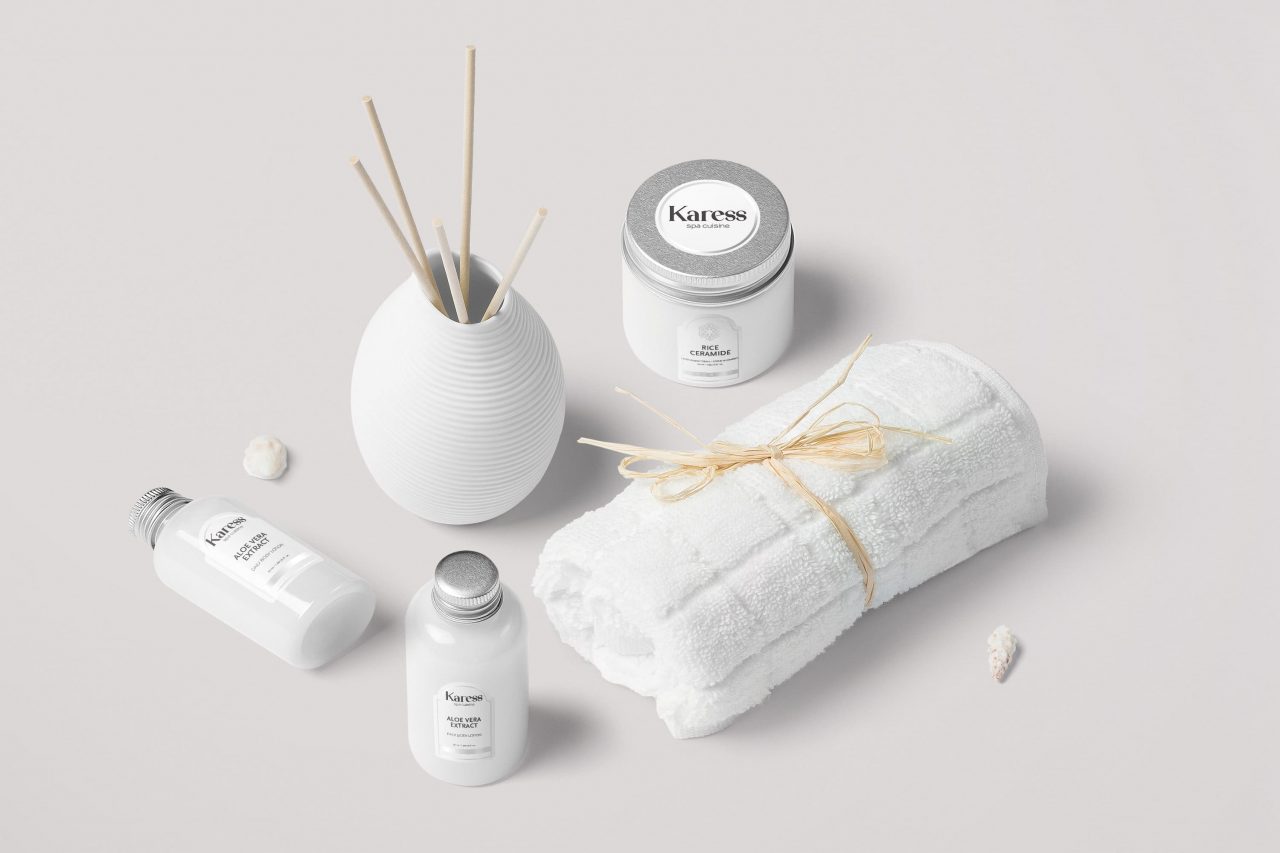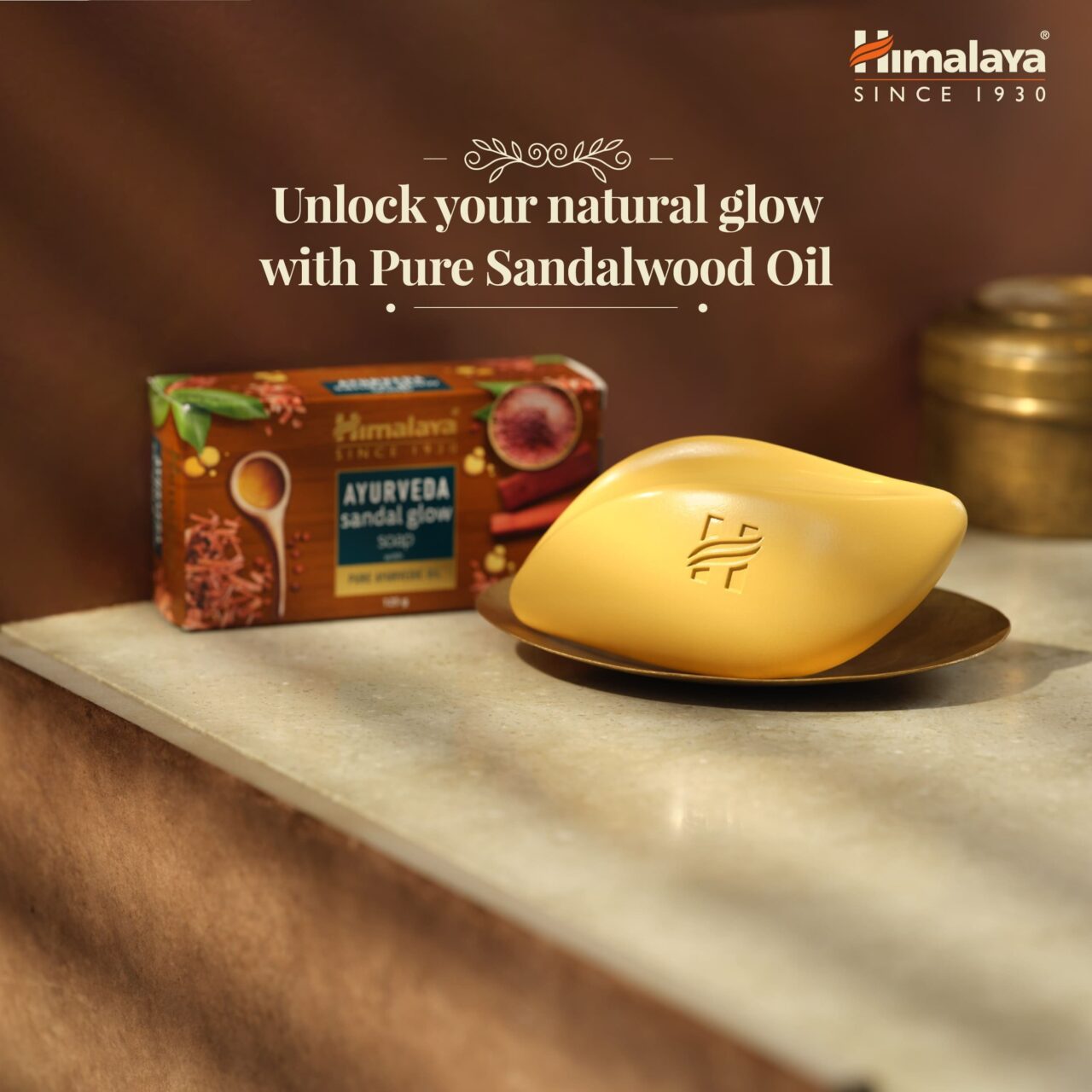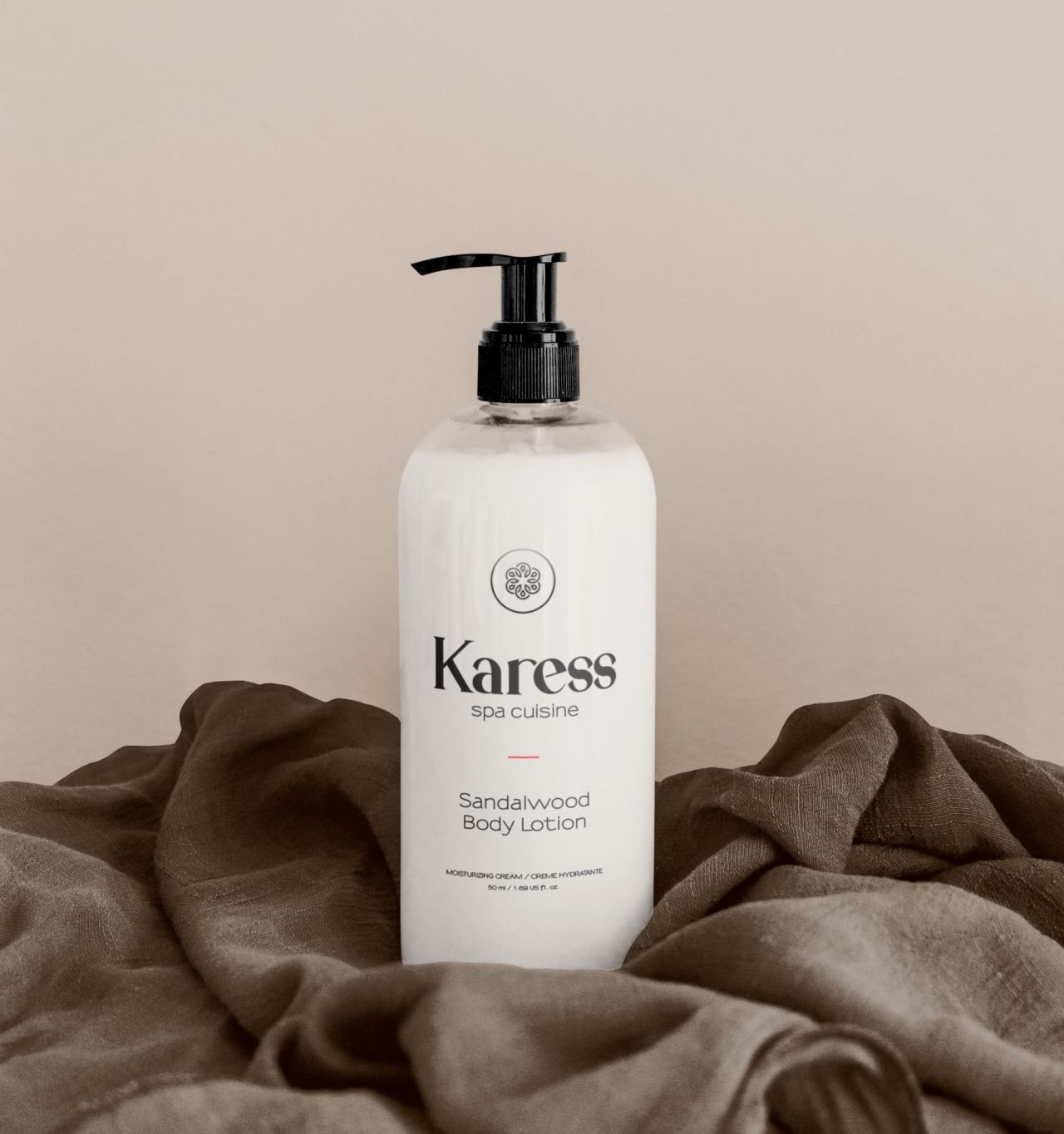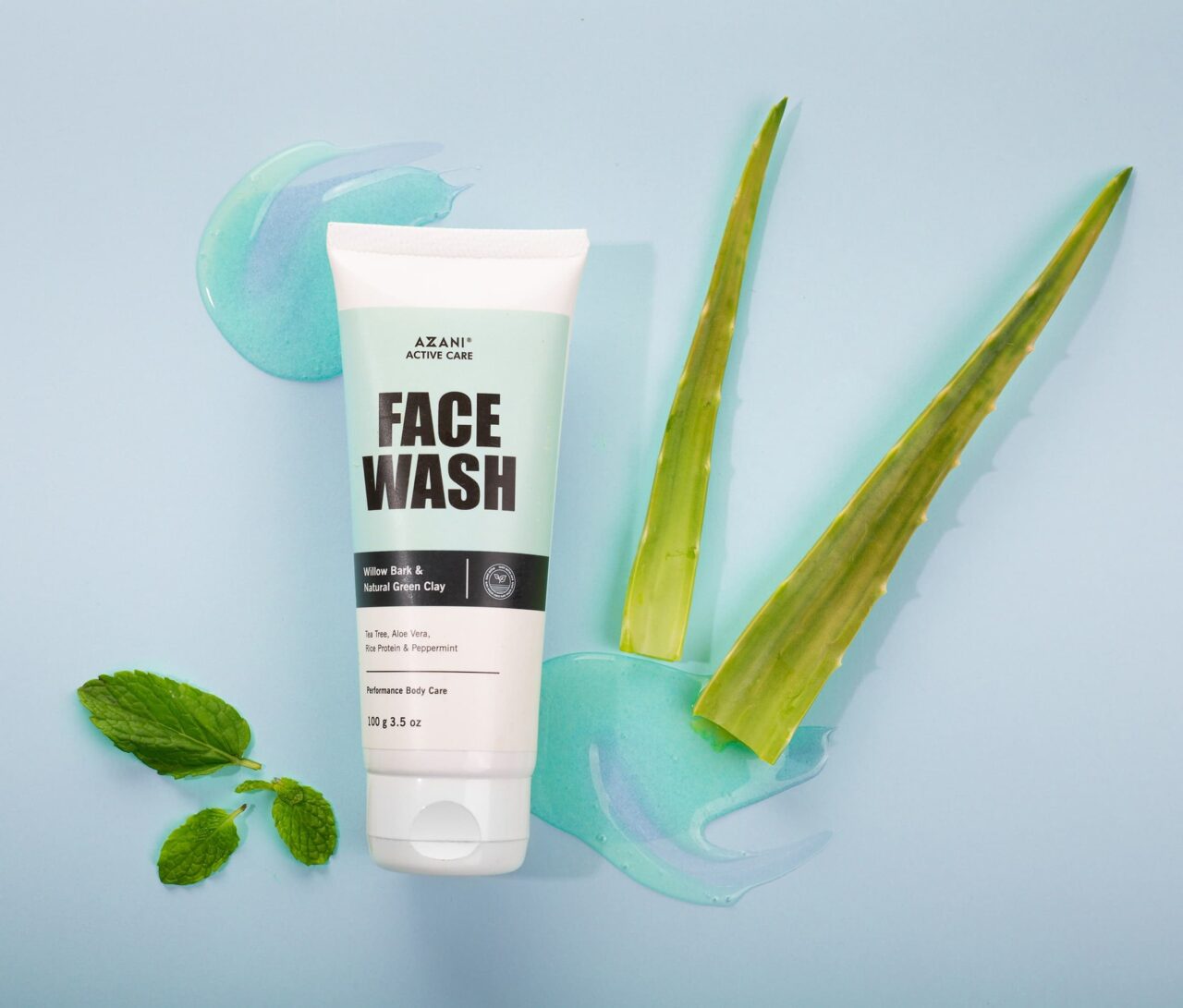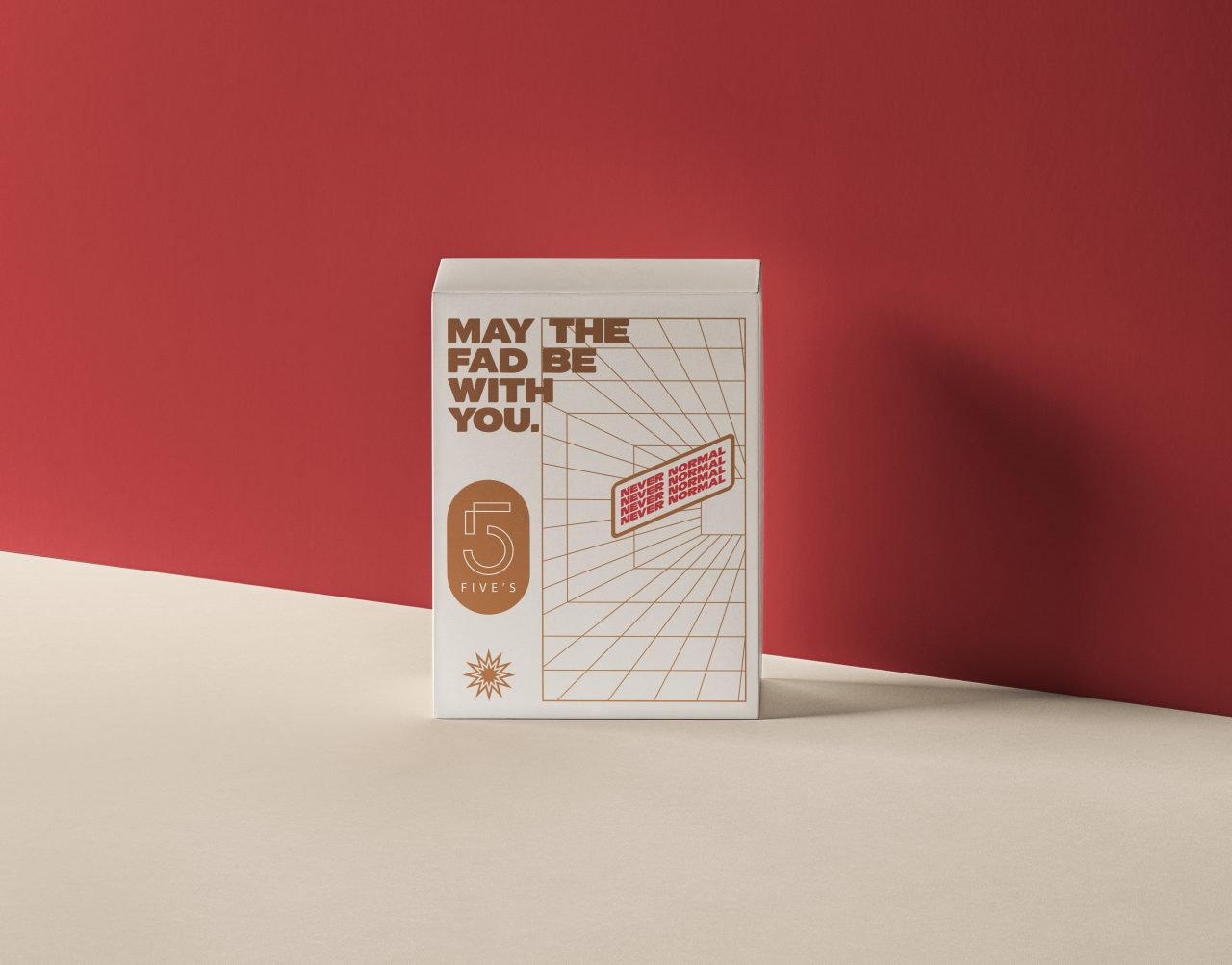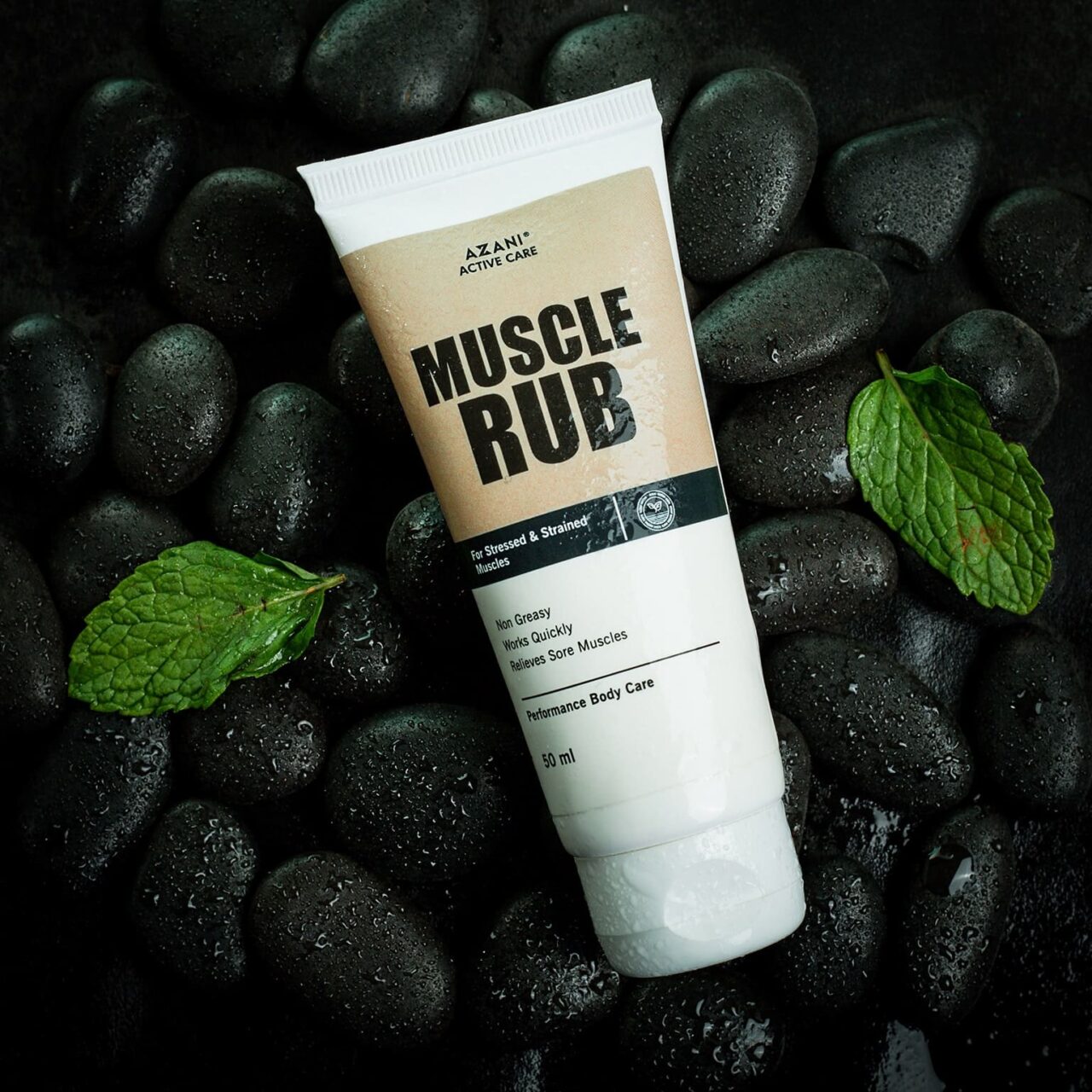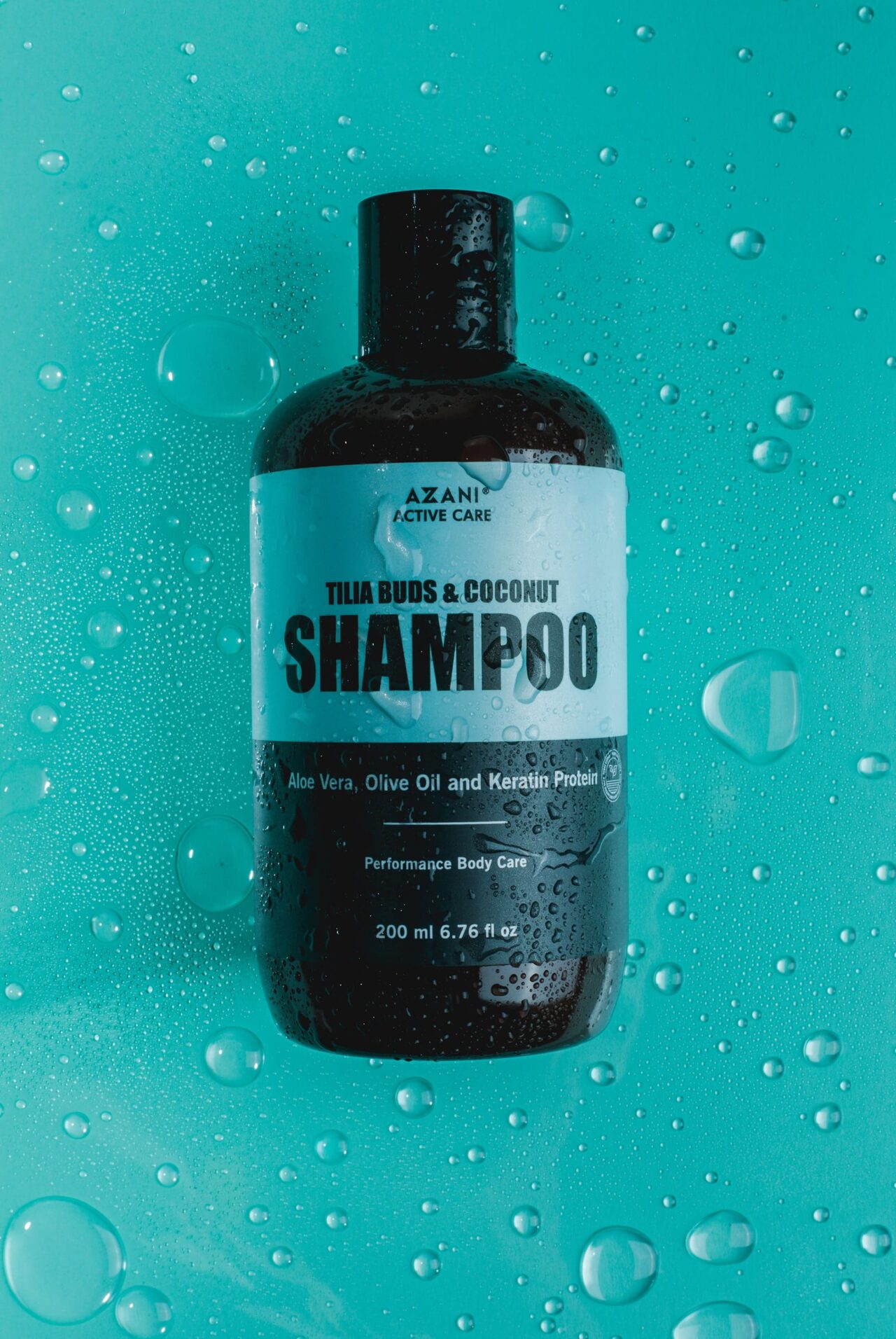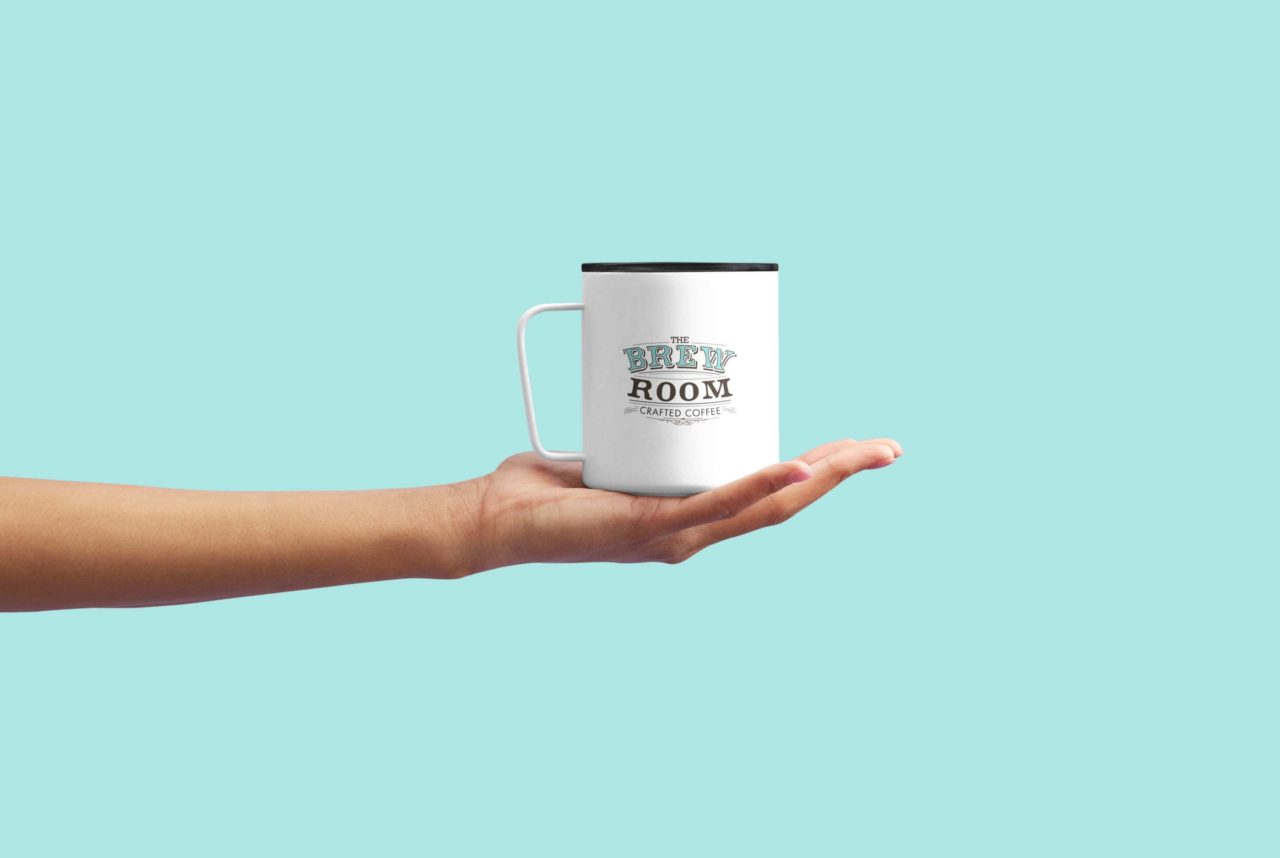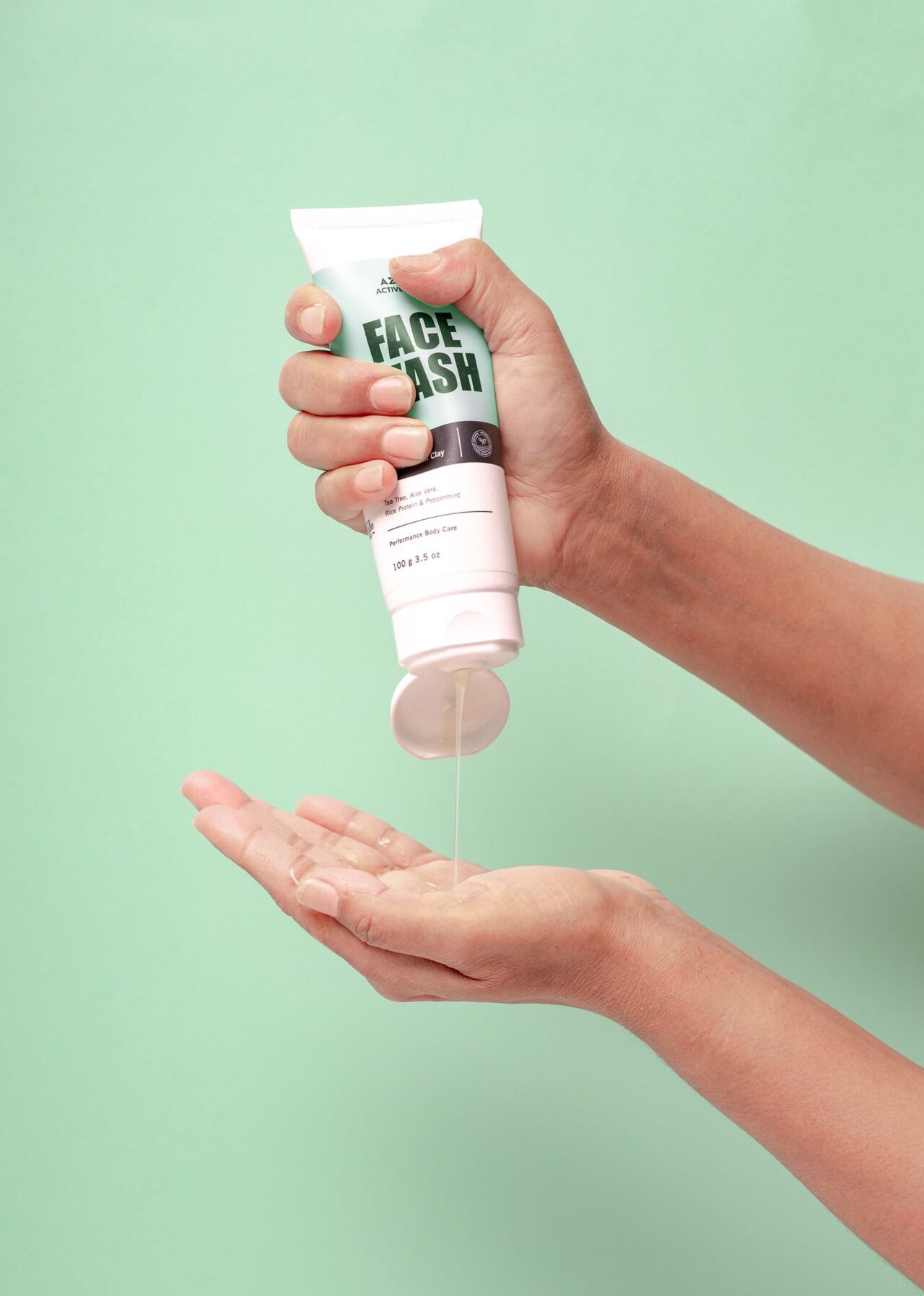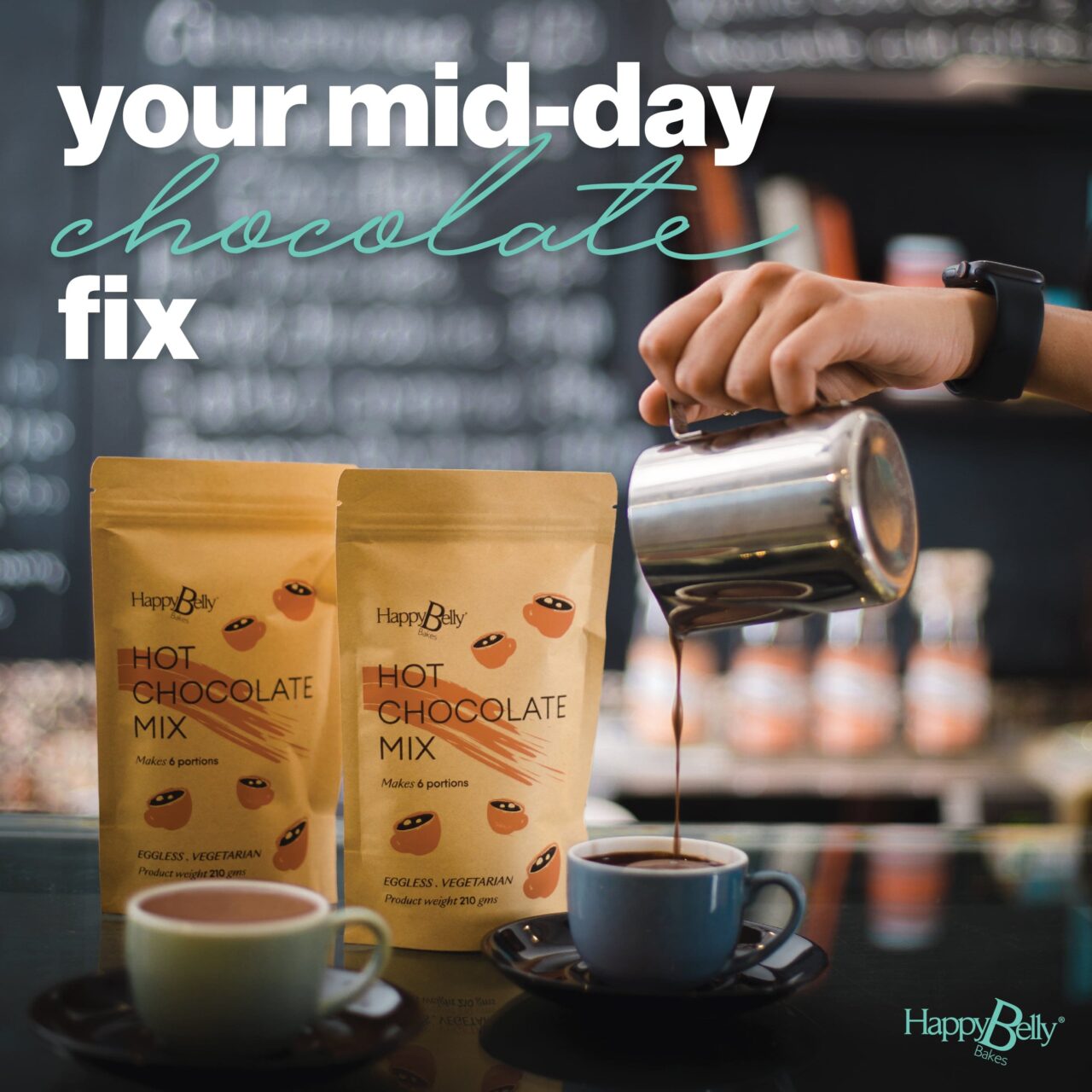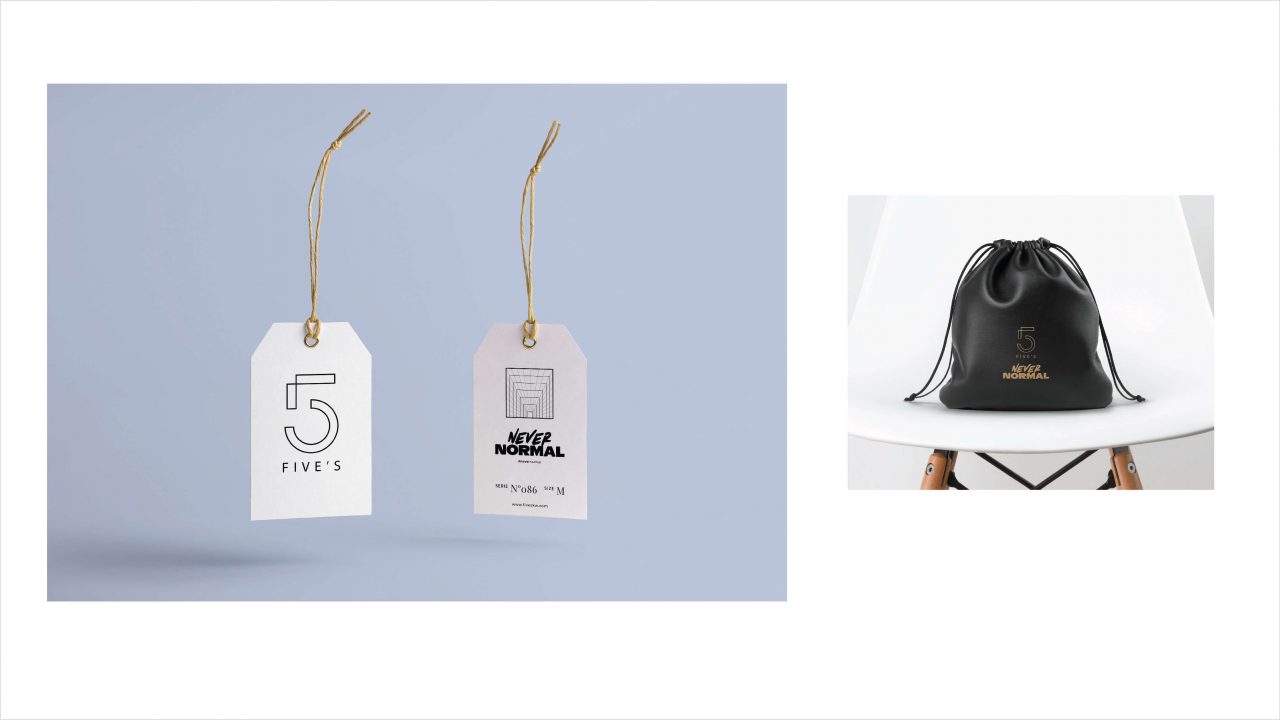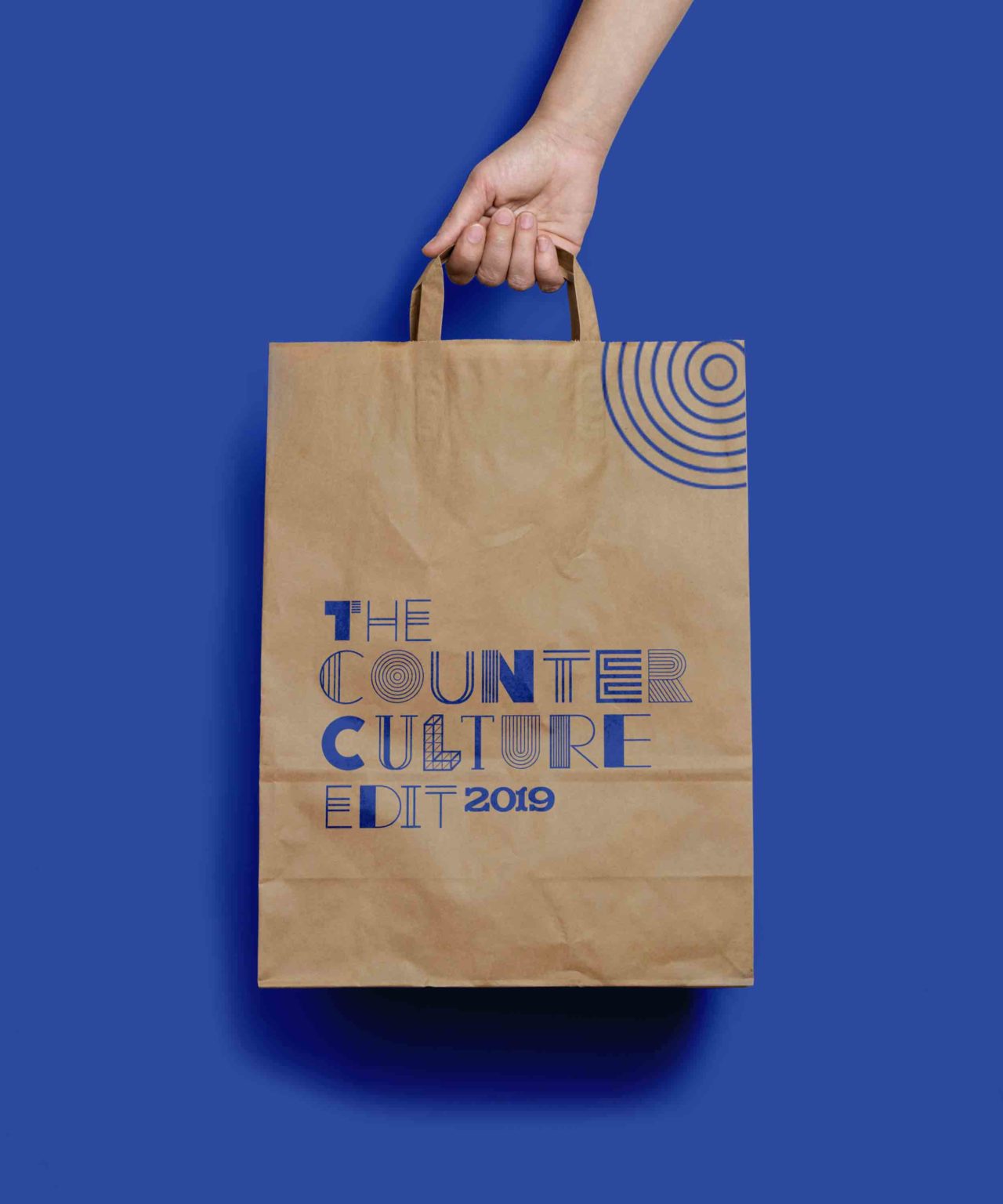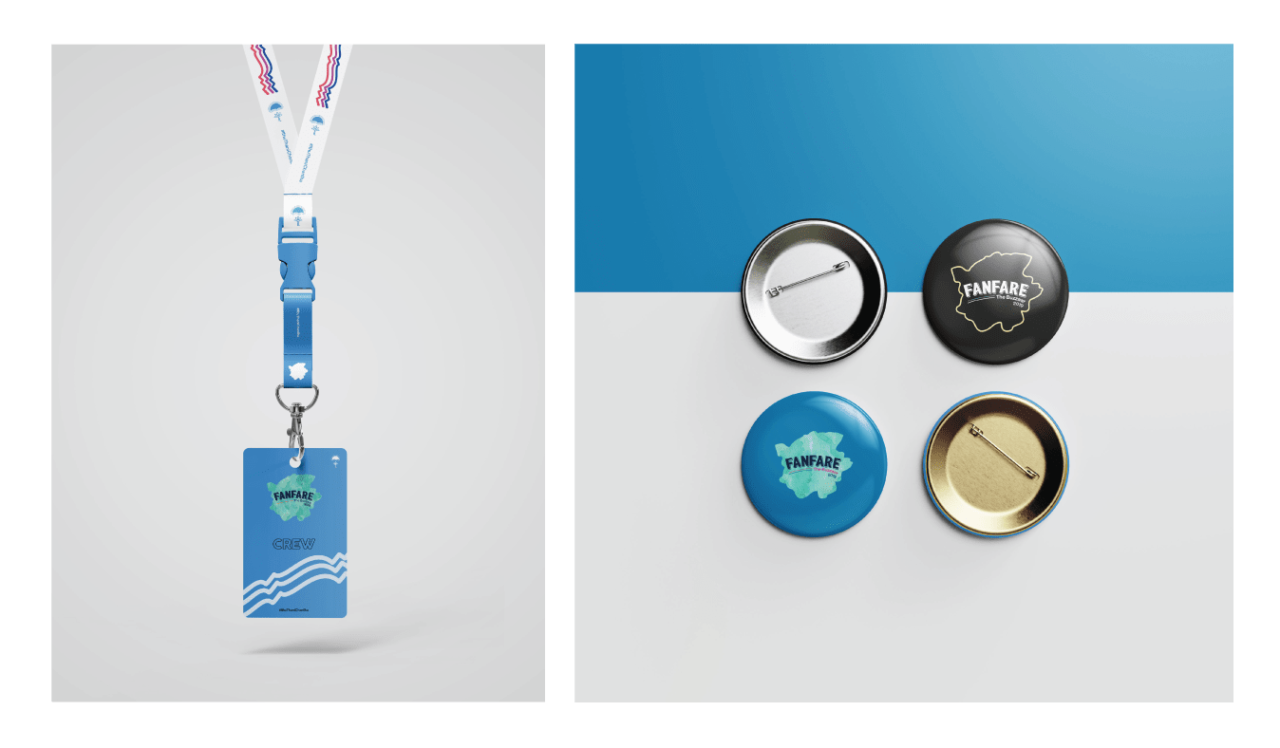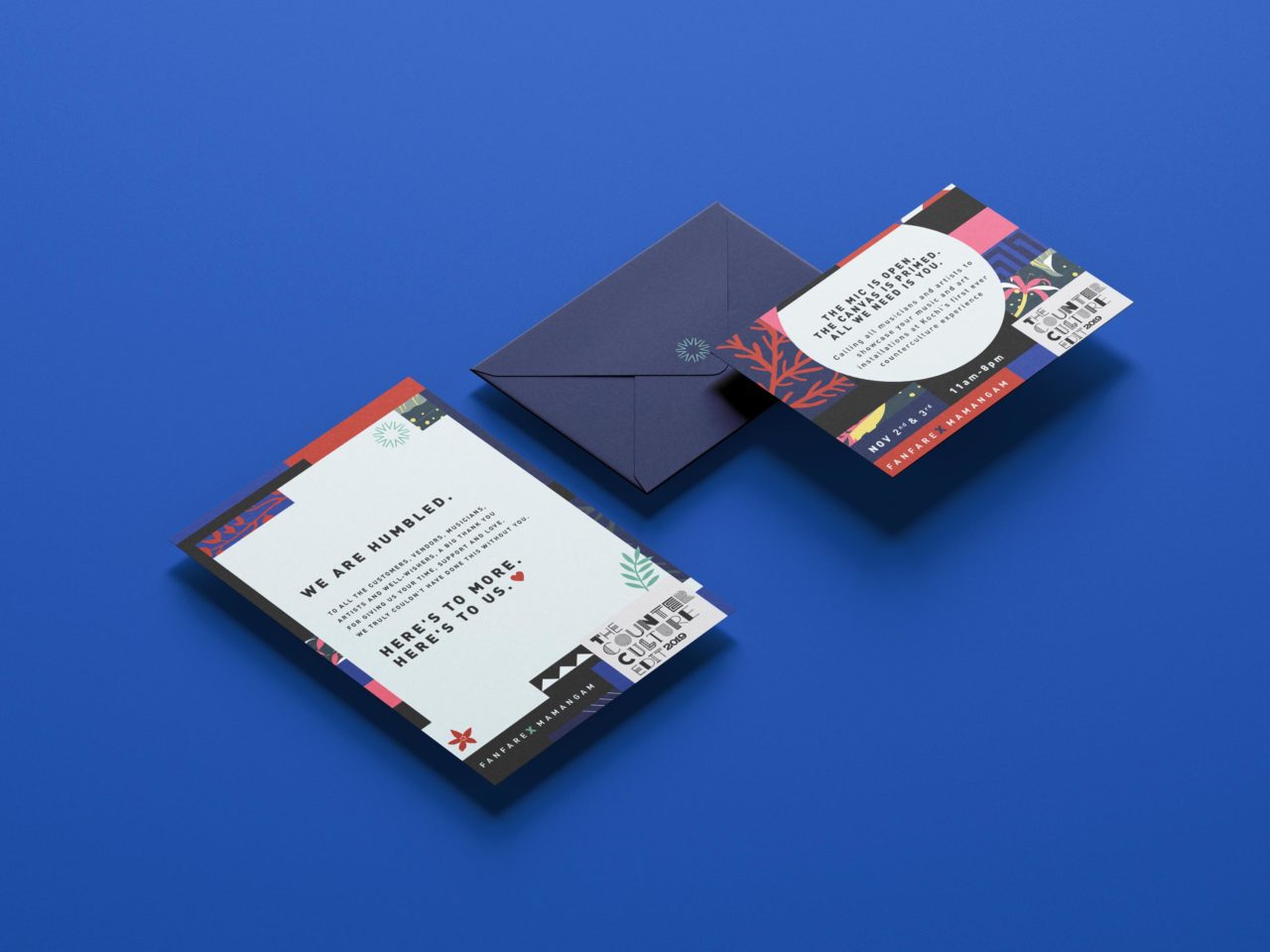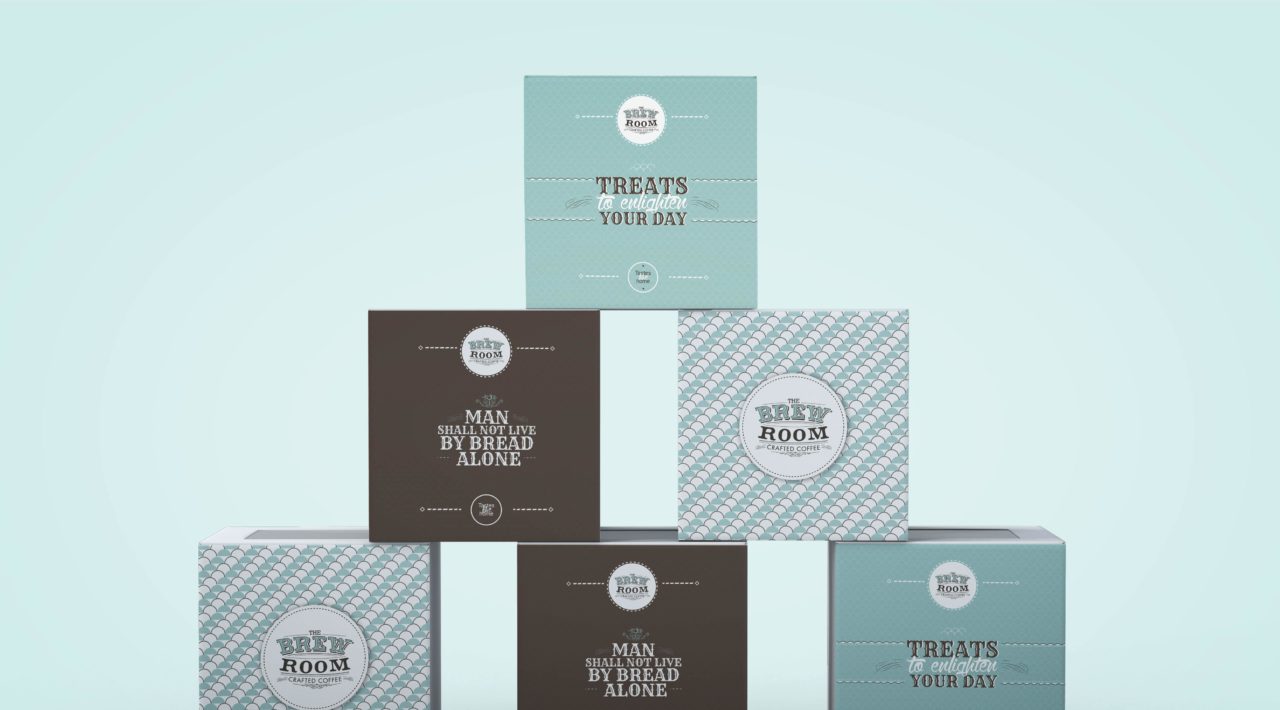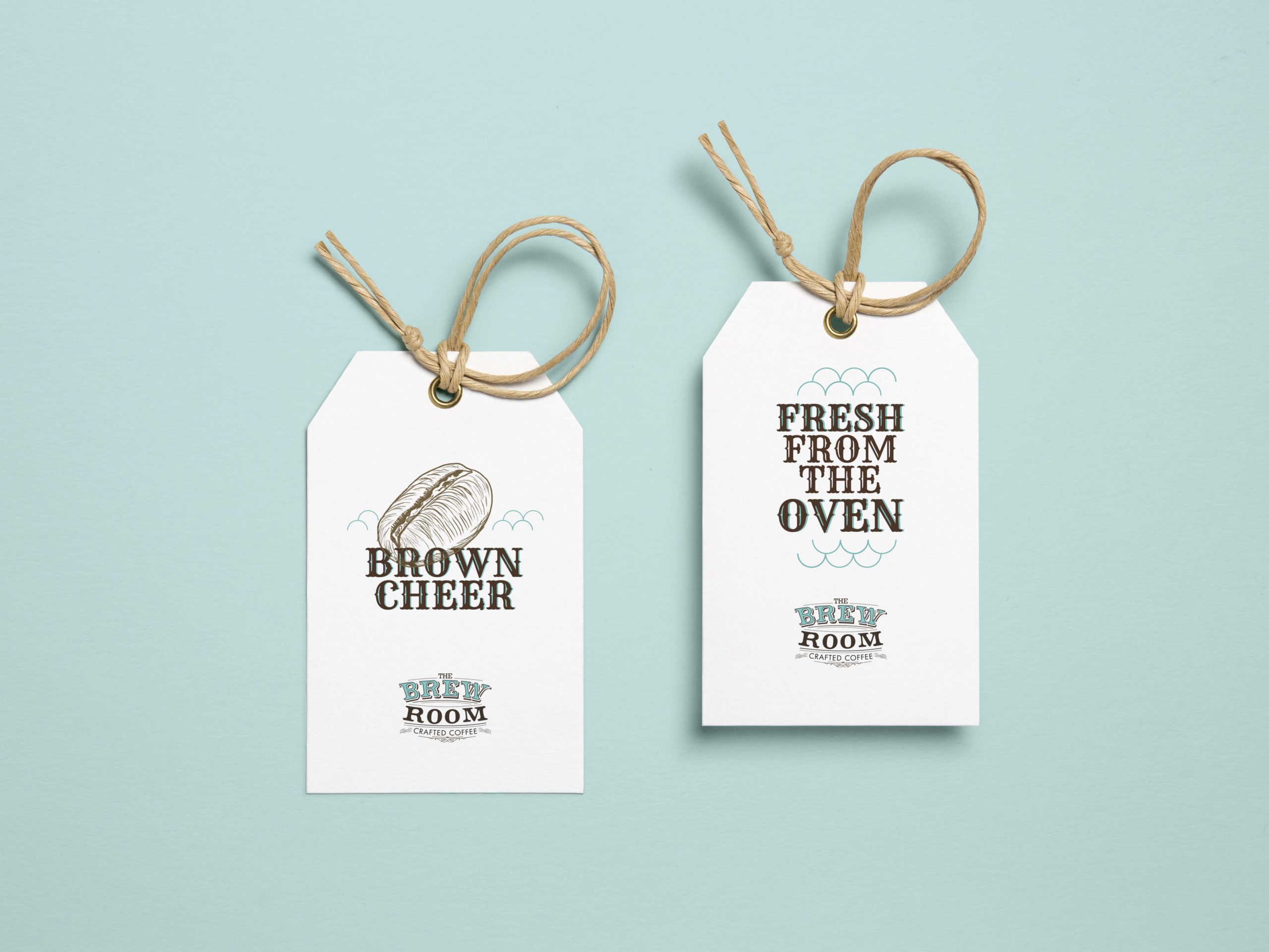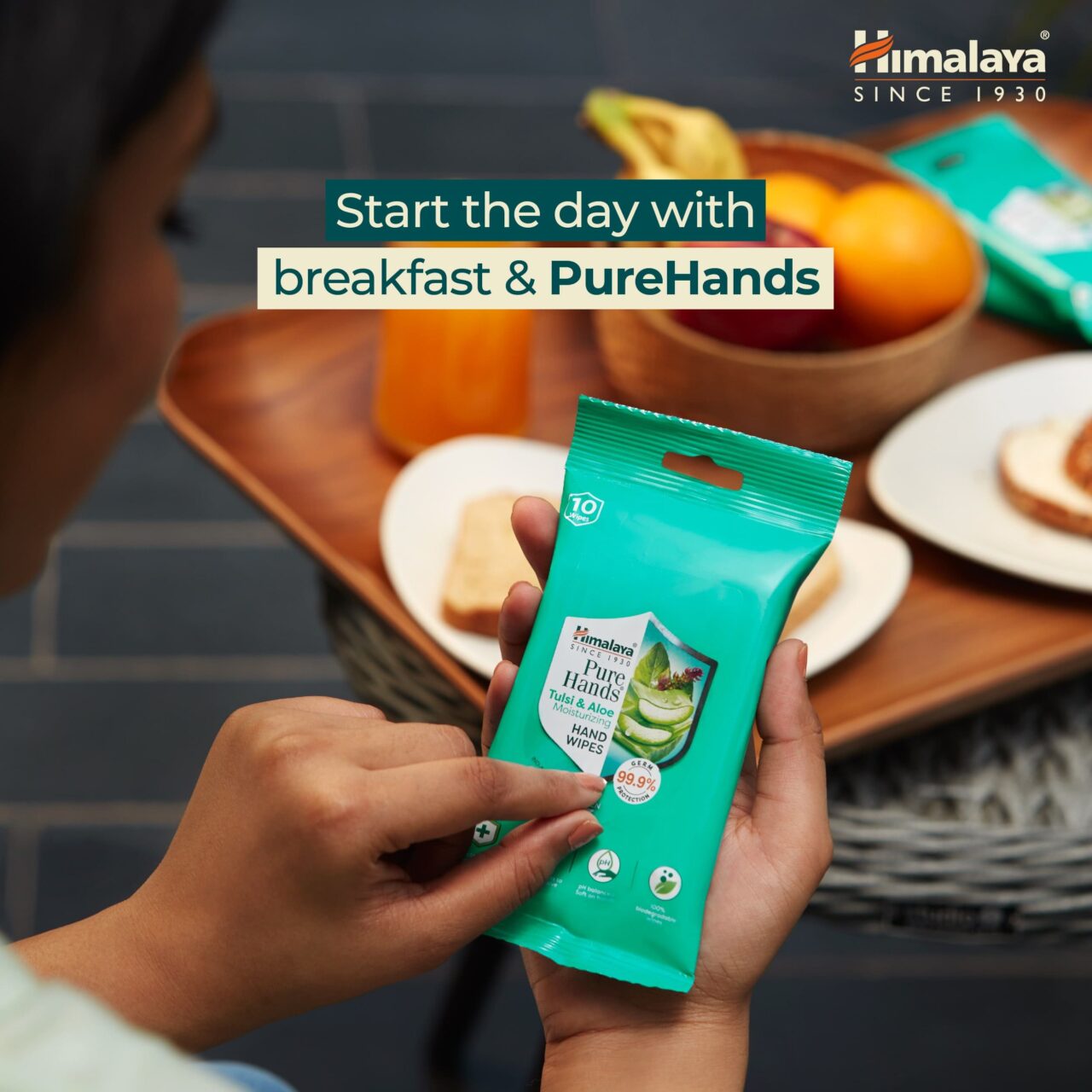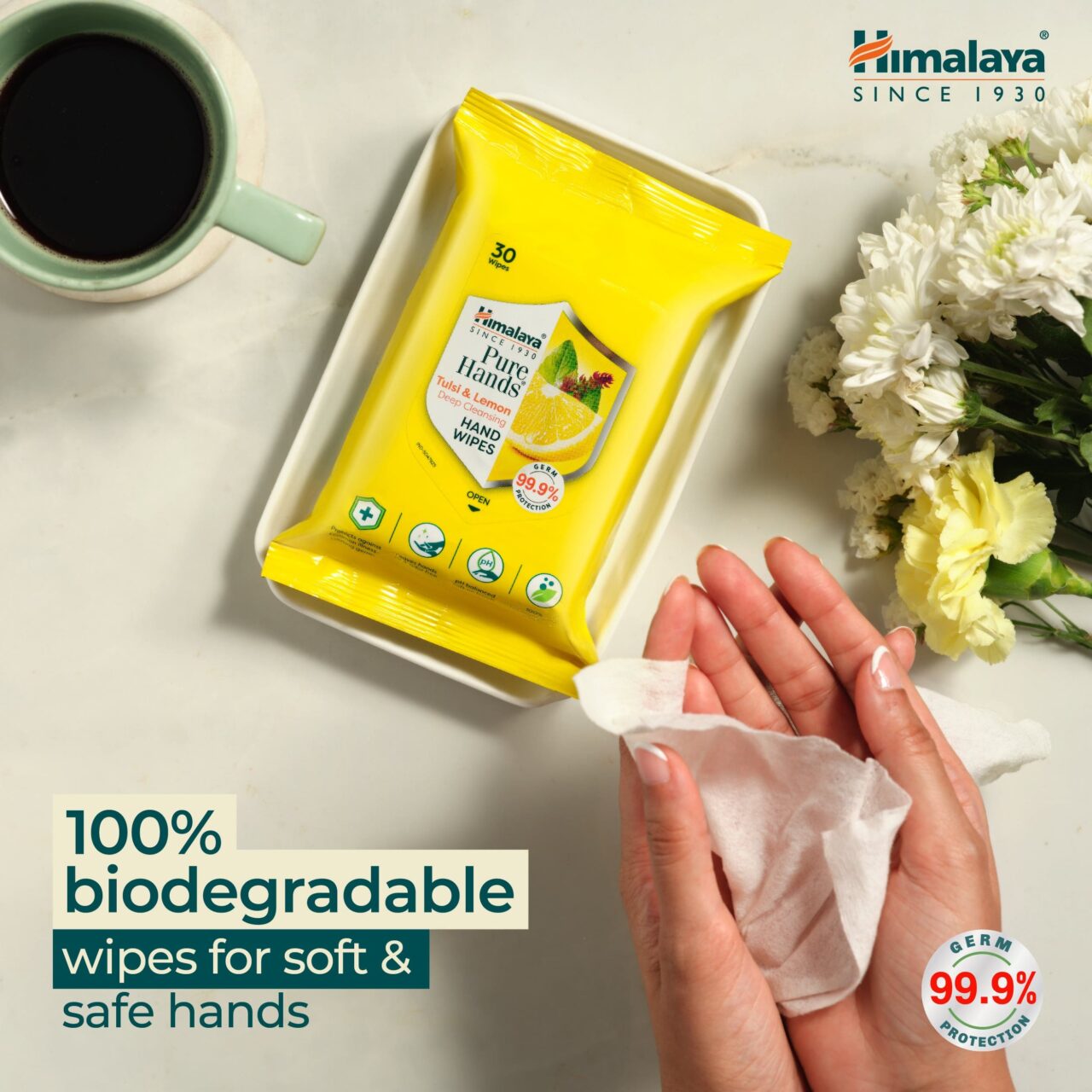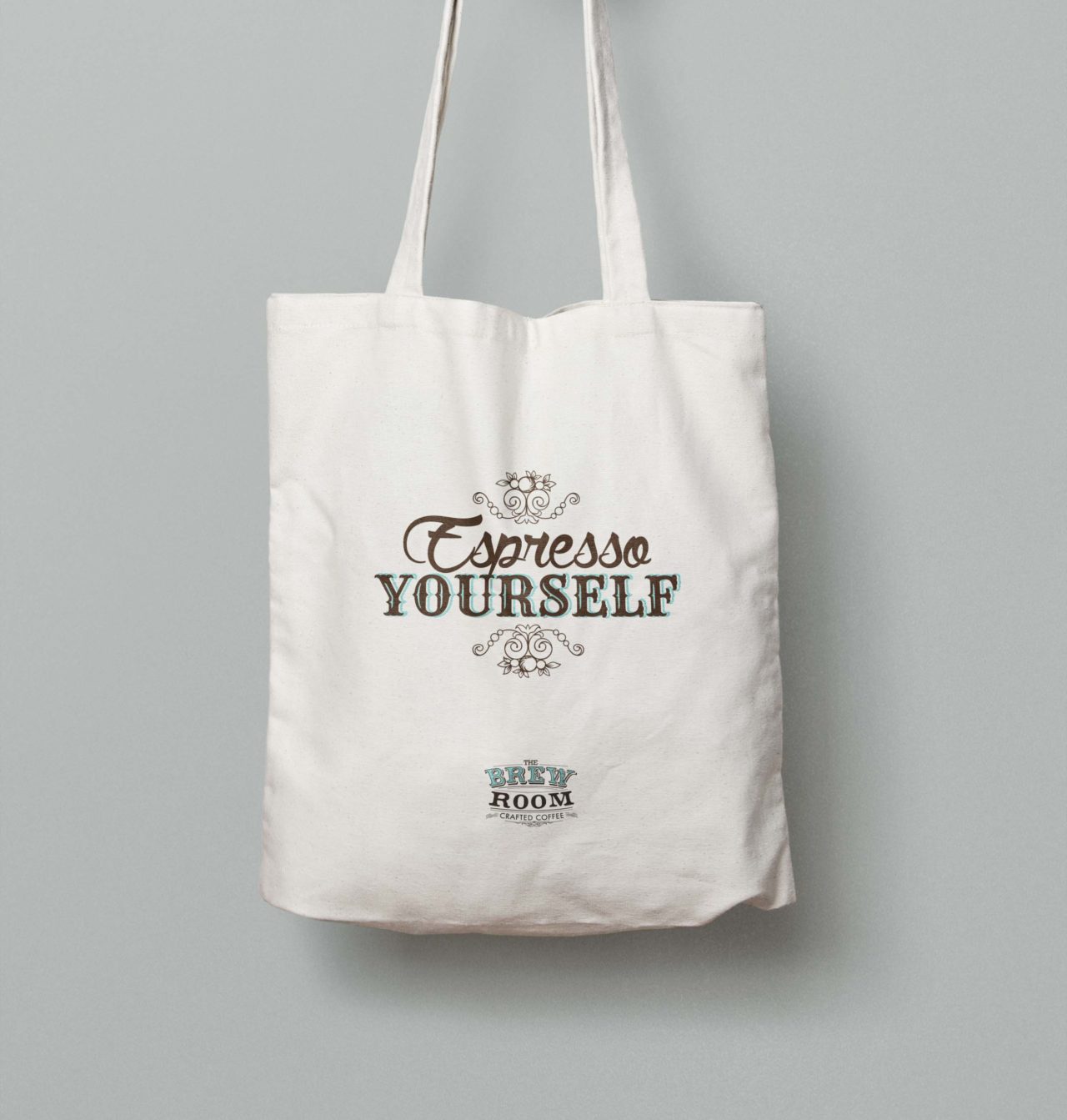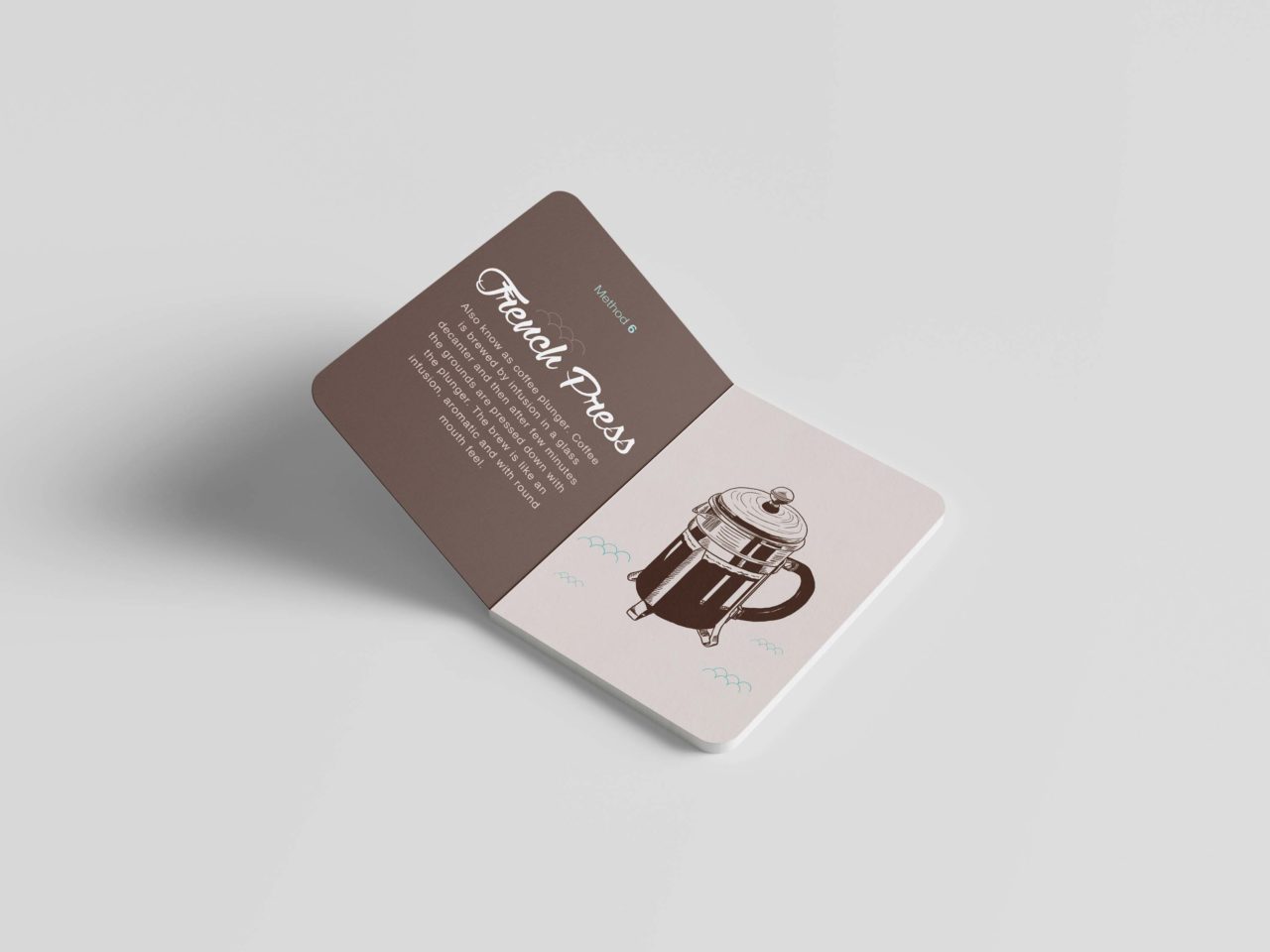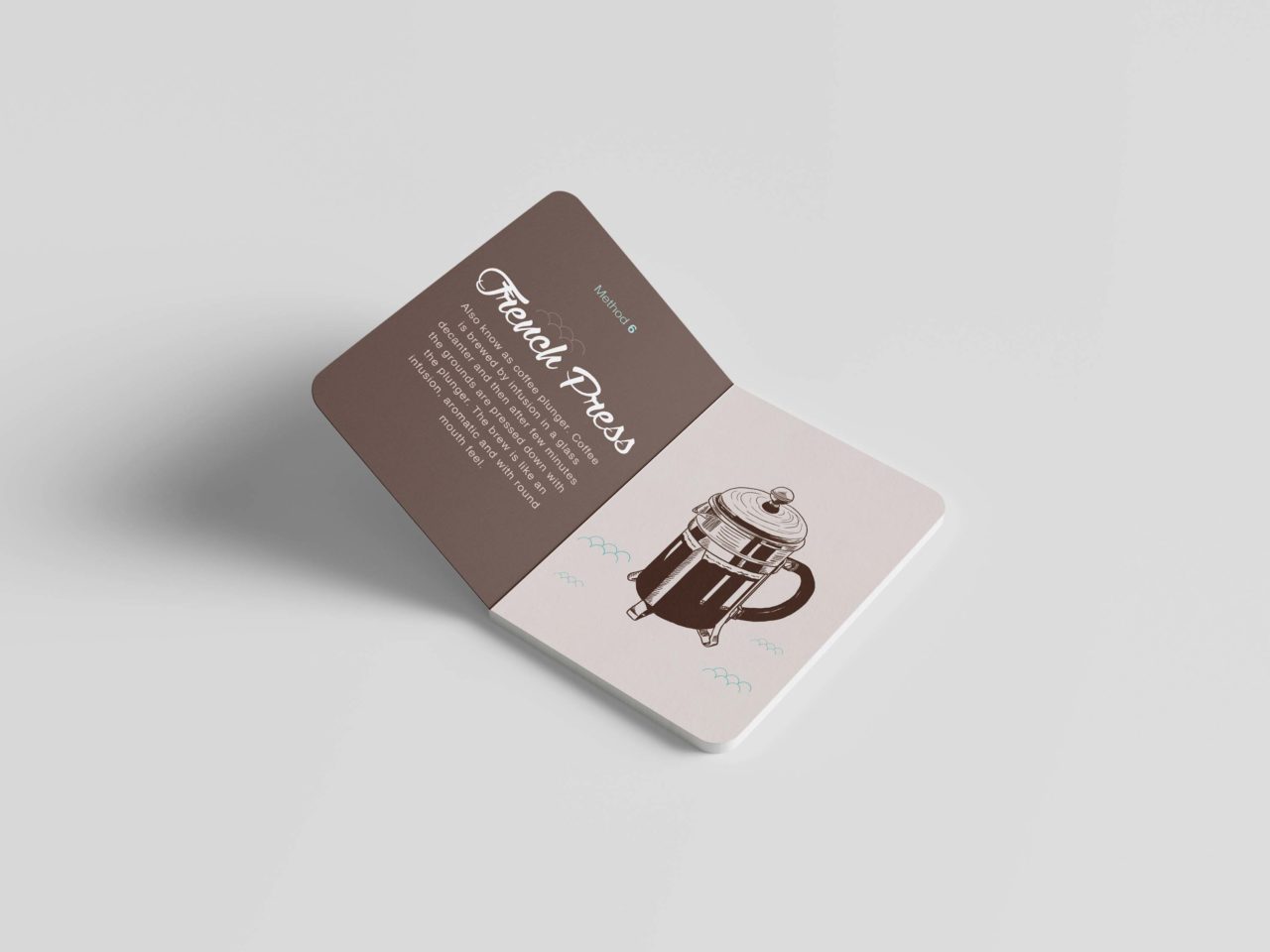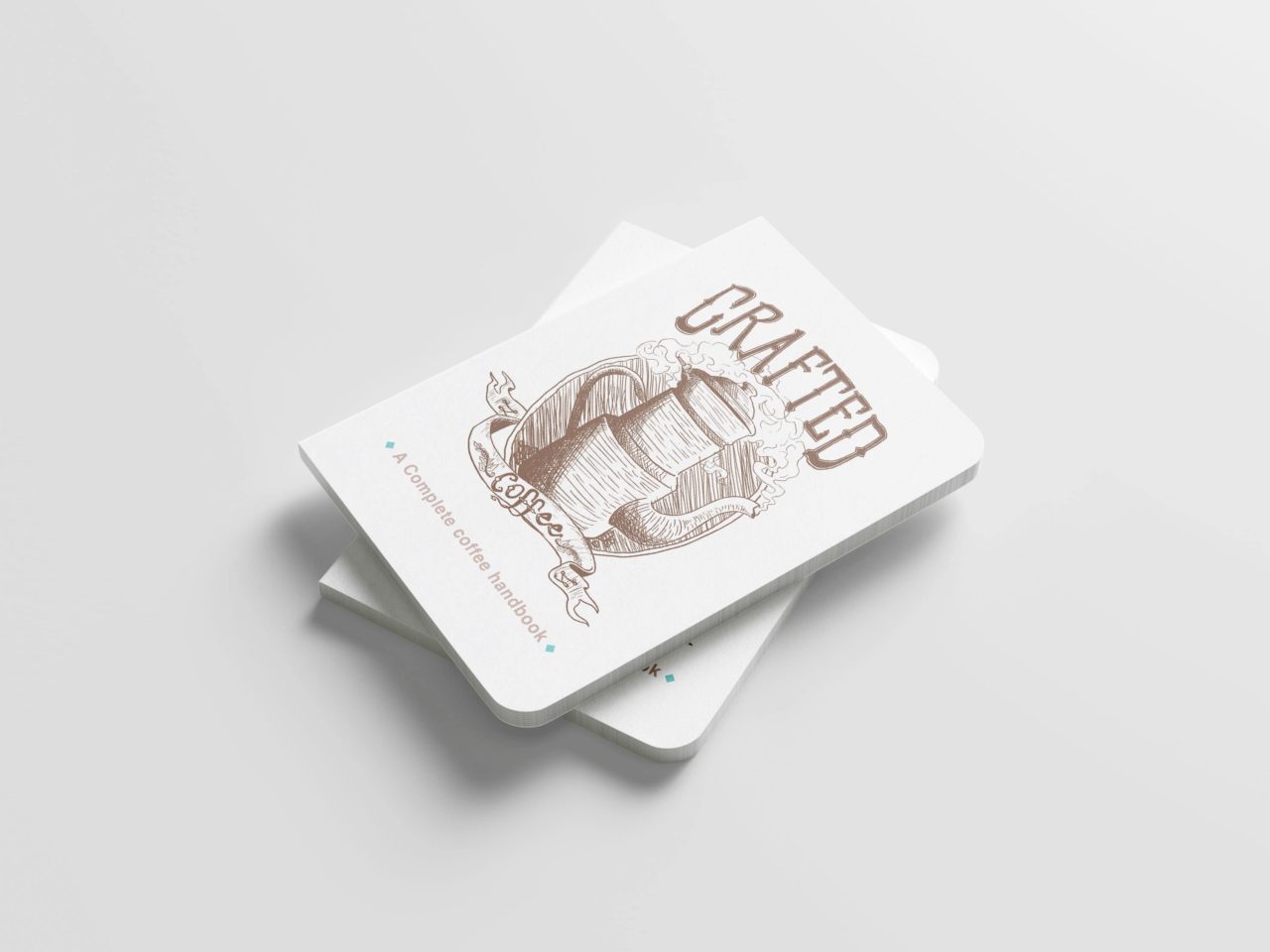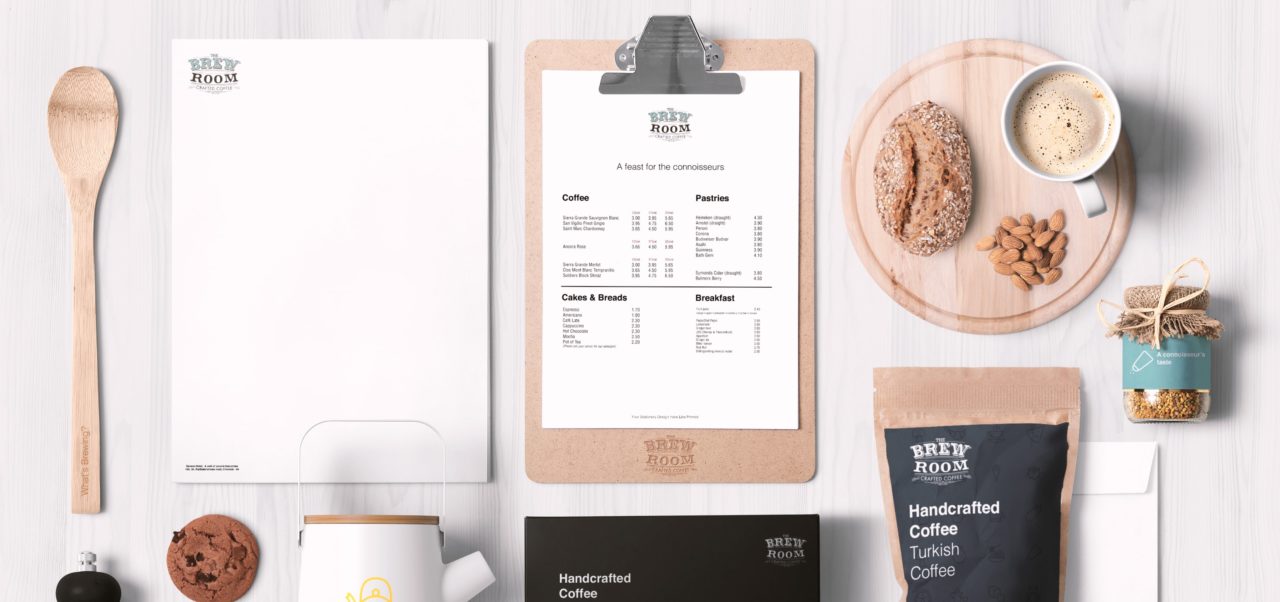 Few of our work
Rajeev Thomas
Partner | Creative Head
+91 95357 51981
[email protected]
Bengaluru
#203, Victorian Willows, 2nd floor,
Old airport road, Bengaluru – 17,
Karnataka, India