Restaurant Branding Agency in Bangalore, India
We create strategic, yet emotional branding and rebranding solutions for restaurants, cafe's, bars and other lifestyle spaces alike.
We believe that by creating consistent positive experiences within the concept, cuisine, service, interior and identity – all the components of your venue/product, we can build a strong emotional connection with your audience that will create a real brand.
Every venue has something unique, something sublime, something that could be a great tale, be the heart of the brand. We gather to unveil this story, let the audience bask in its glory and be loved for it.
We work closely with the client and the interior design team to reach a complete creative plan including concept, strategy & development, visual identity, environmental visual graphics, mural art, photo direction to print production.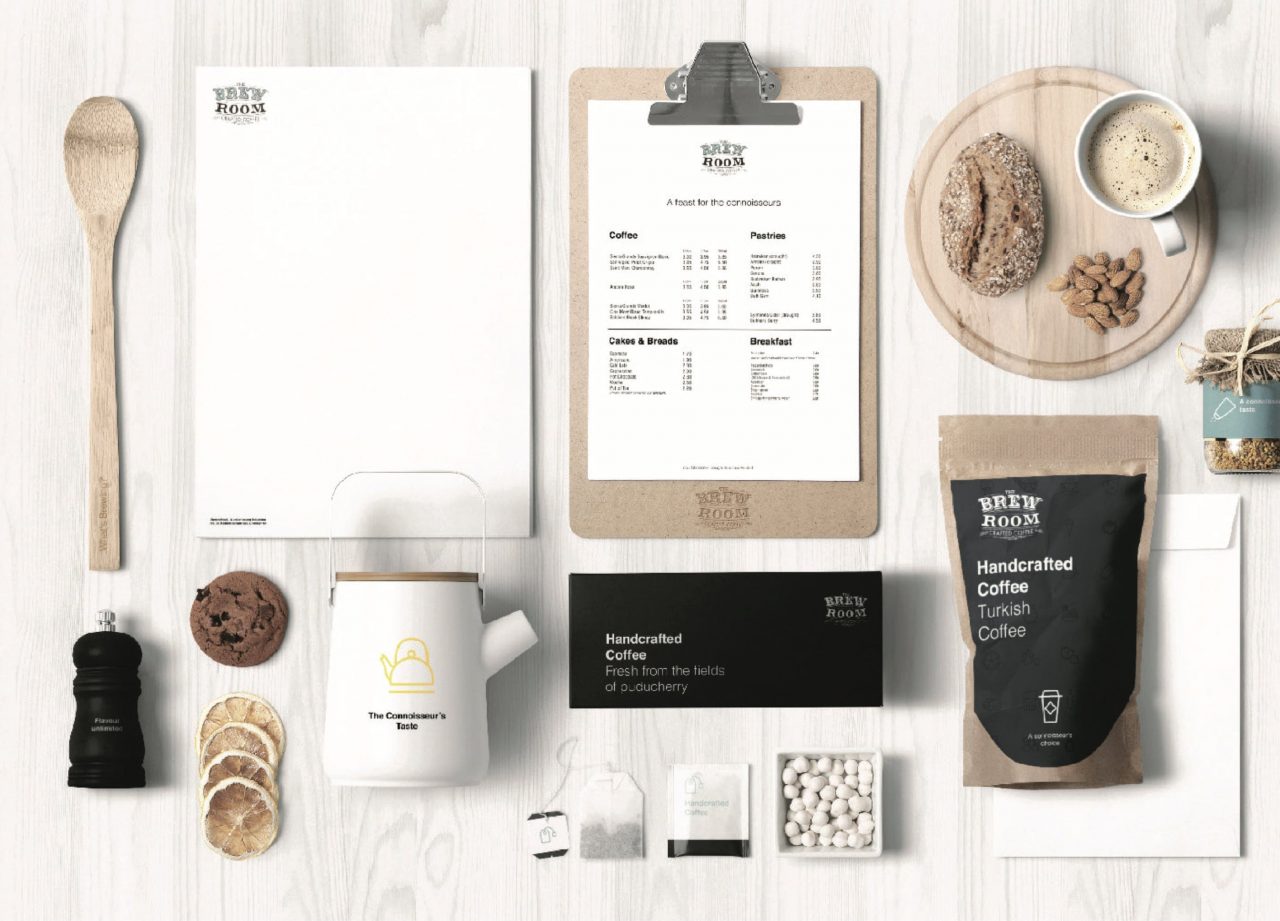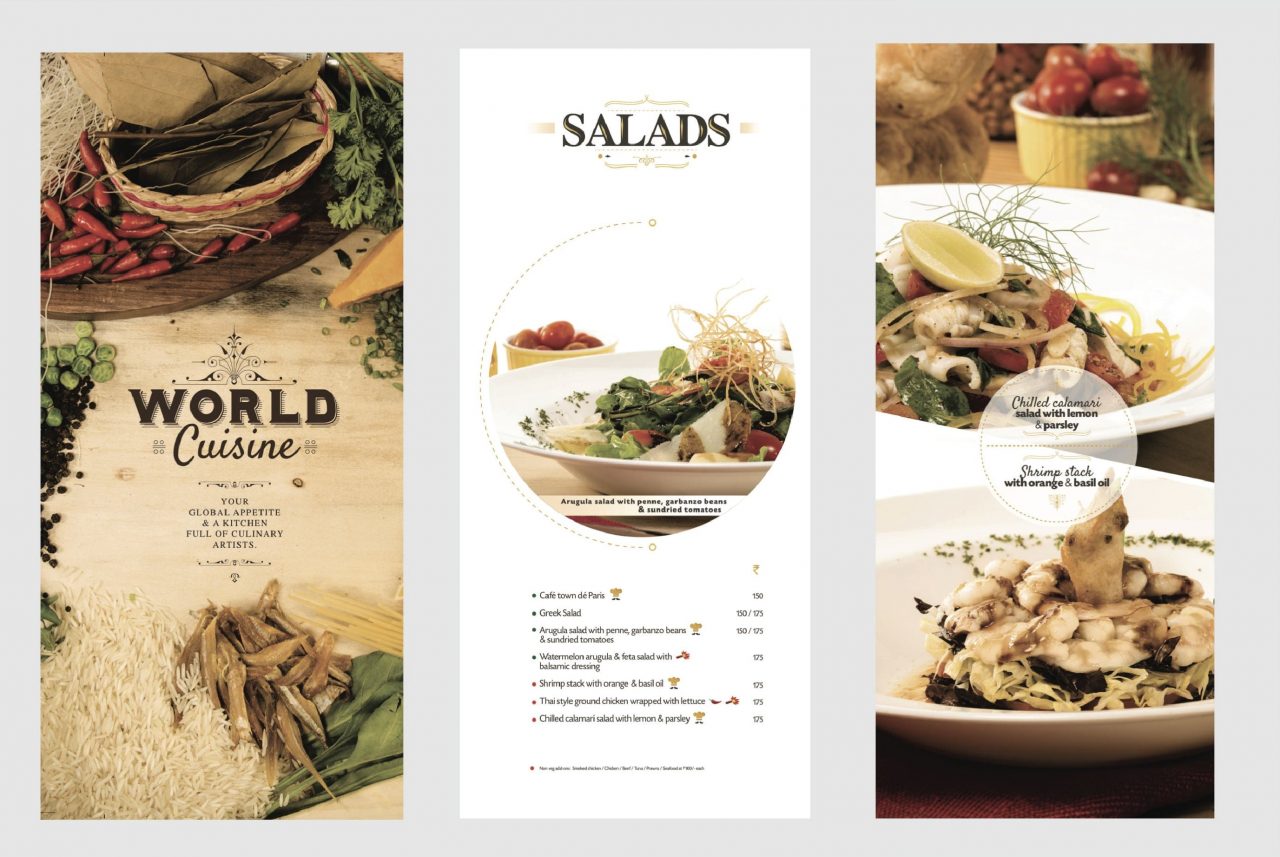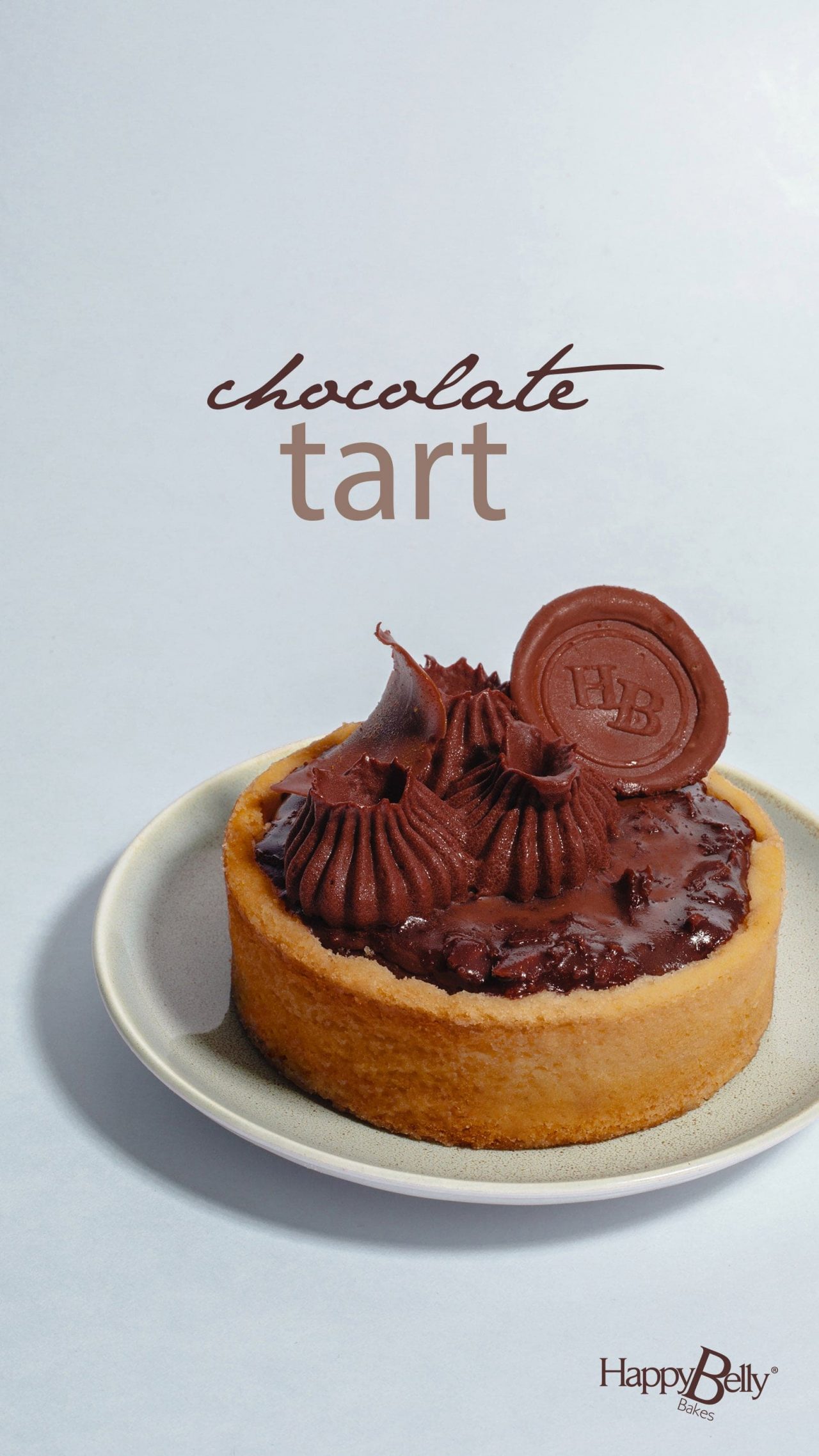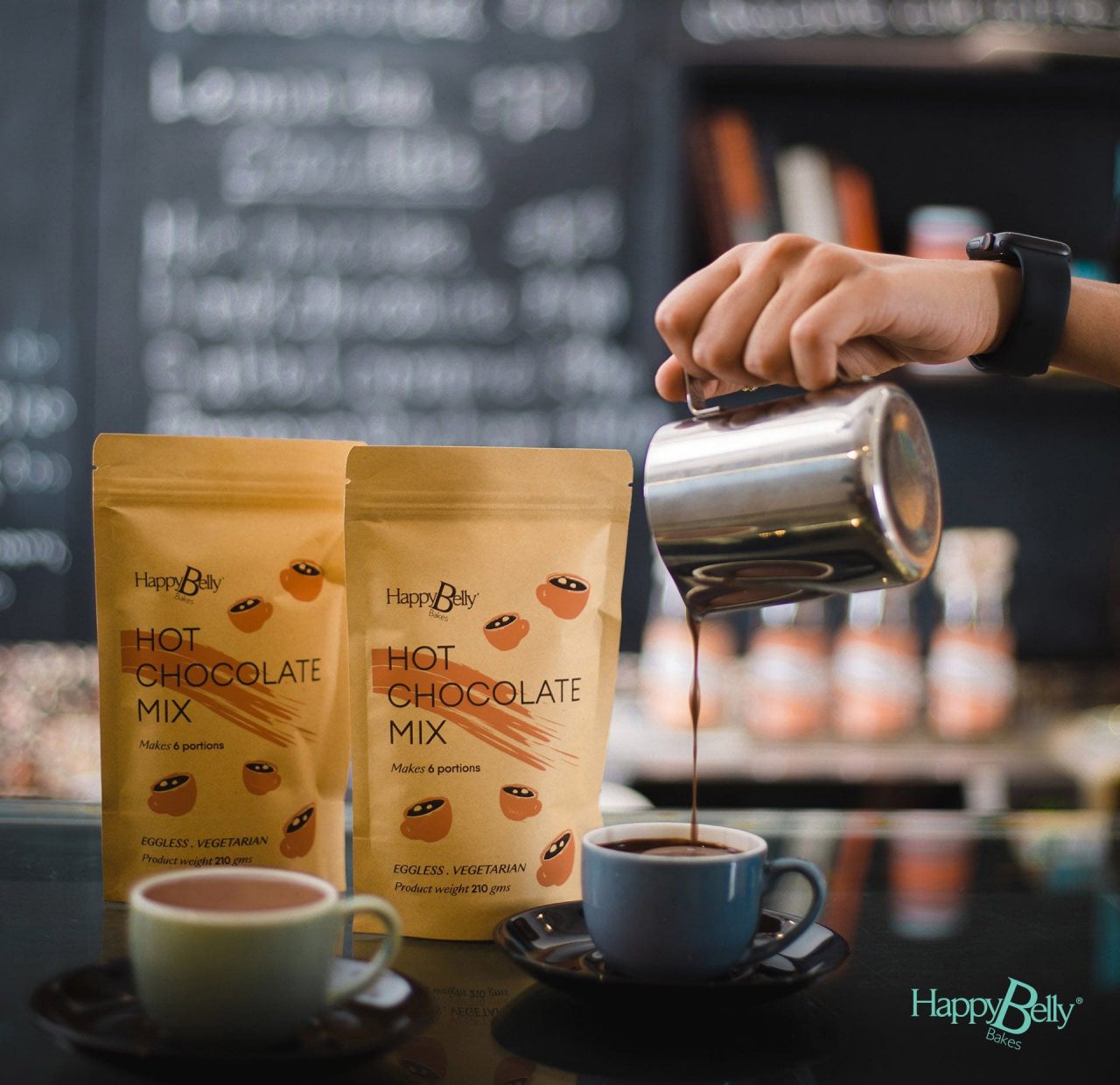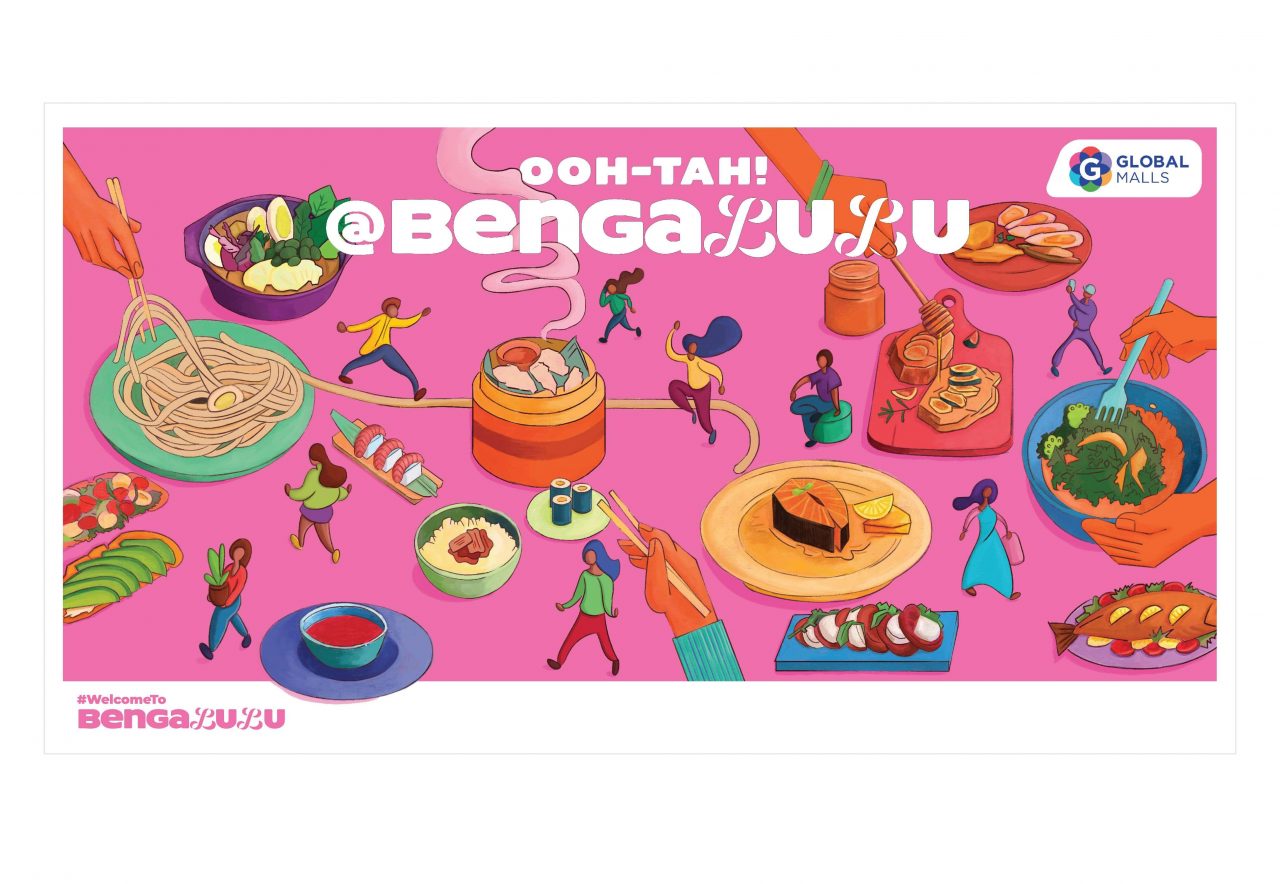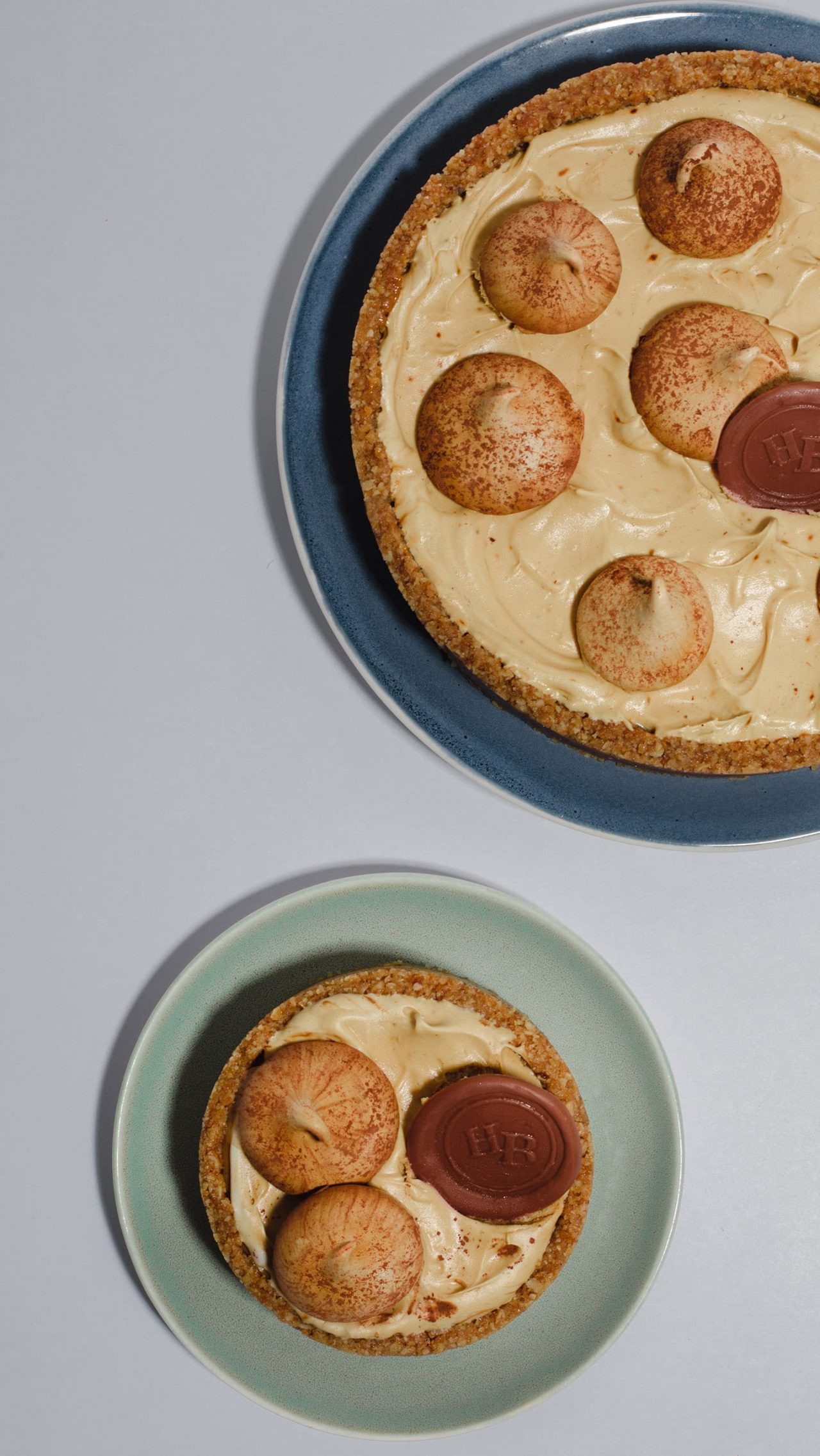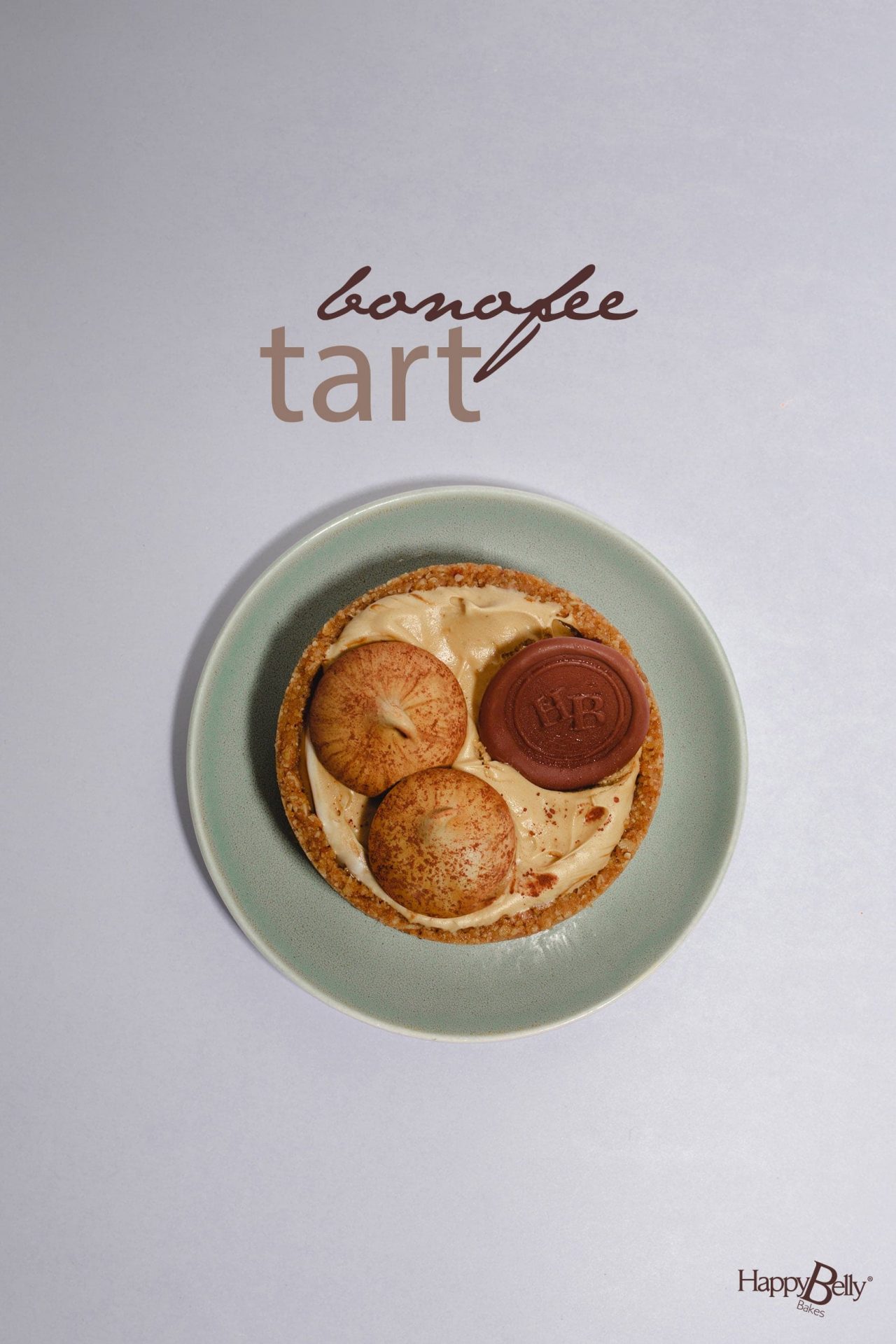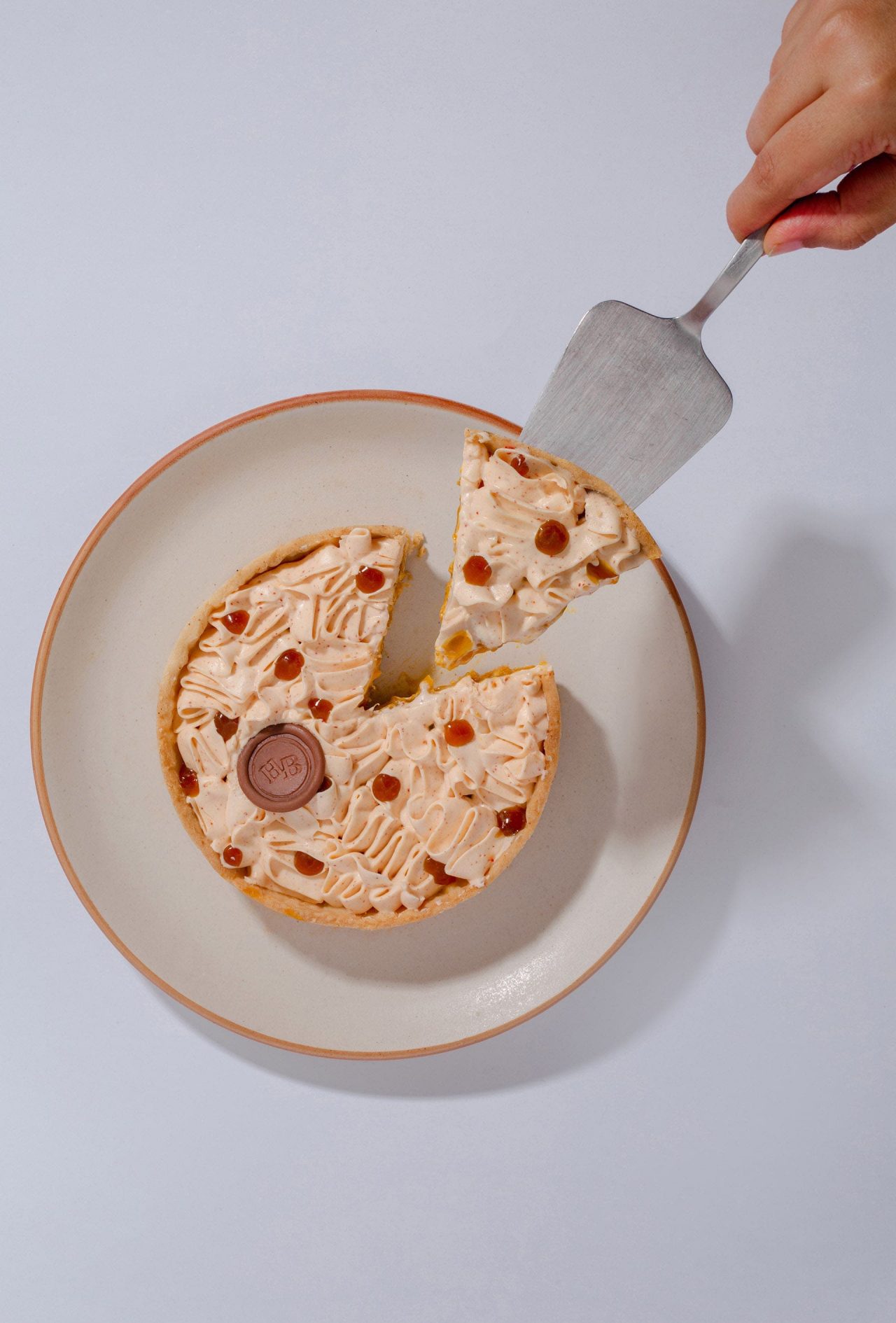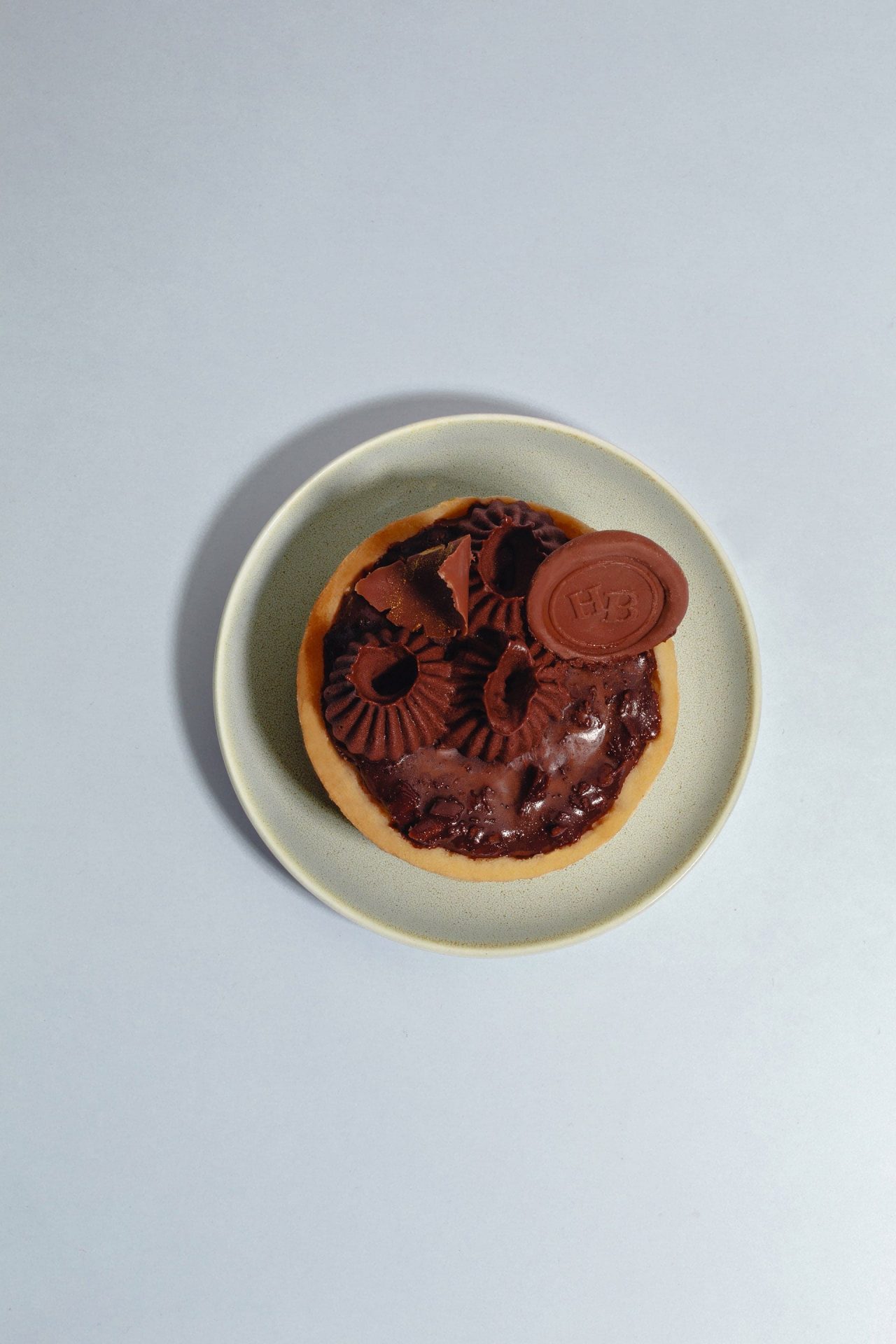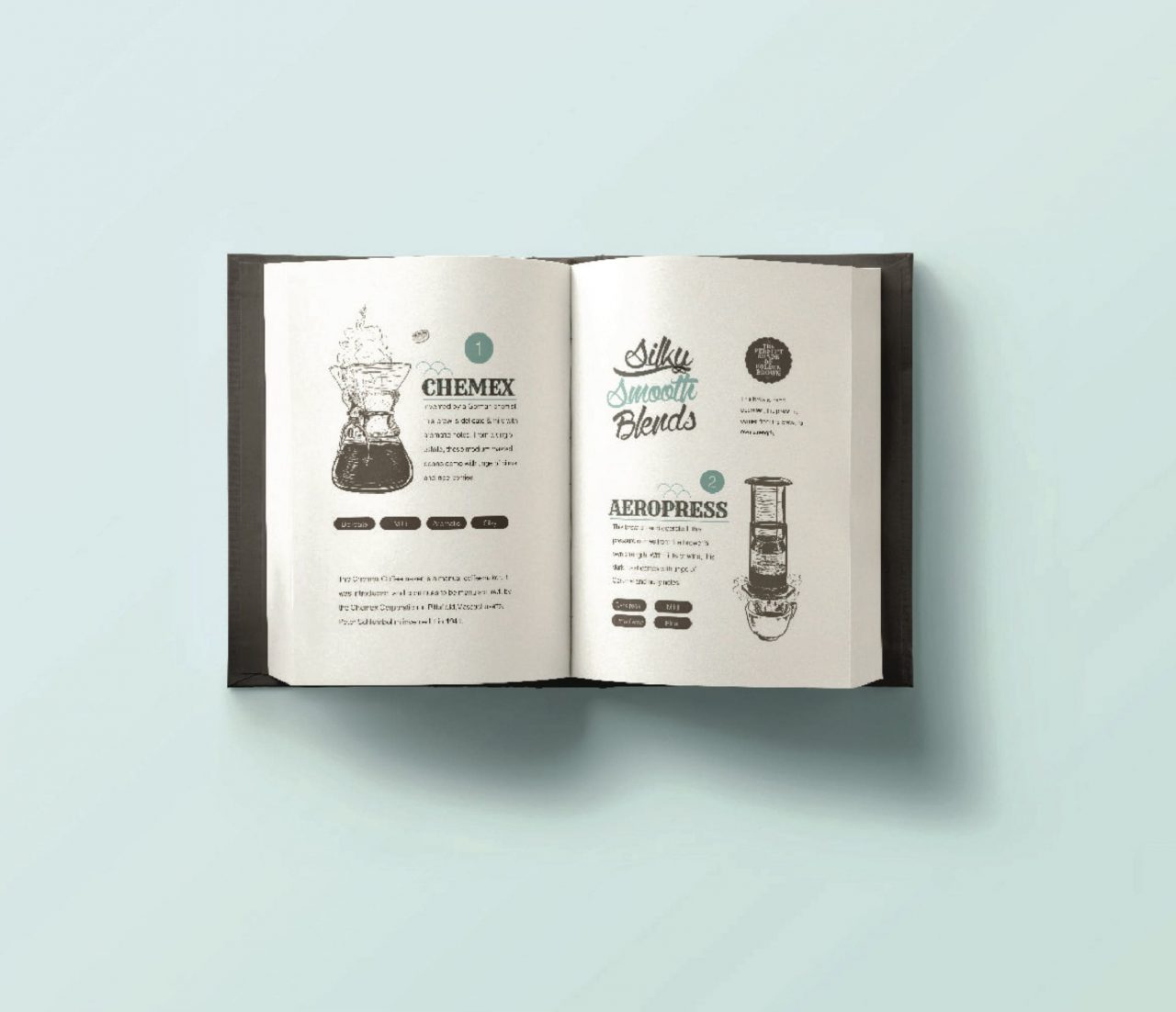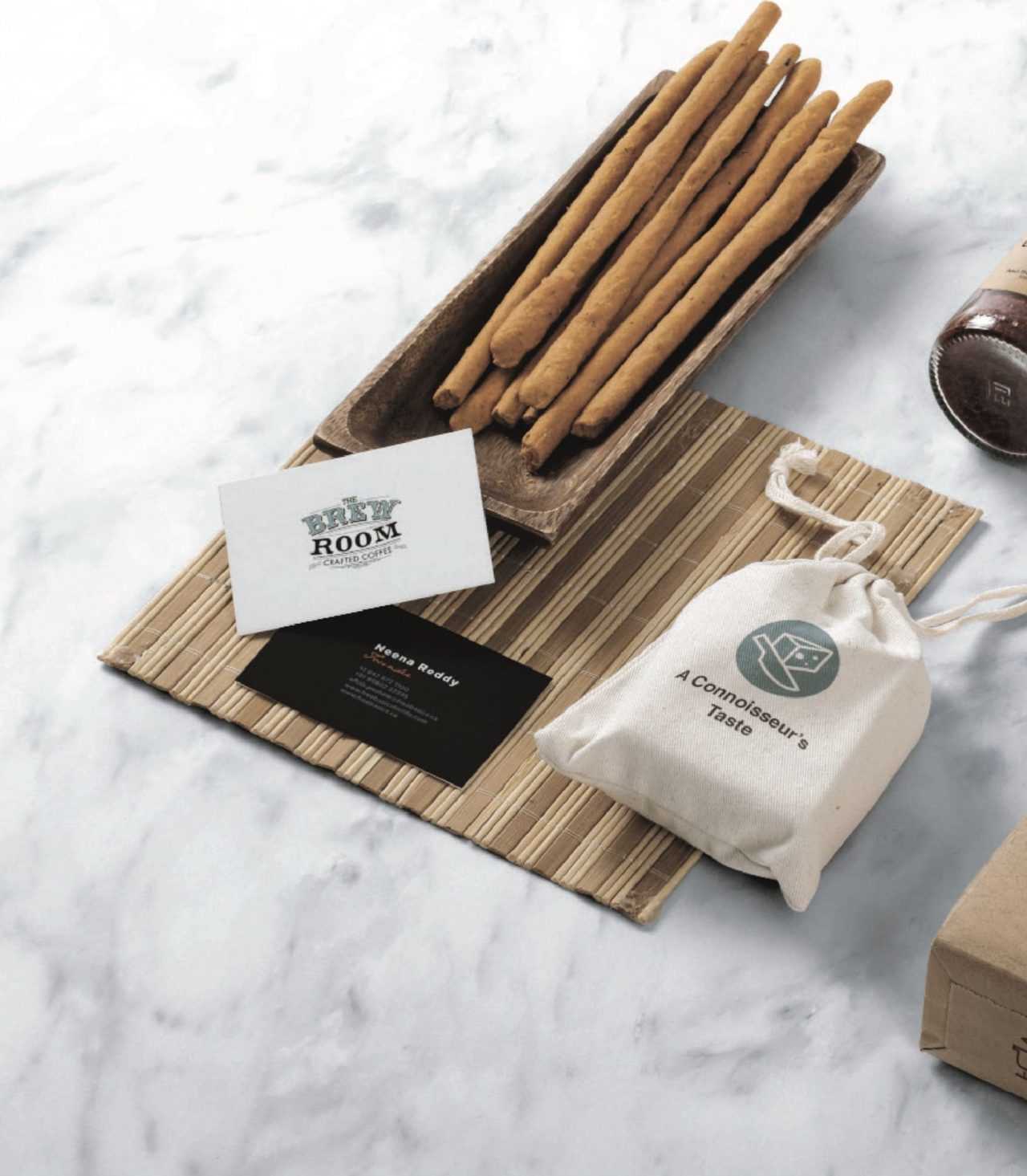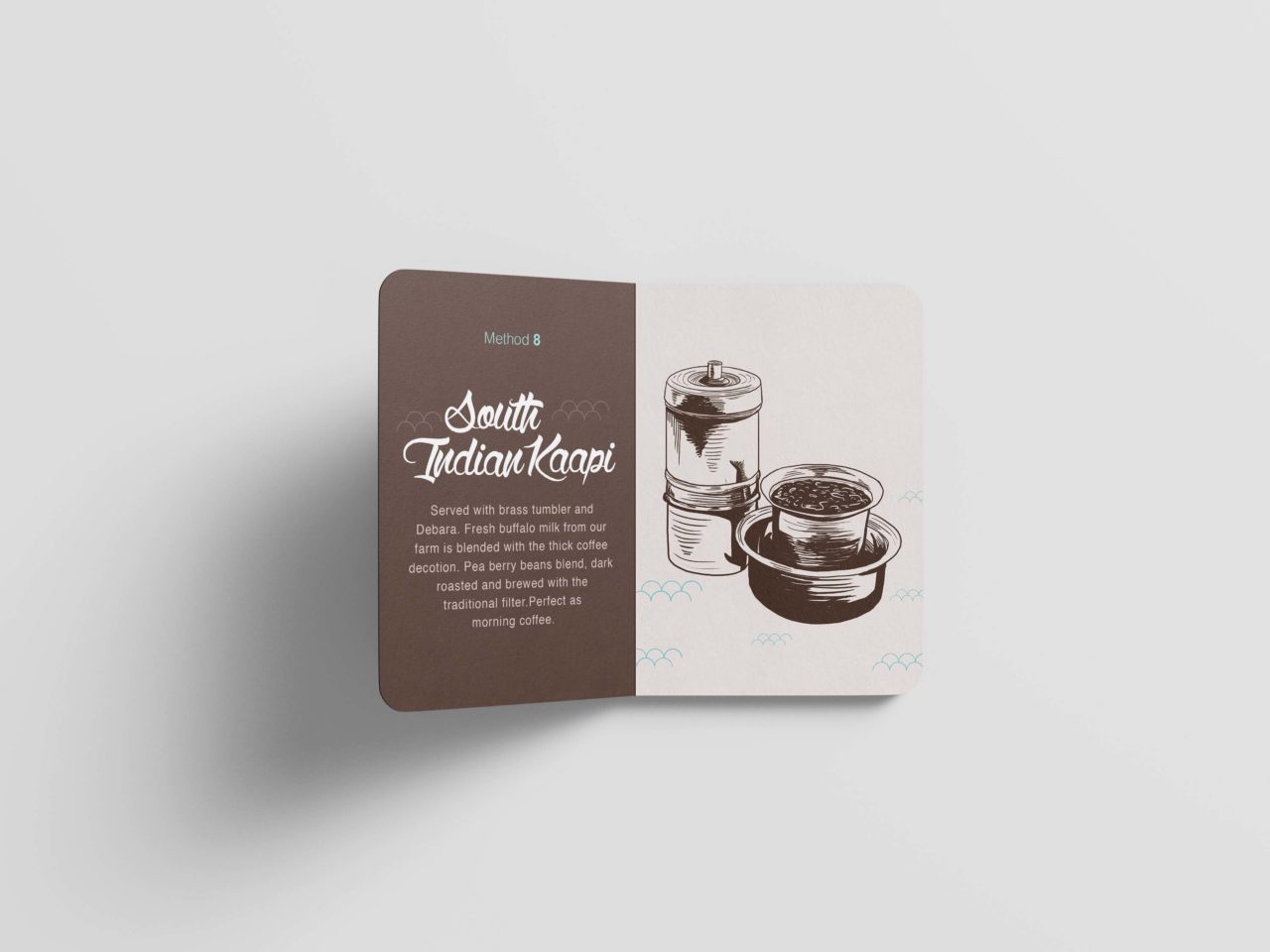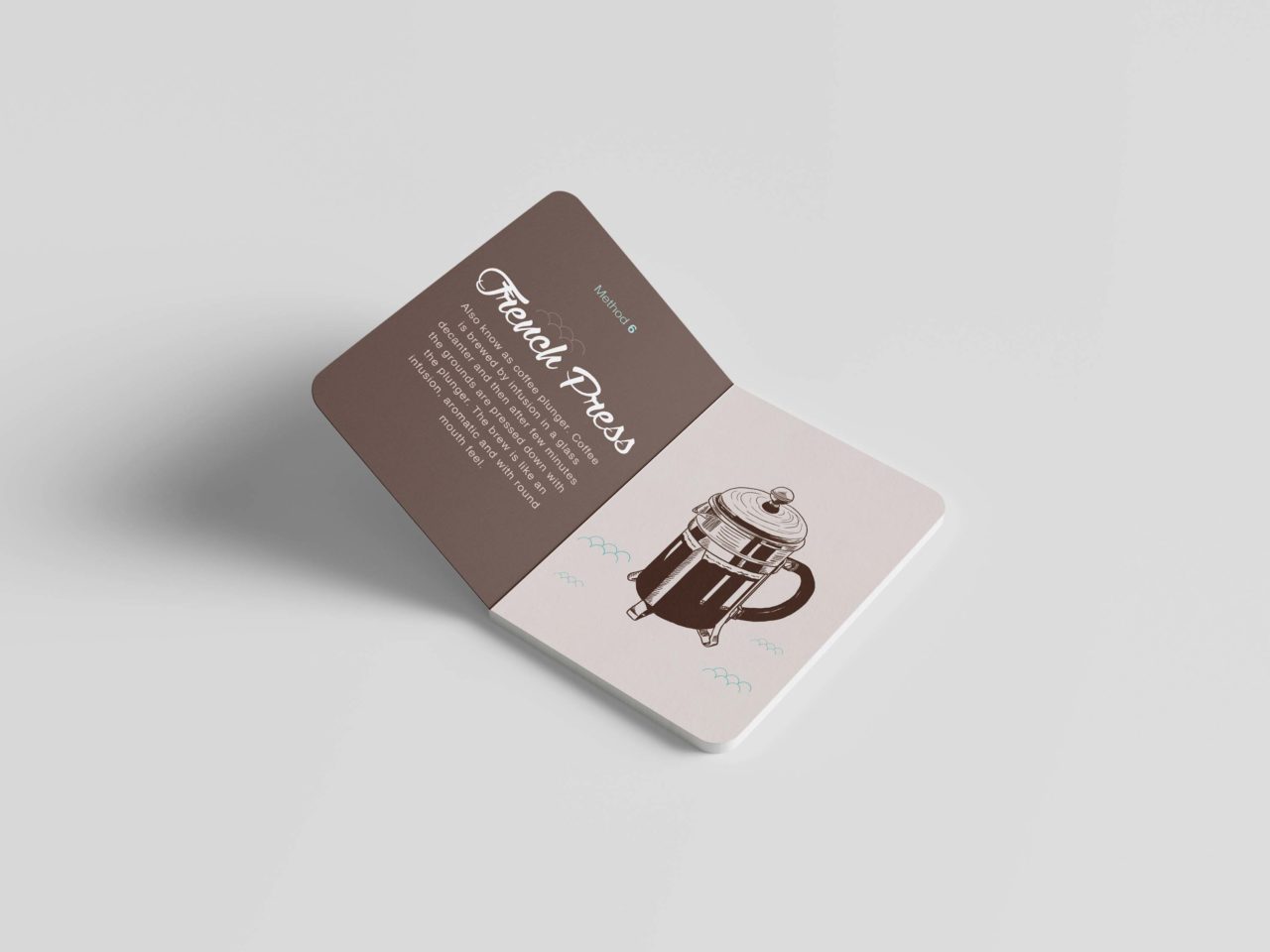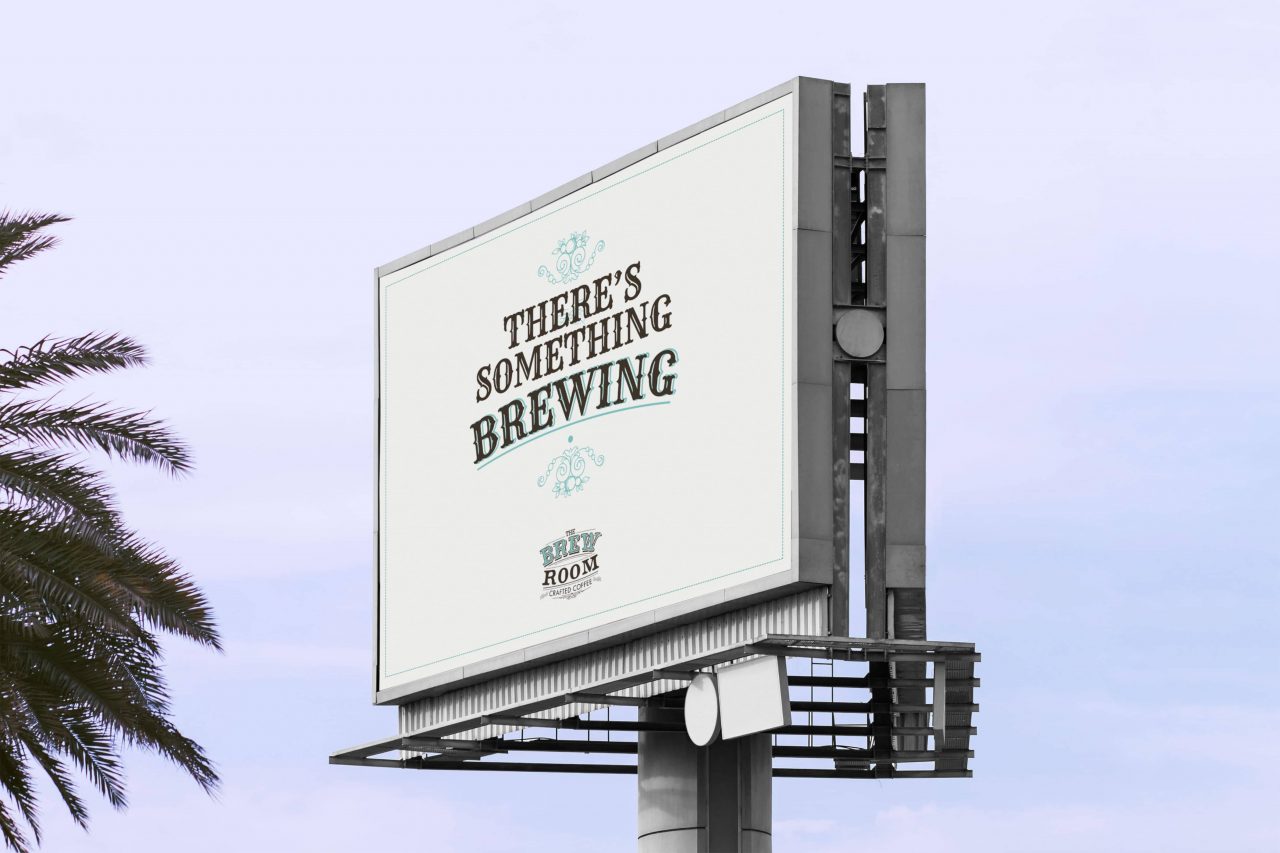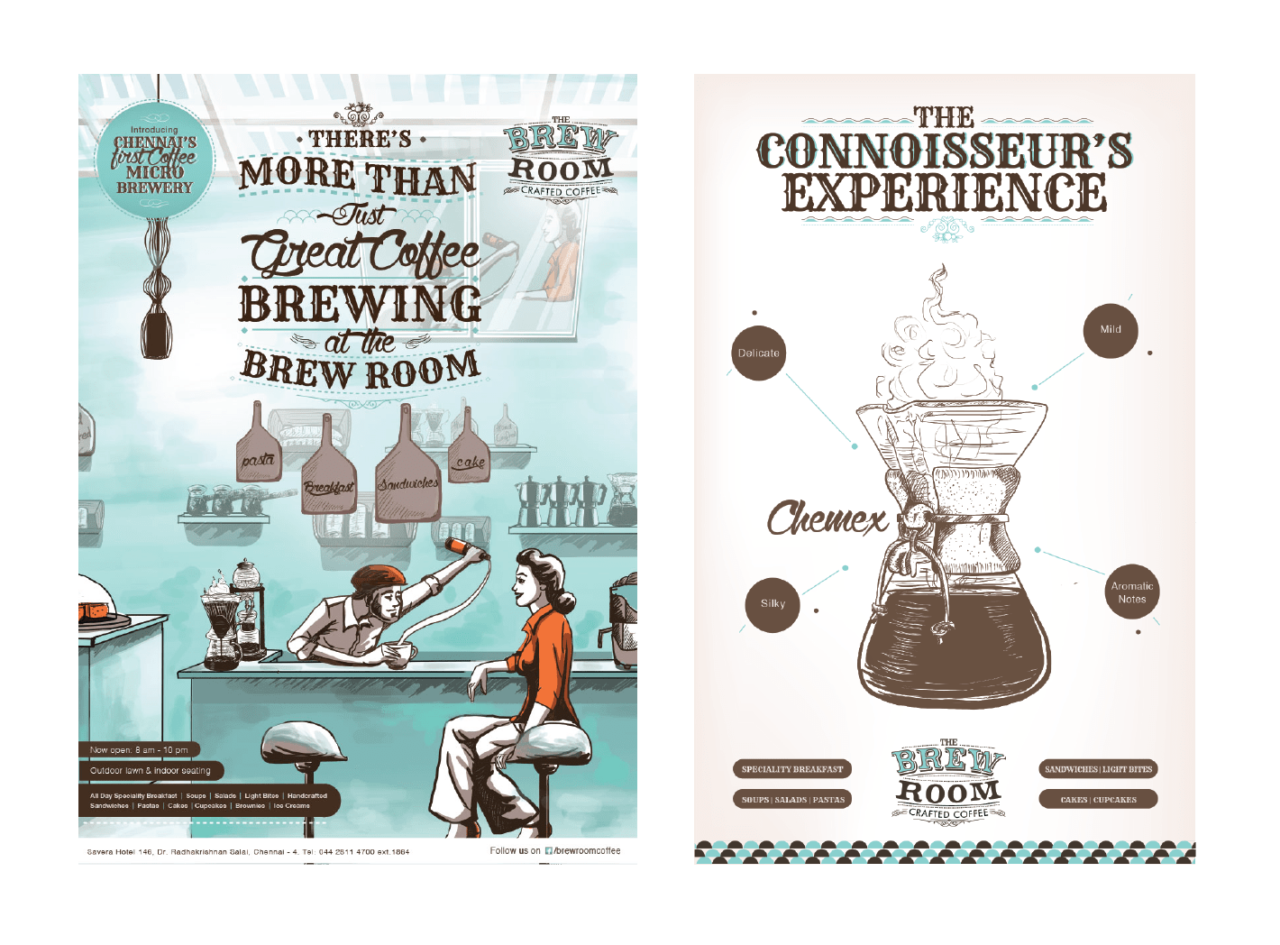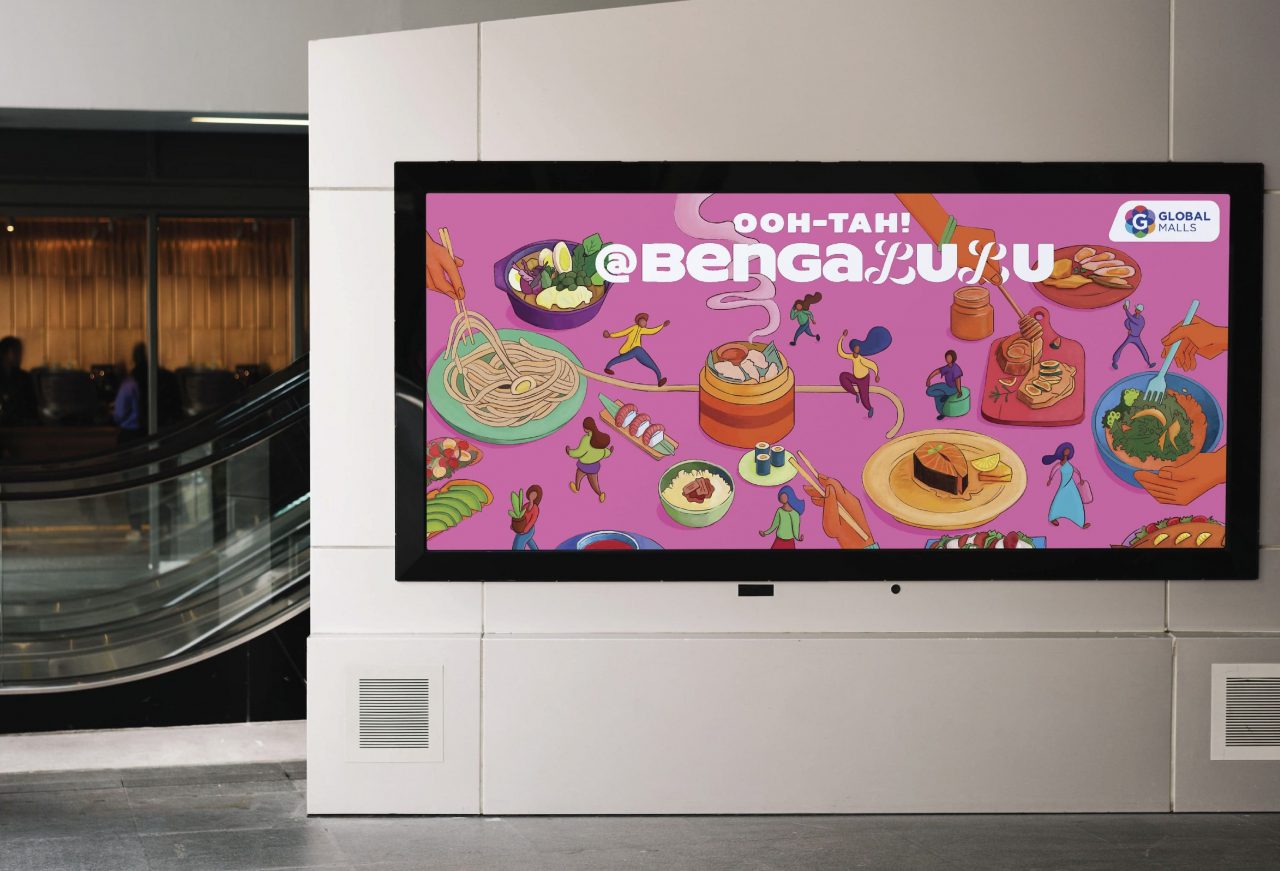 Few of our work :
Rajeev Thomas
Partner | Creative Head
+91 95357 51981
[email protected]
Bengaluru
#203, Victorian Willows, 2nd floor,
Old airport road, Bengaluru – 17,
Karnataka, India