Branding and Communication Agency in Bangalore, India
We don't create brands, We help craft experiences.
We thrive on building brands from the bottom up, brands that need a fresh new vibe, brands that need a new yet smart approach – brands of every size.
Our work encompasses graphics and identity, strategy and positioning, products and packaging, film and motion, websites and digital experiences, advertising and communications, typefaces and sound.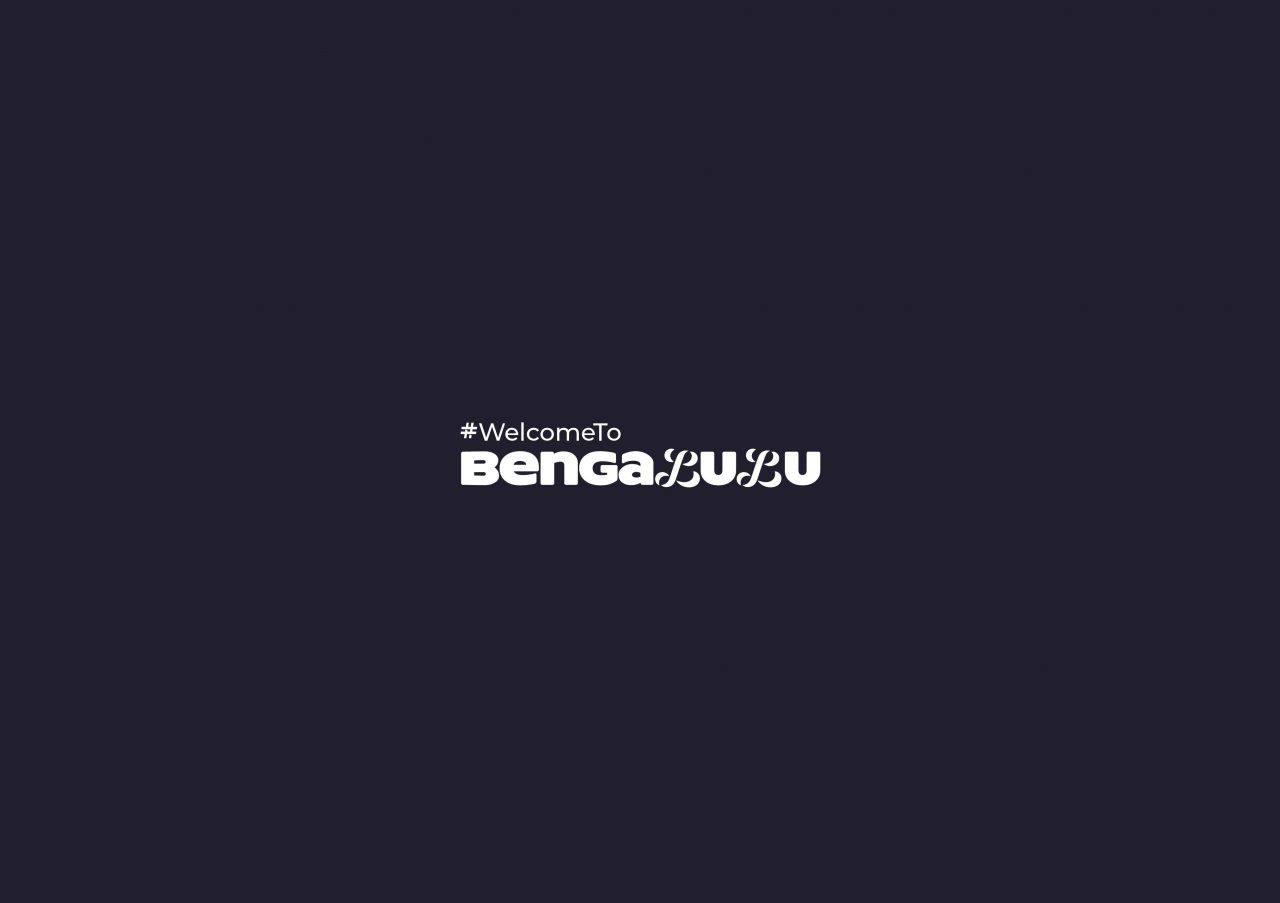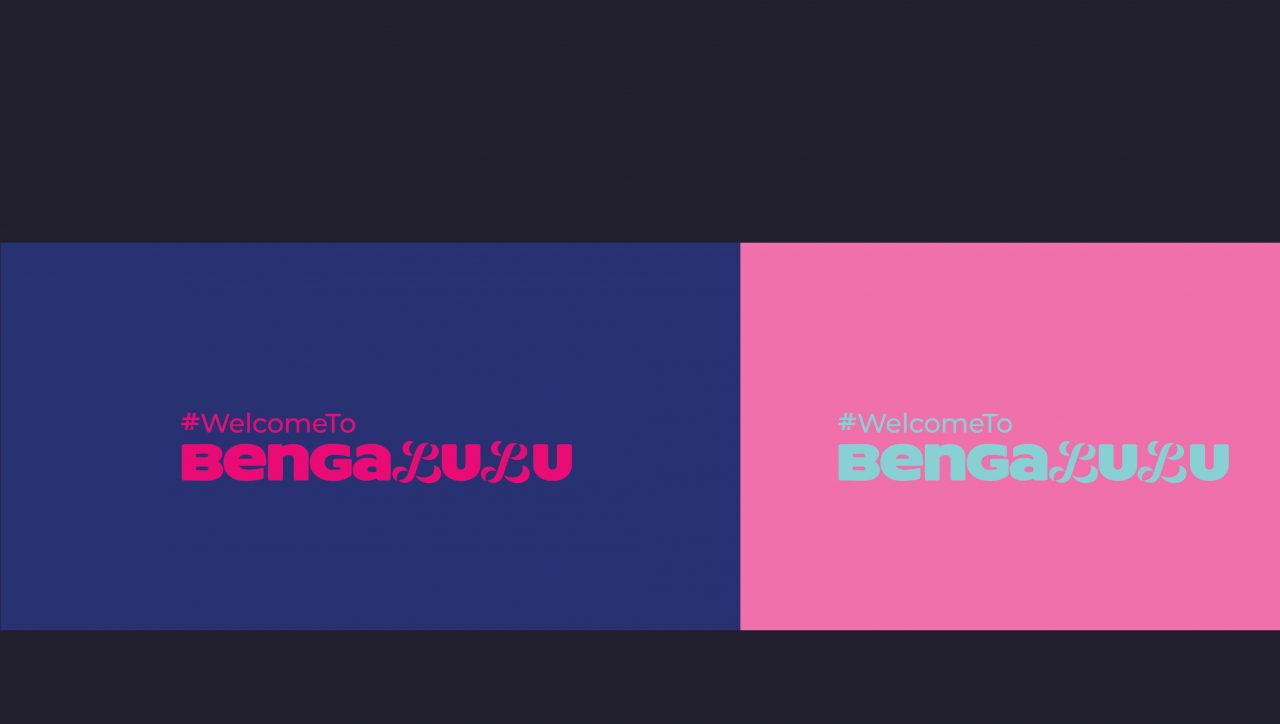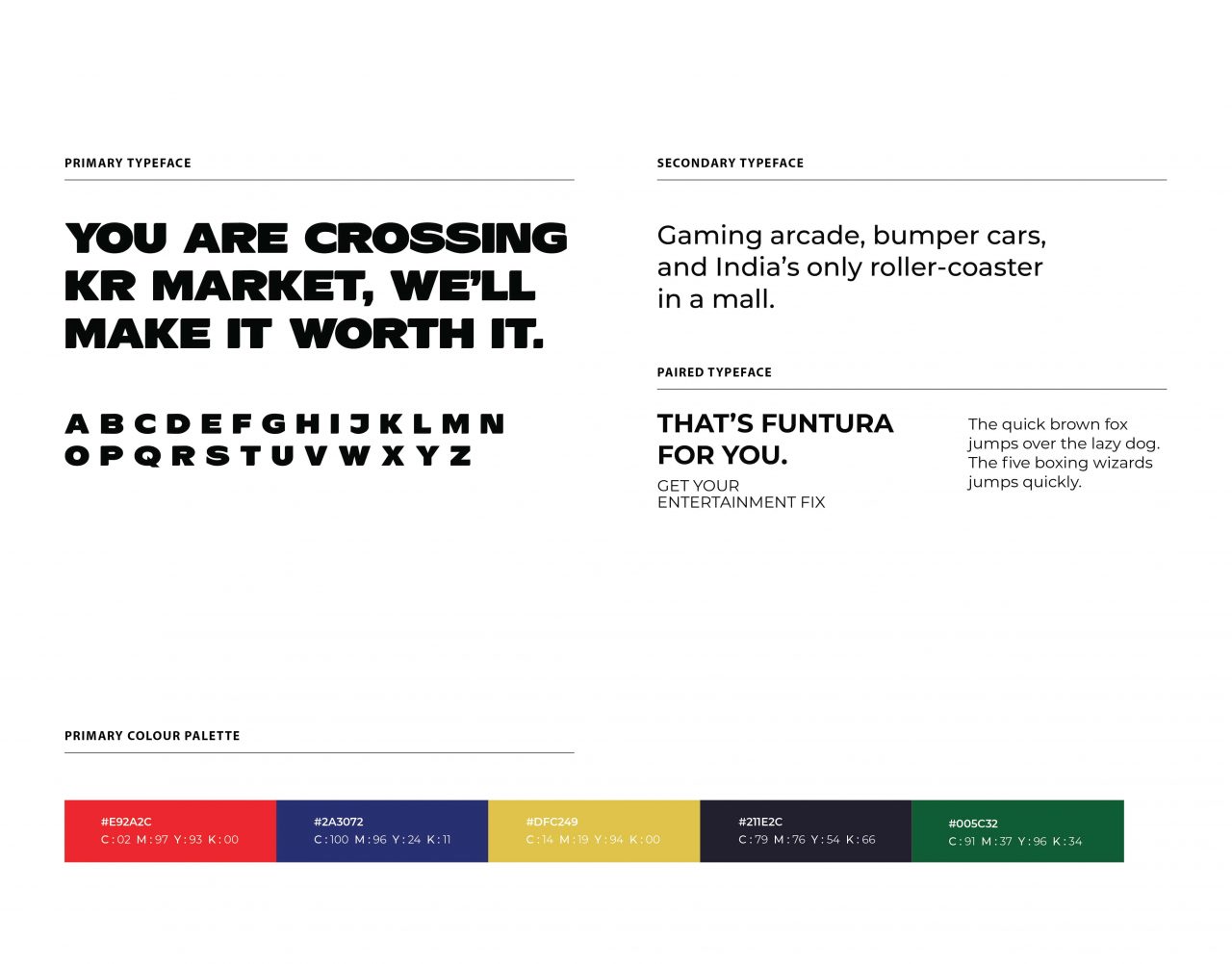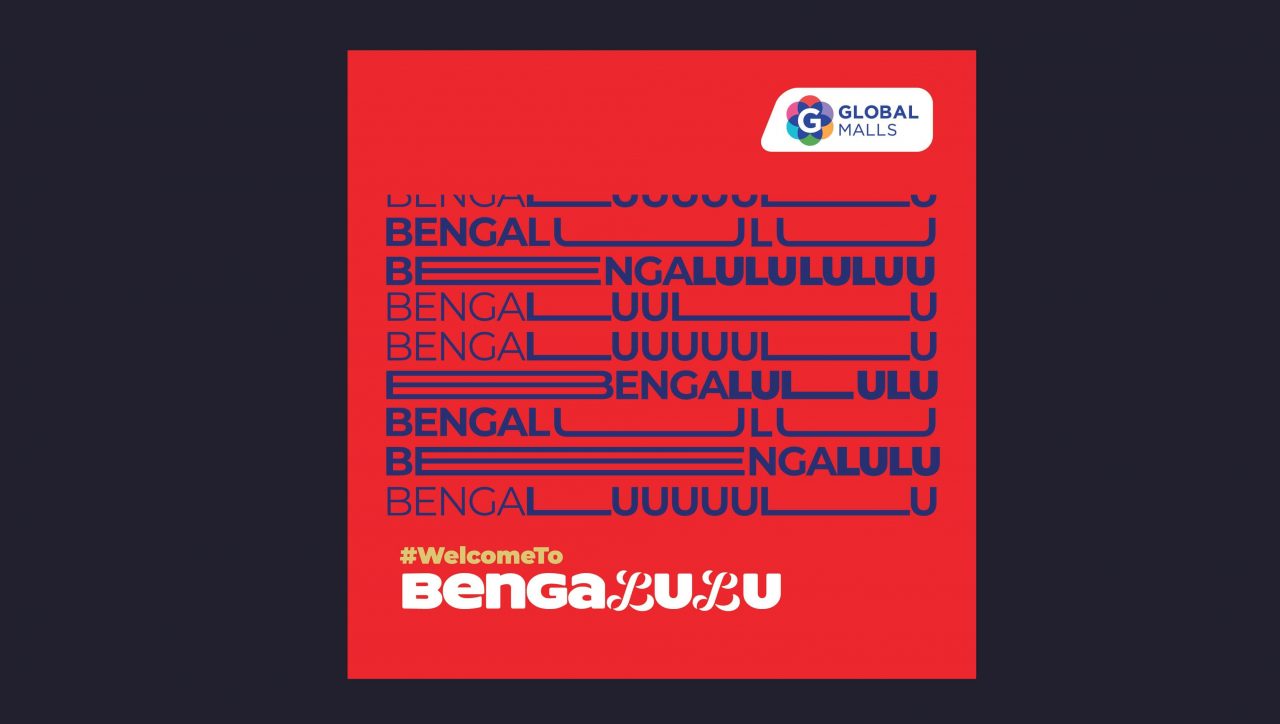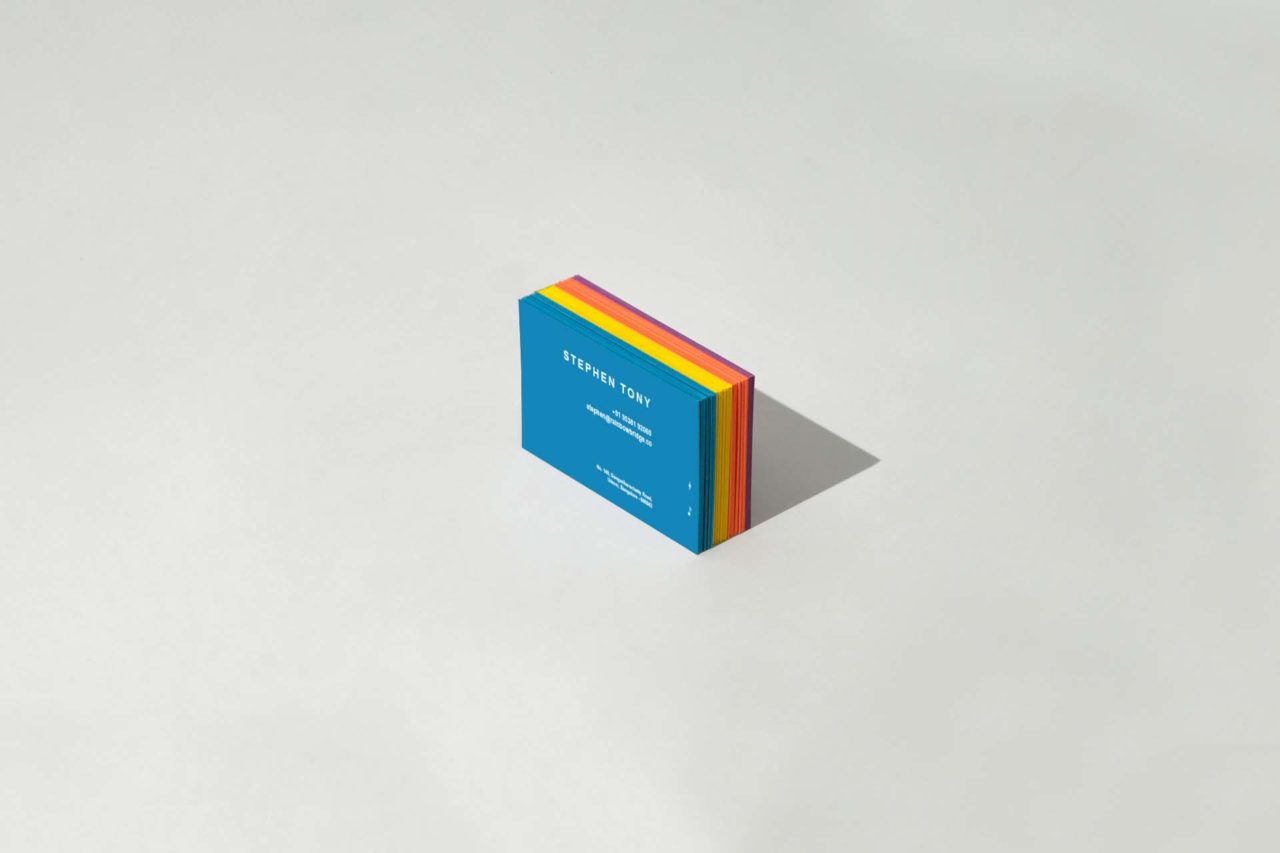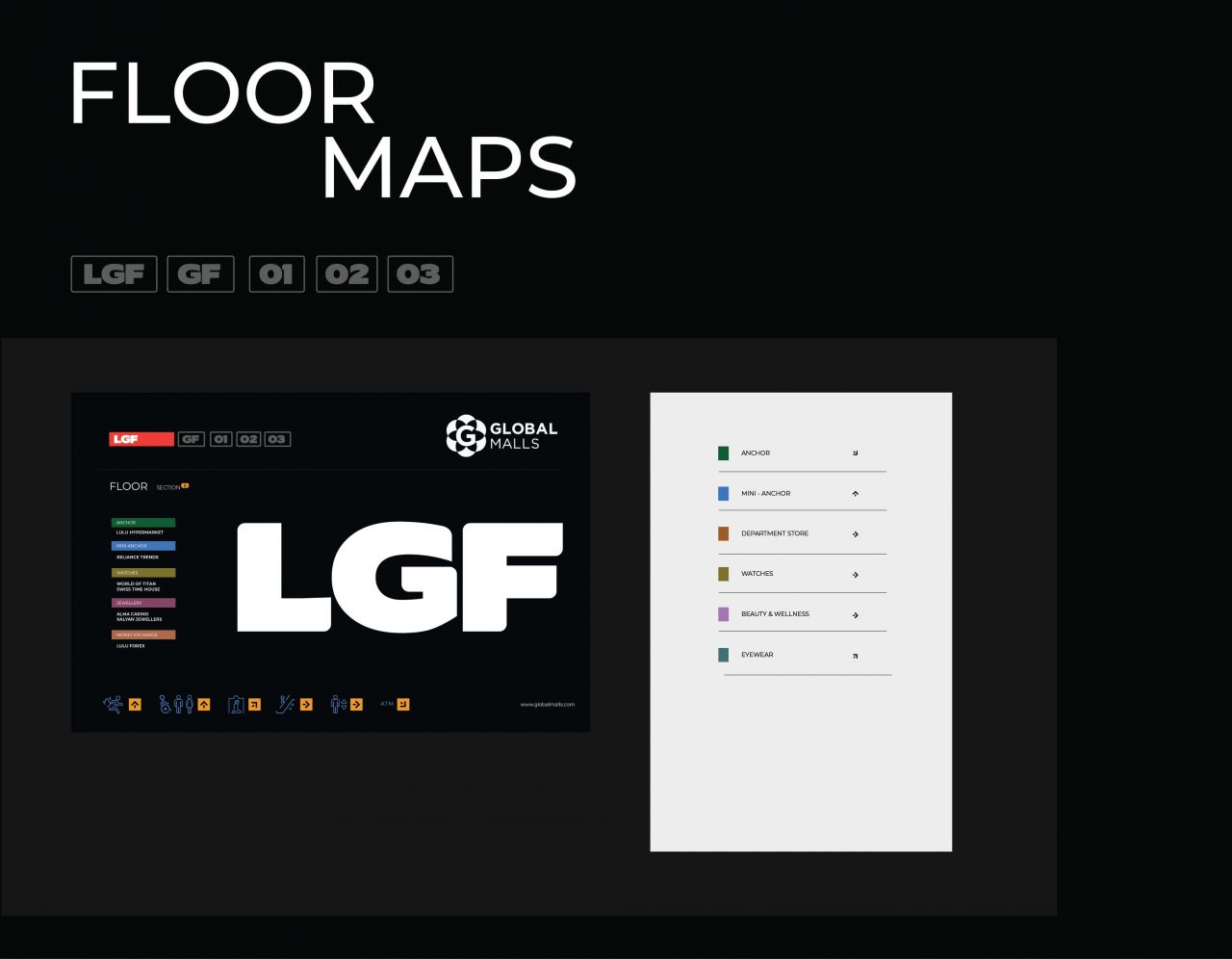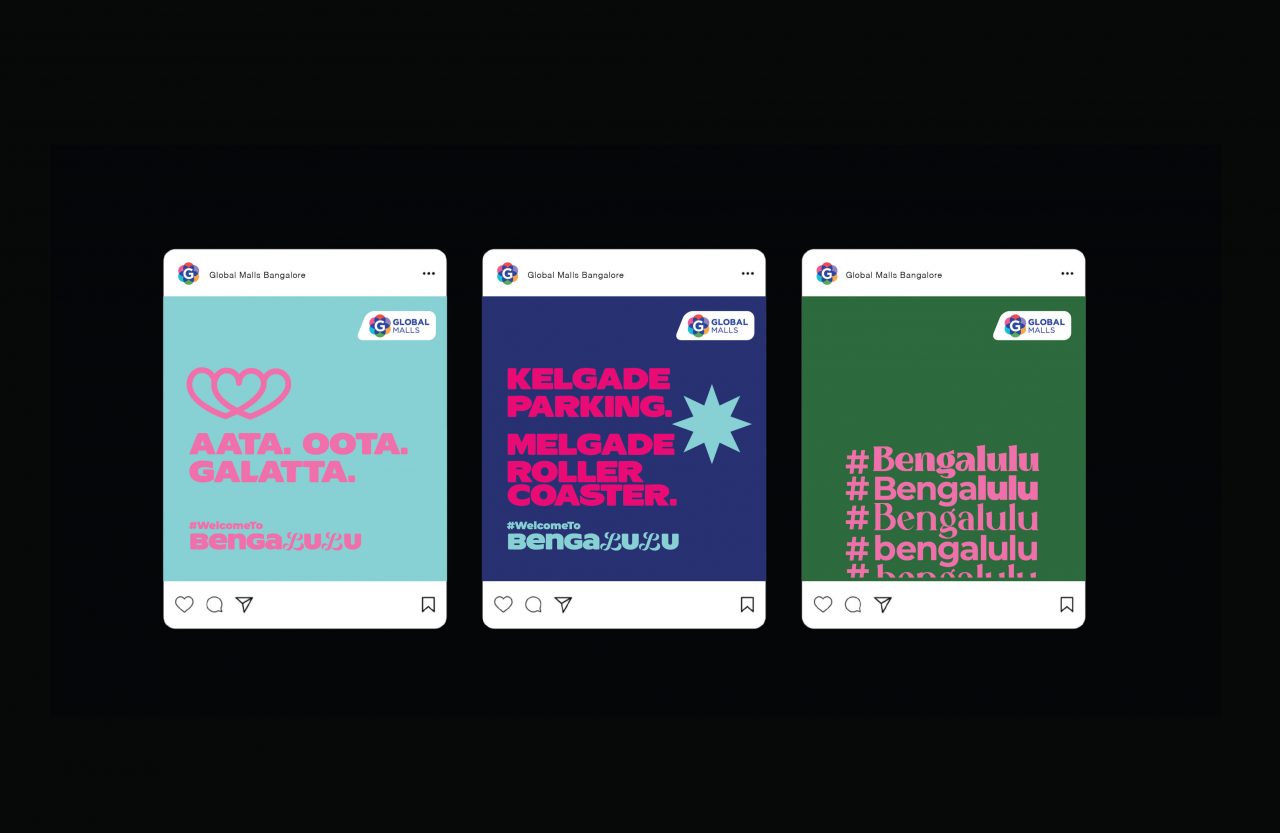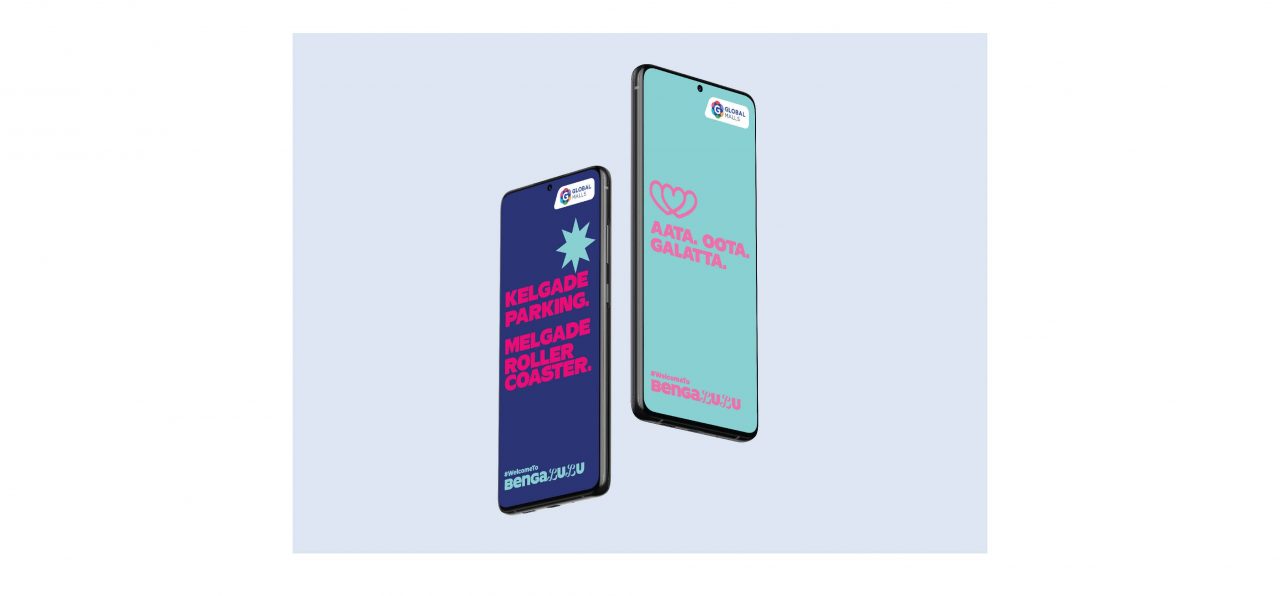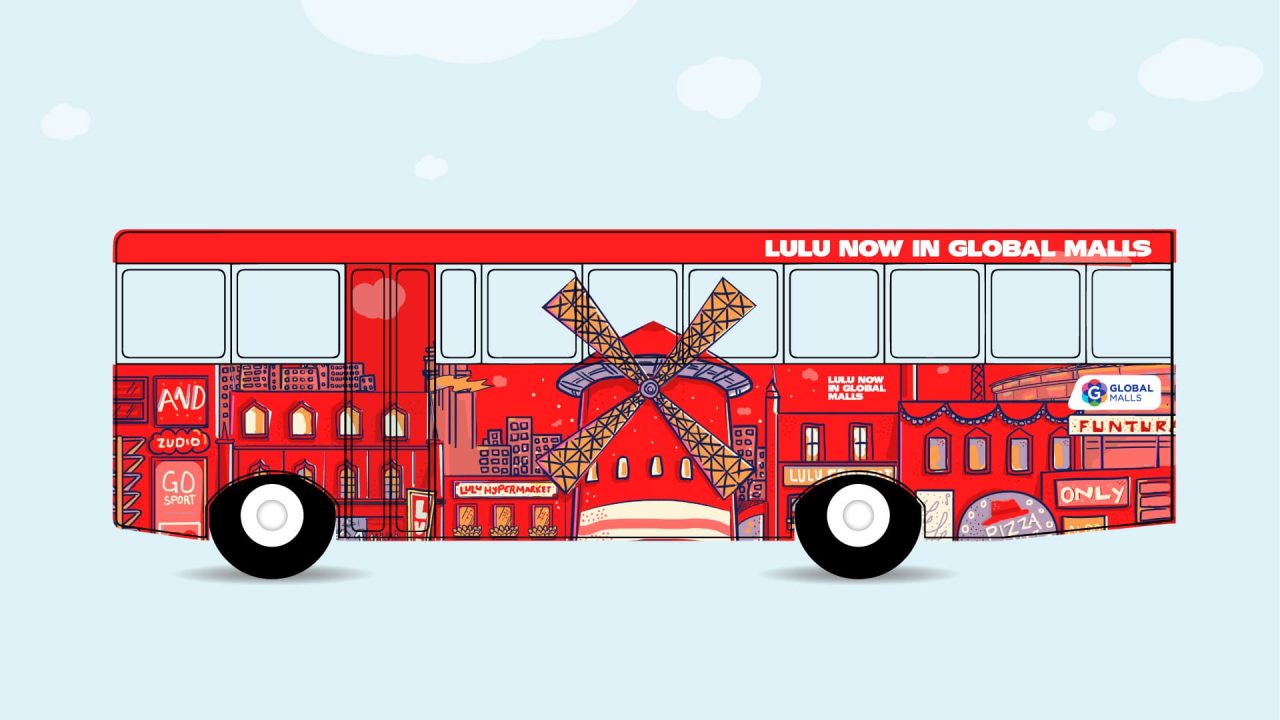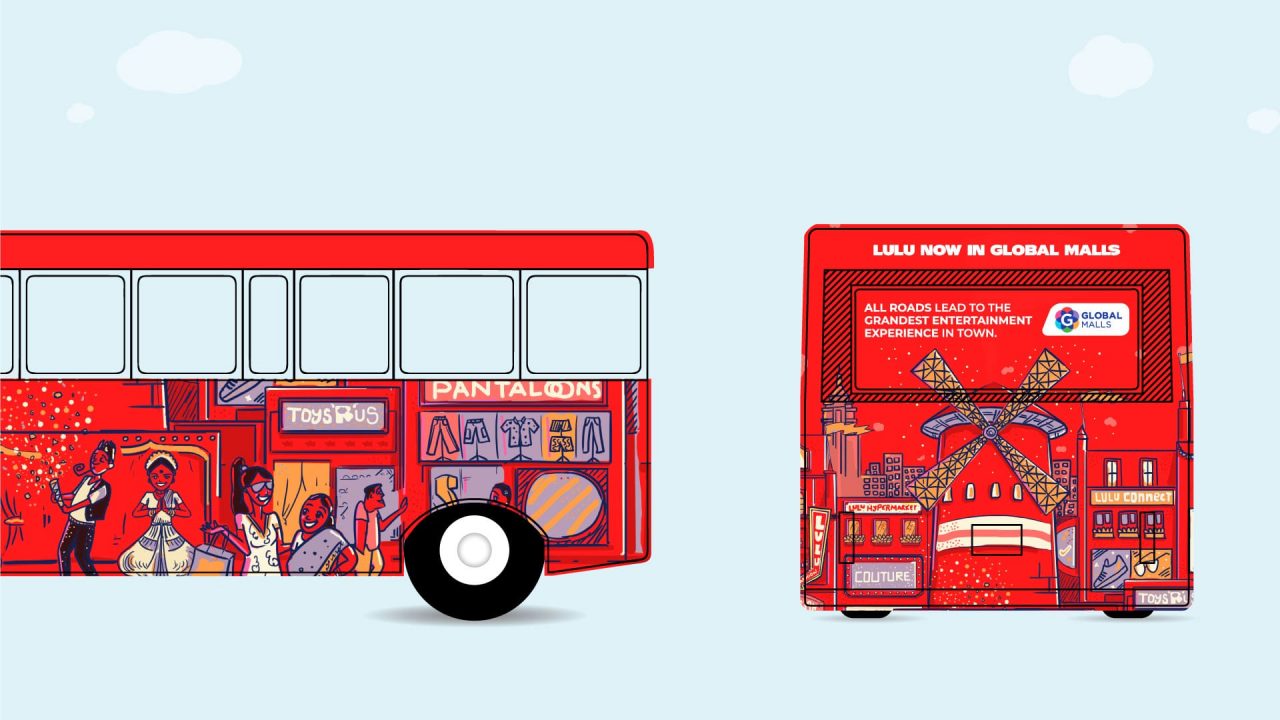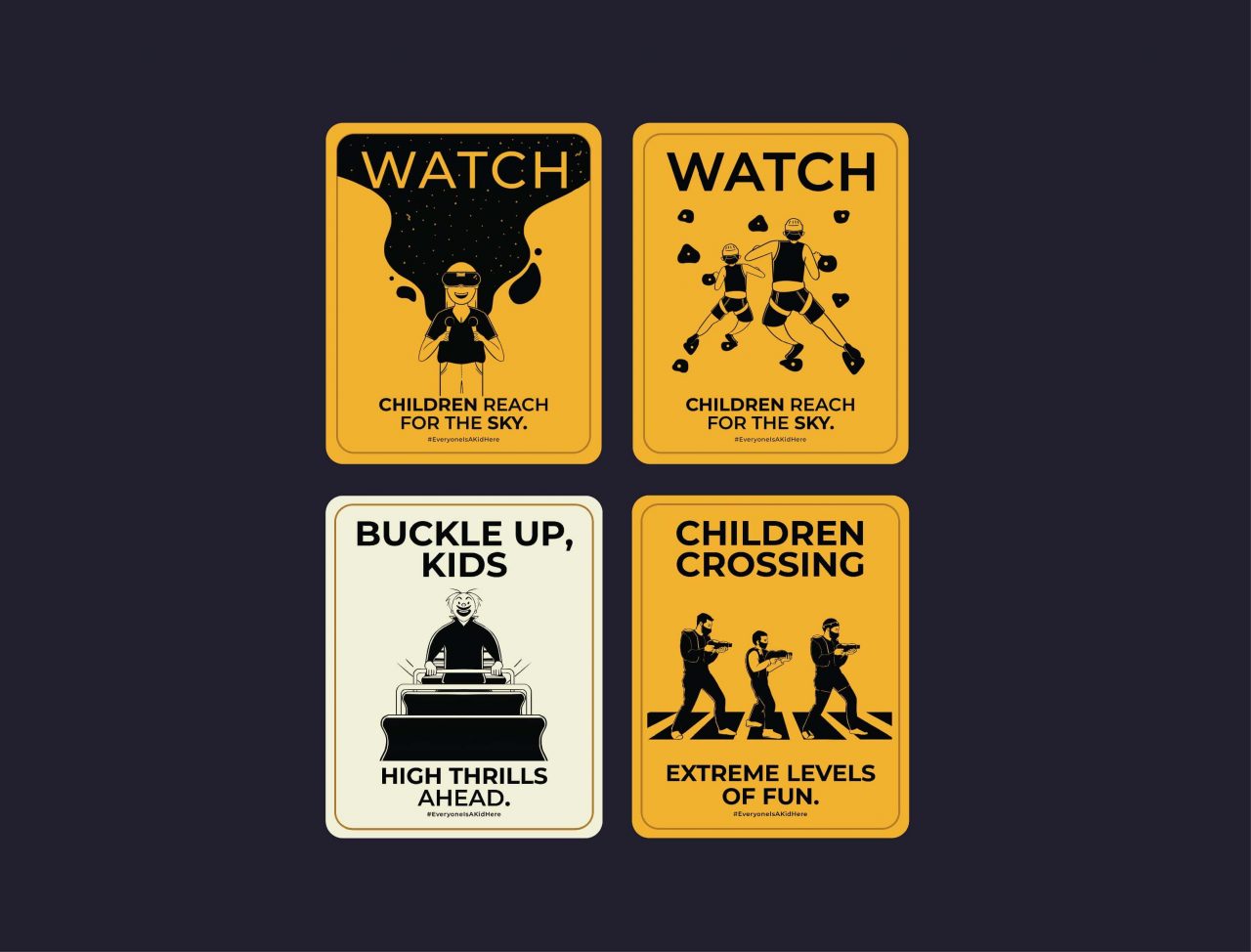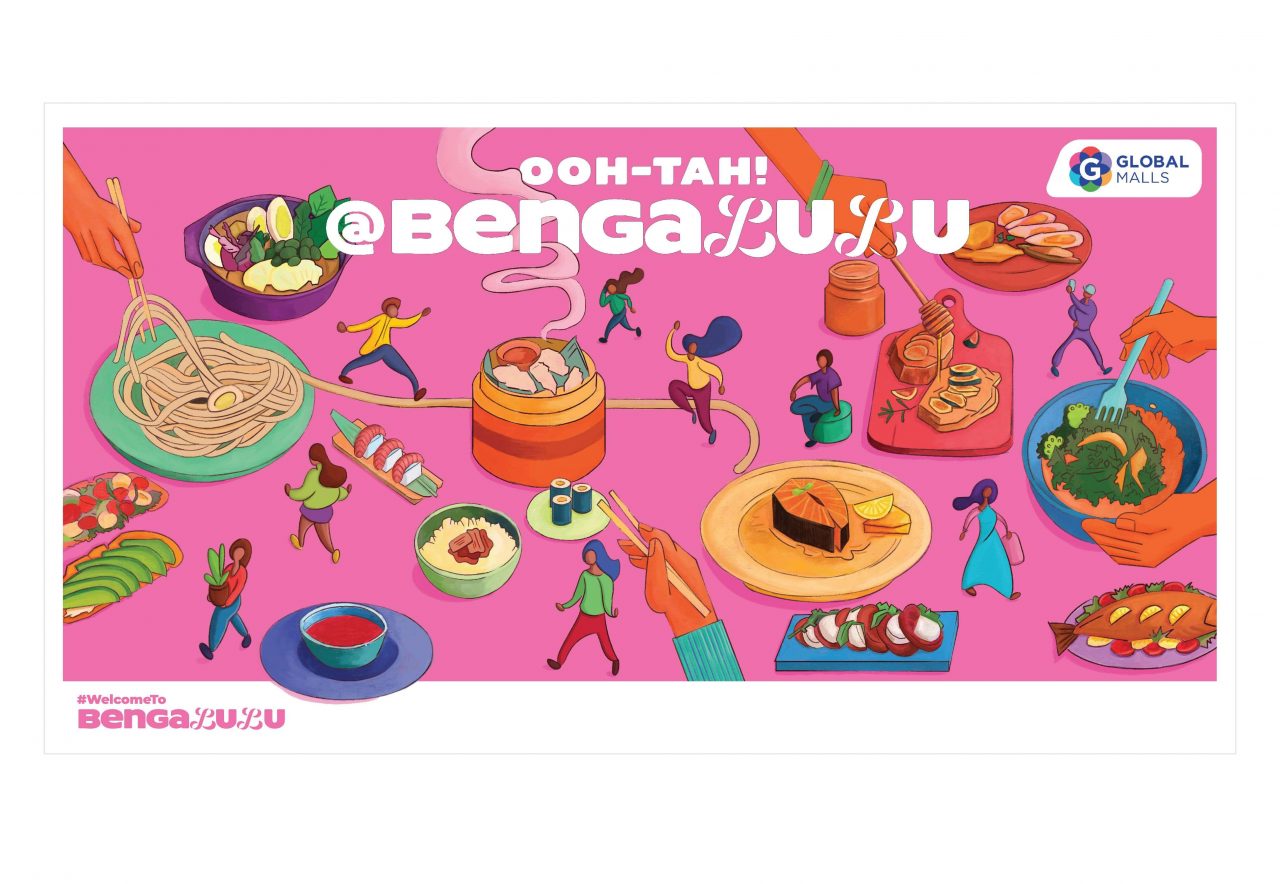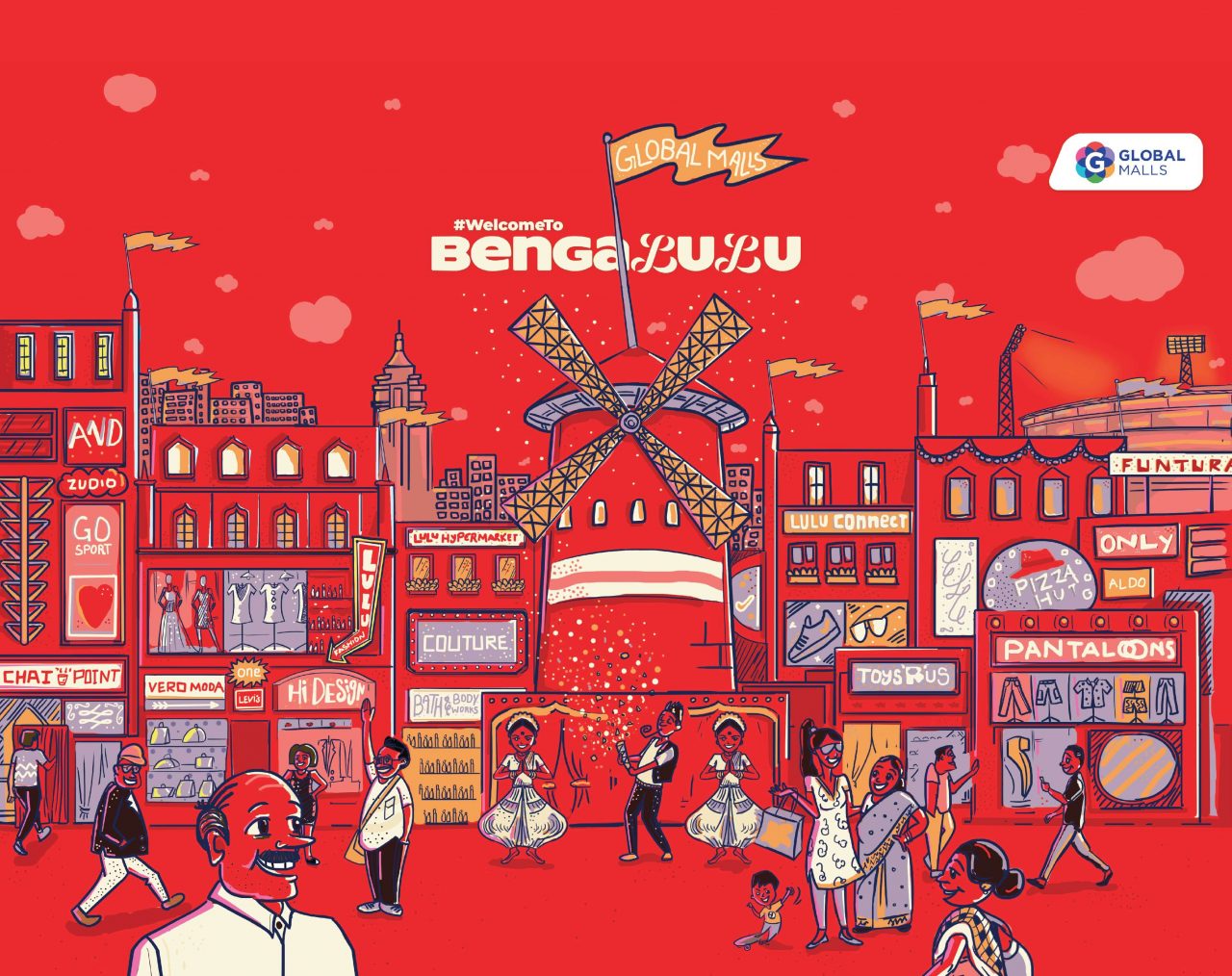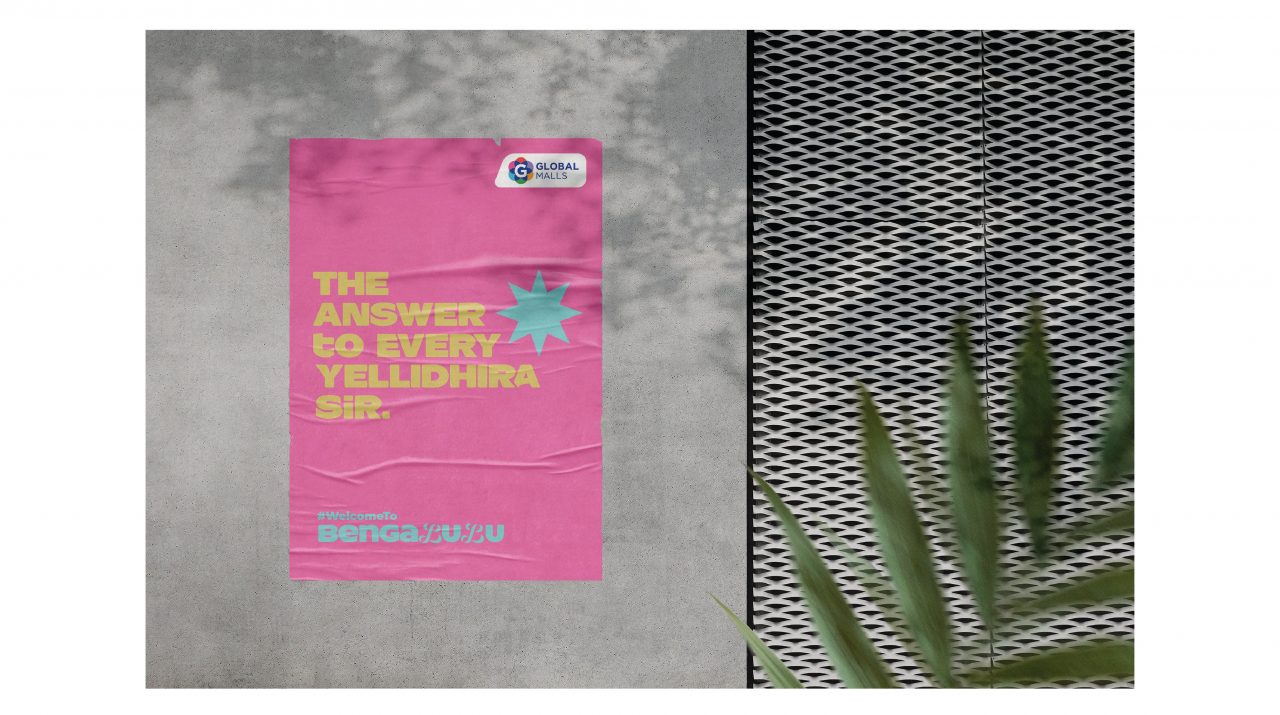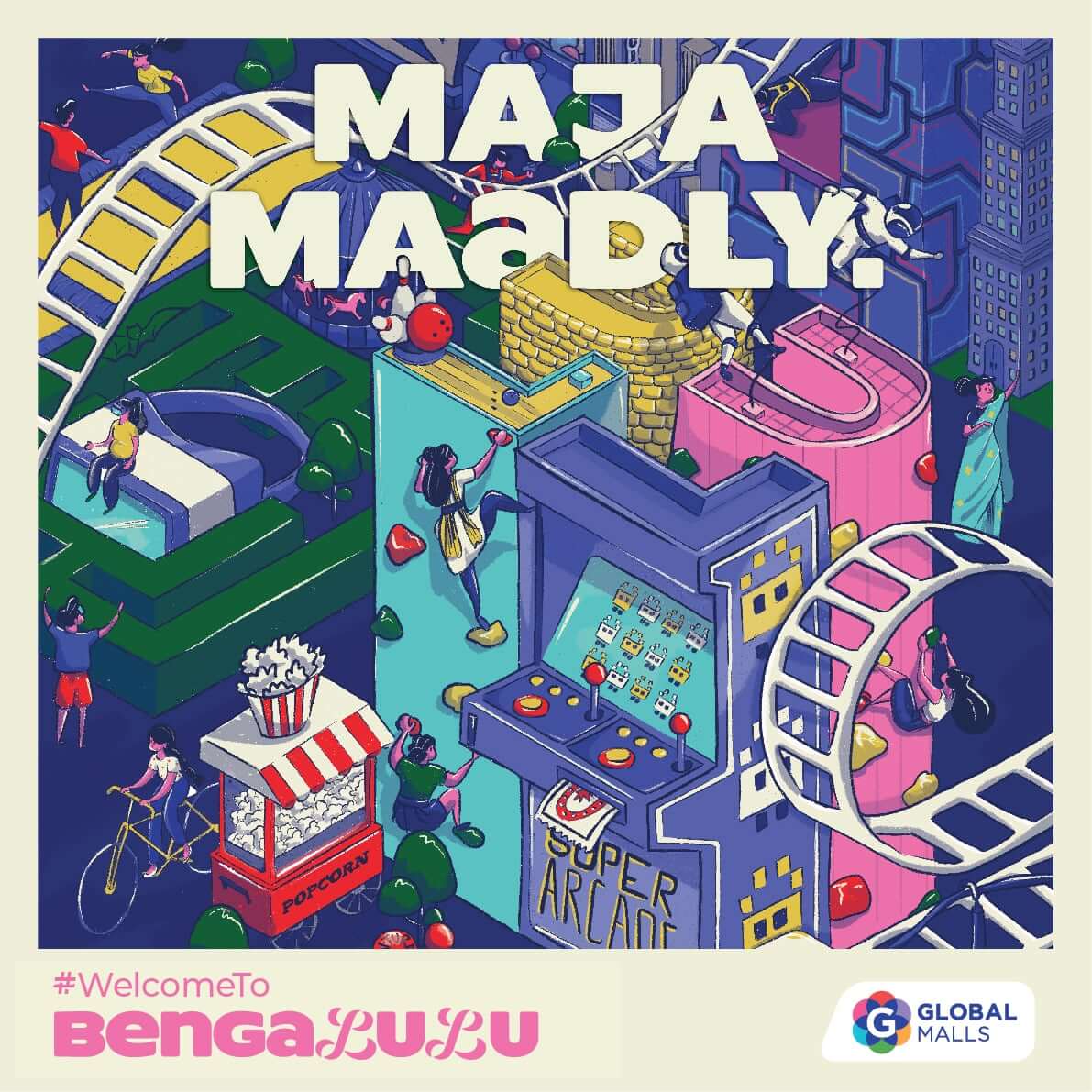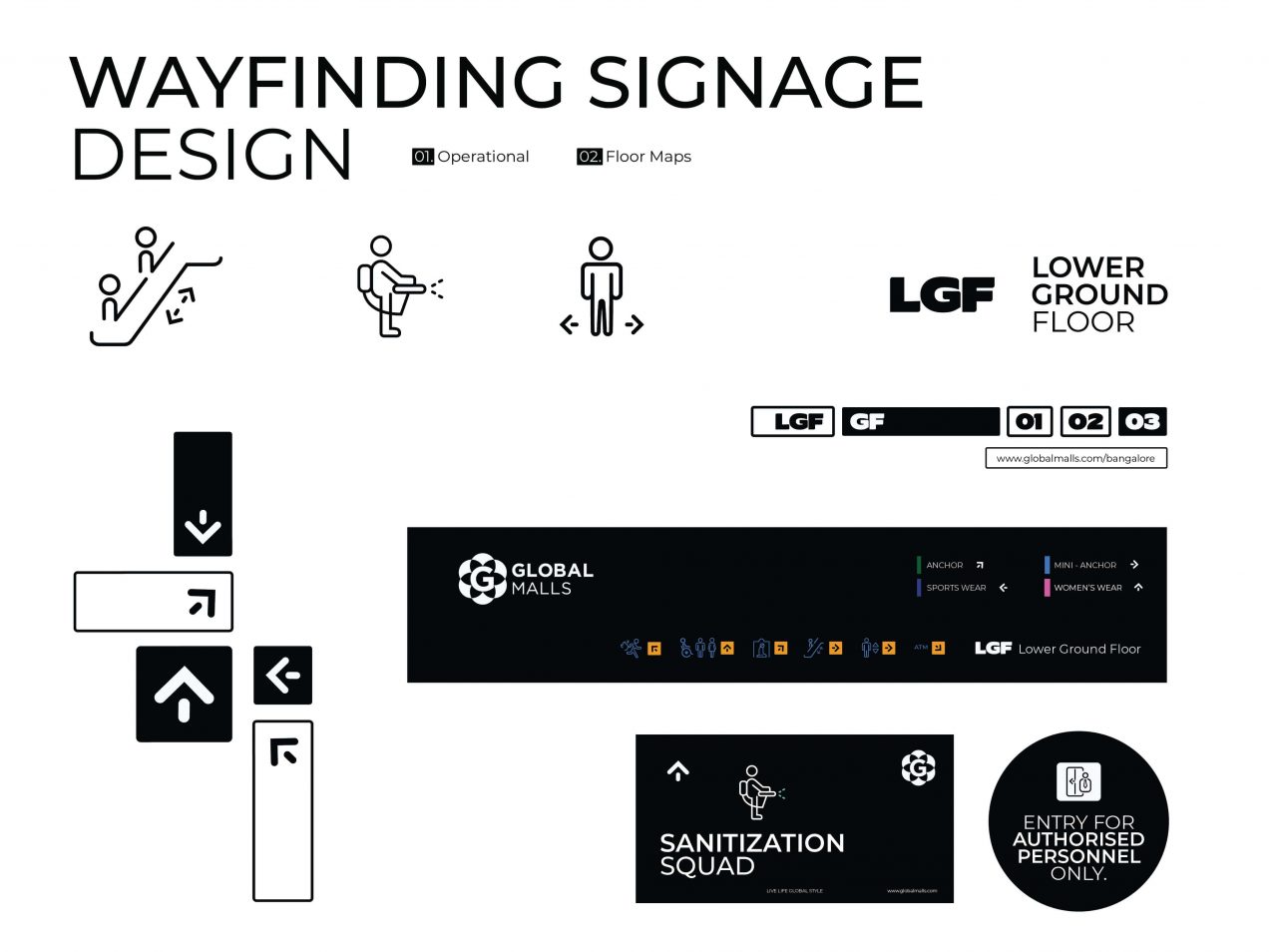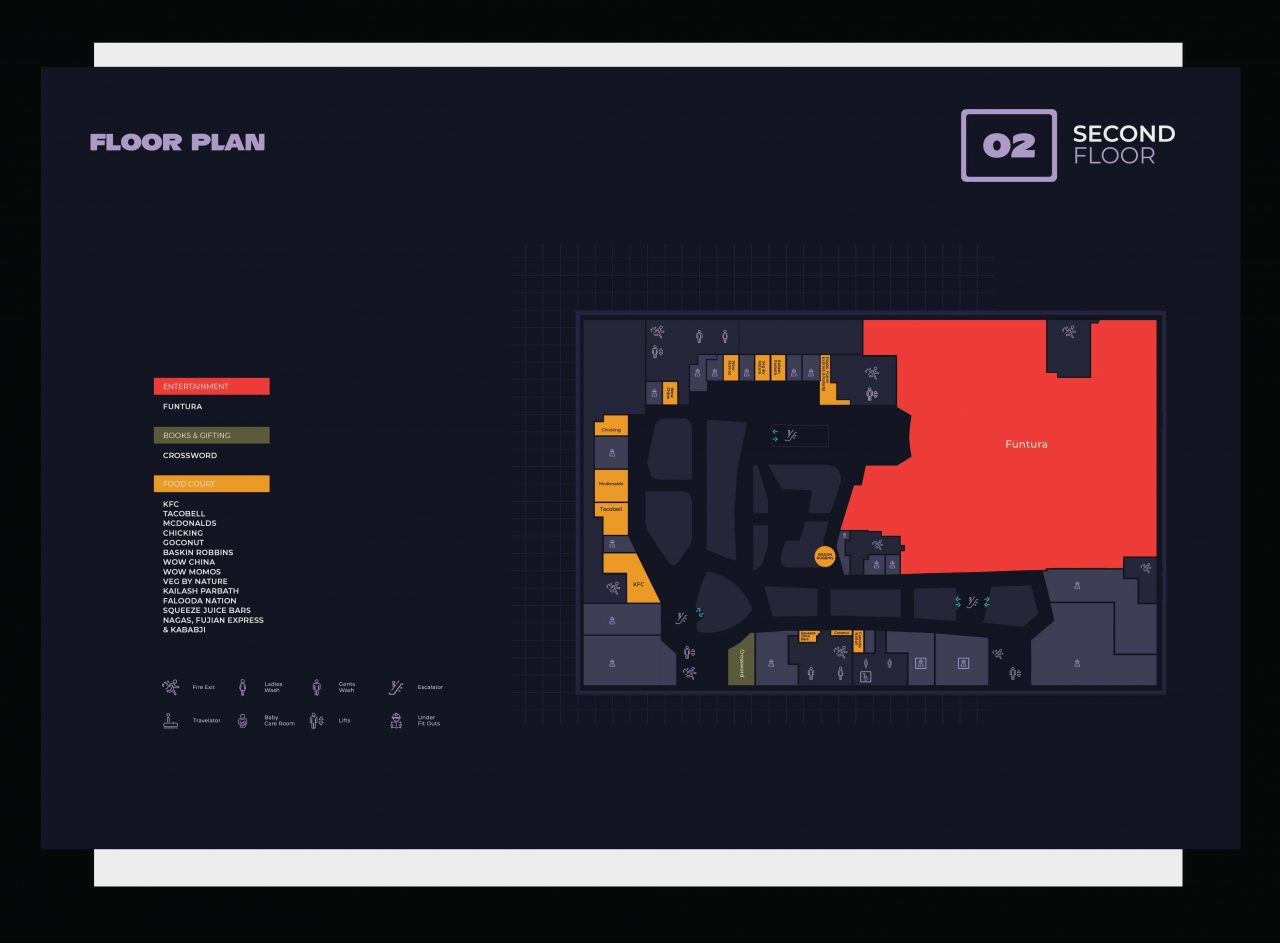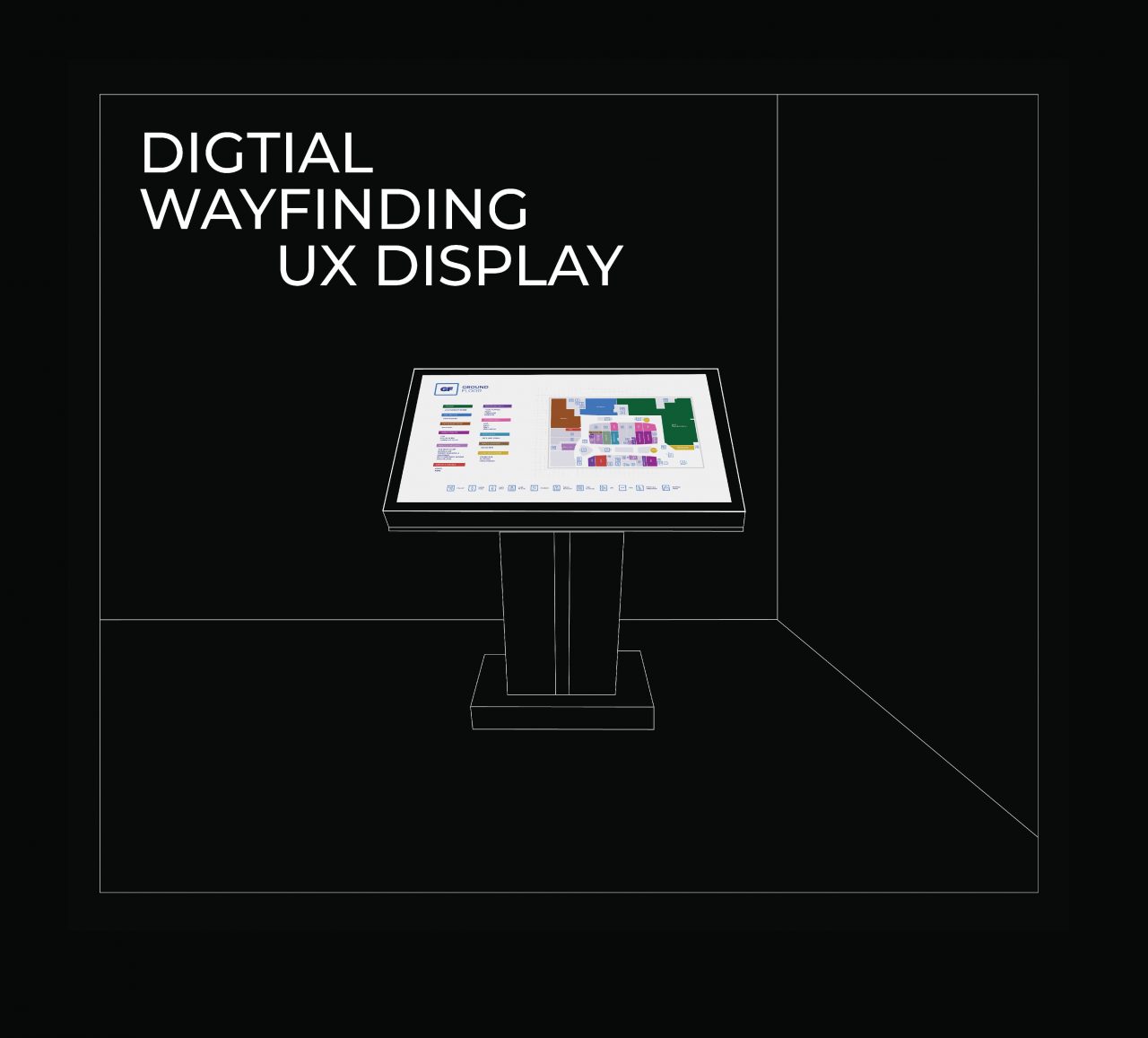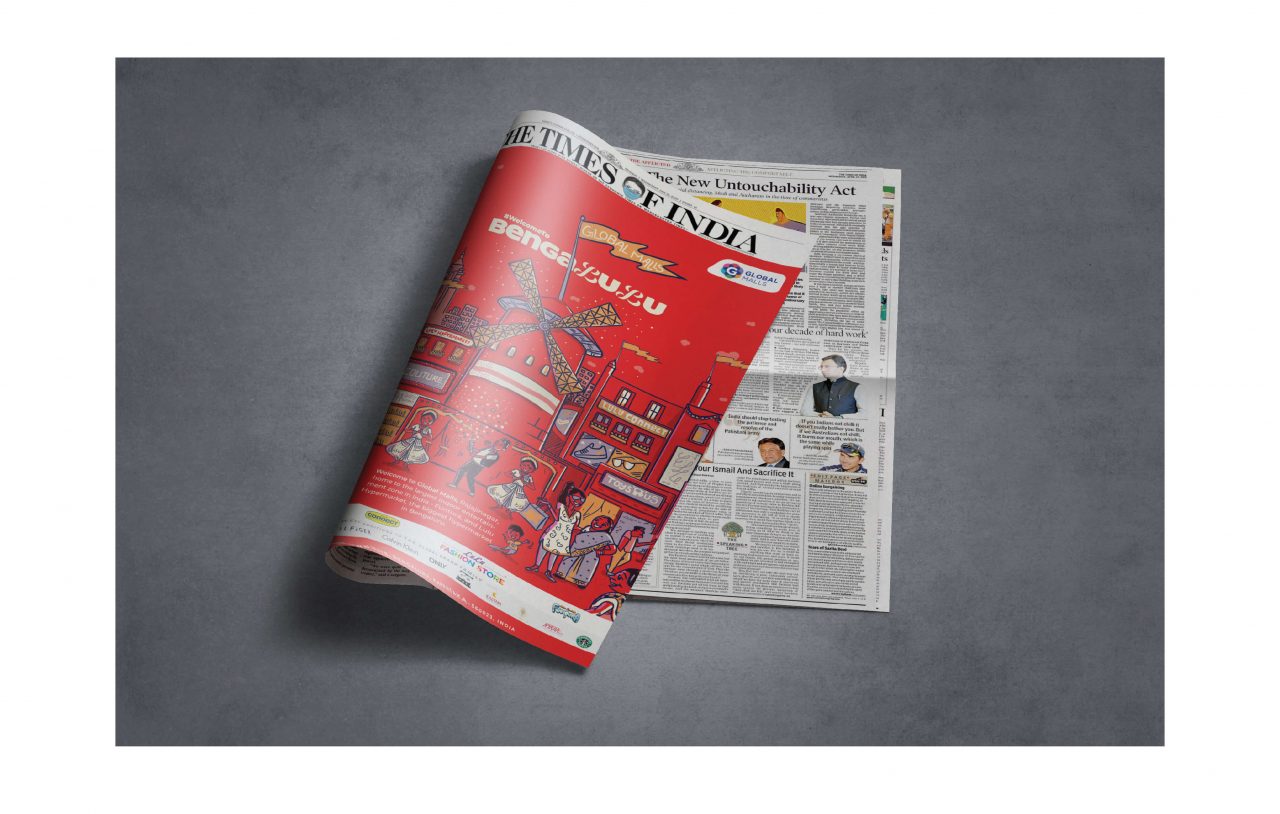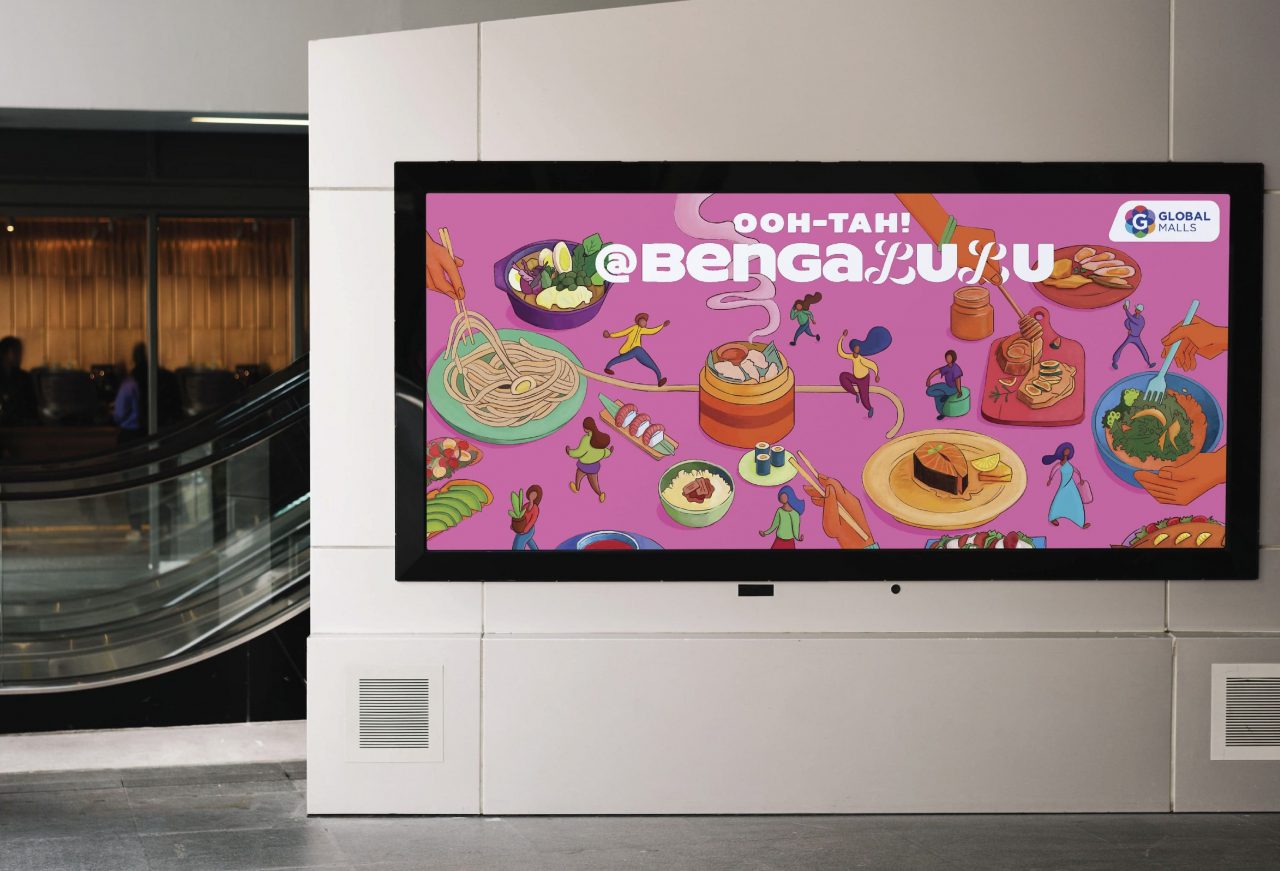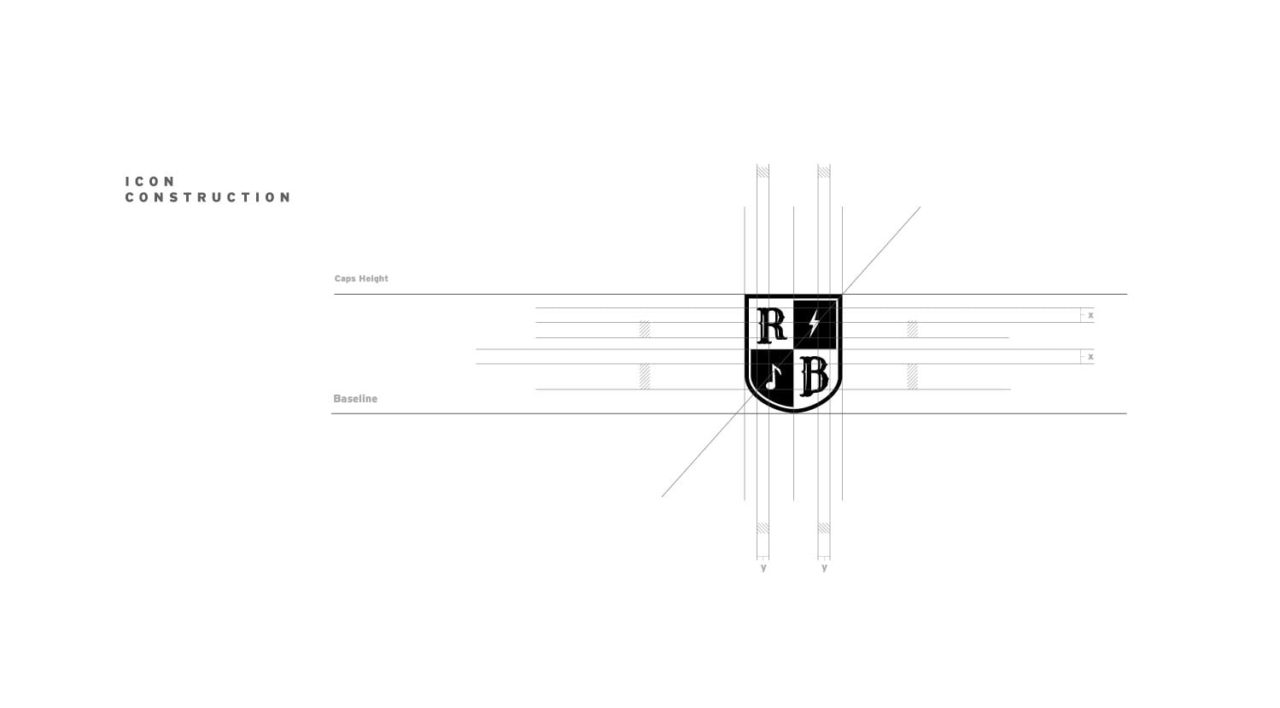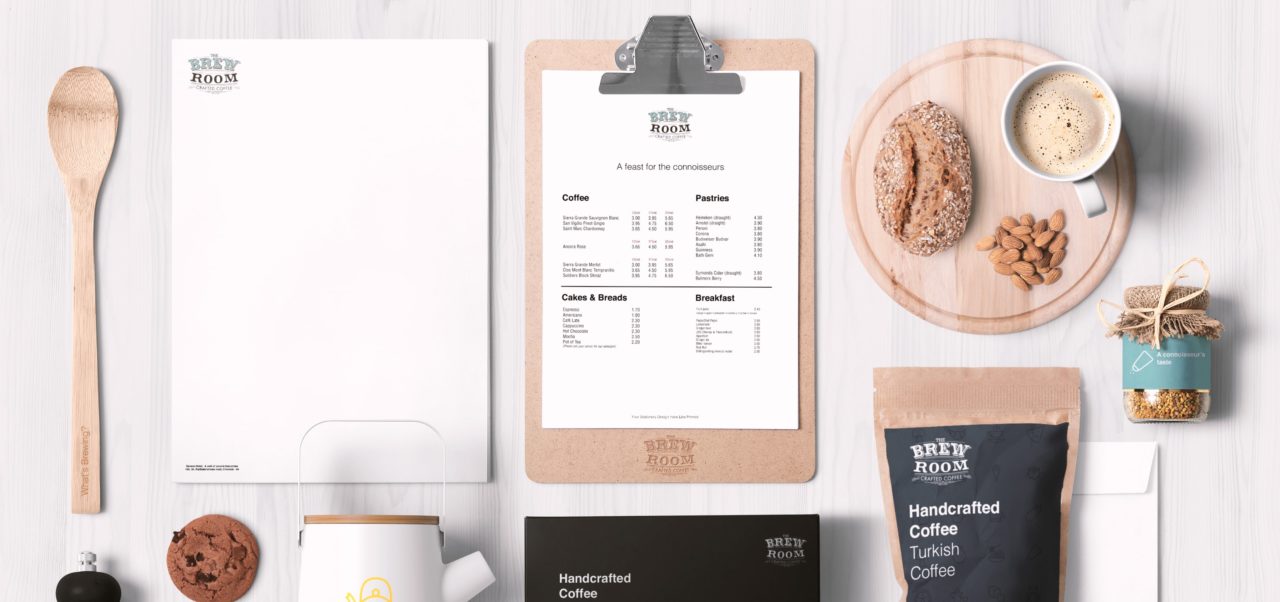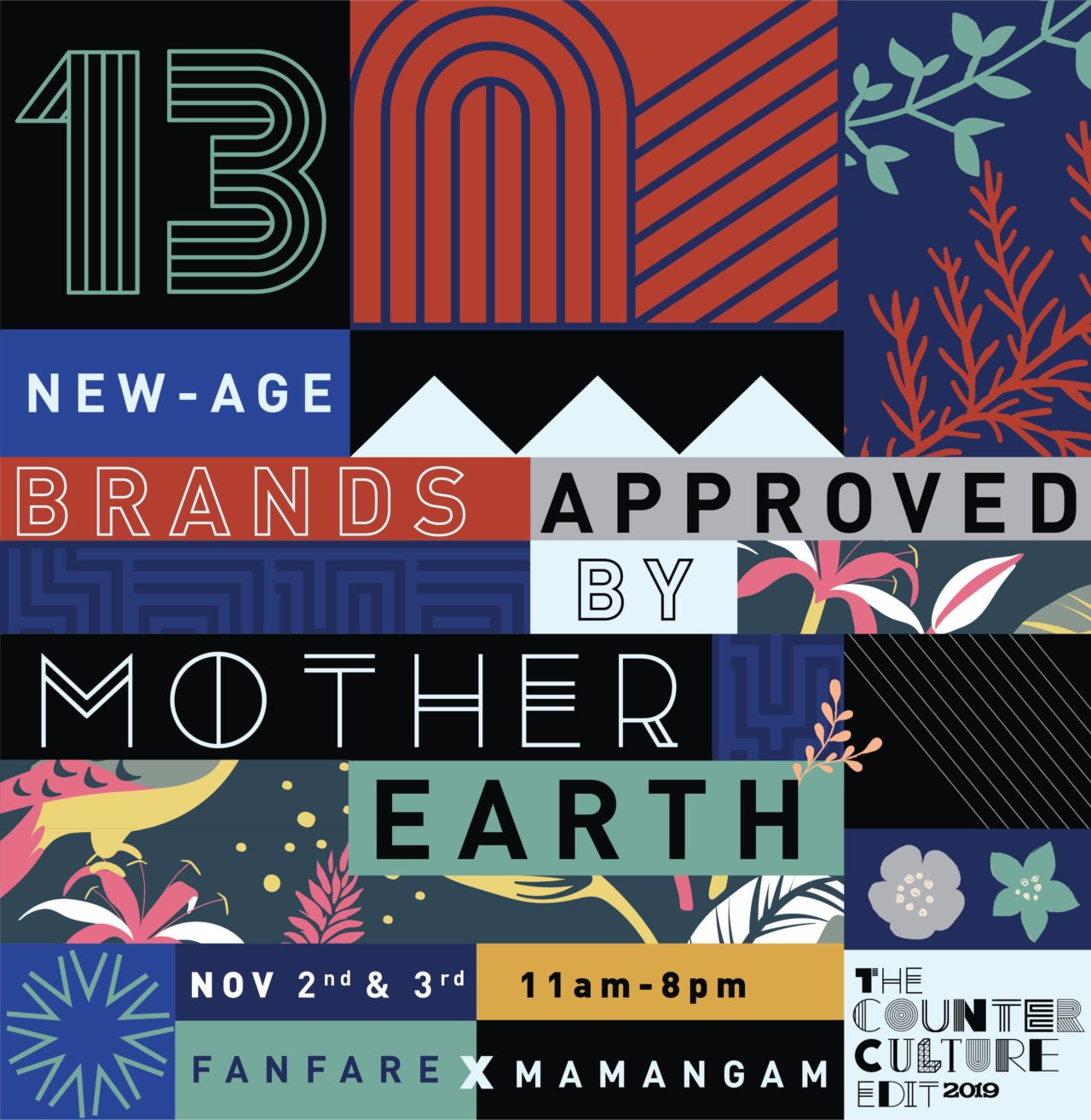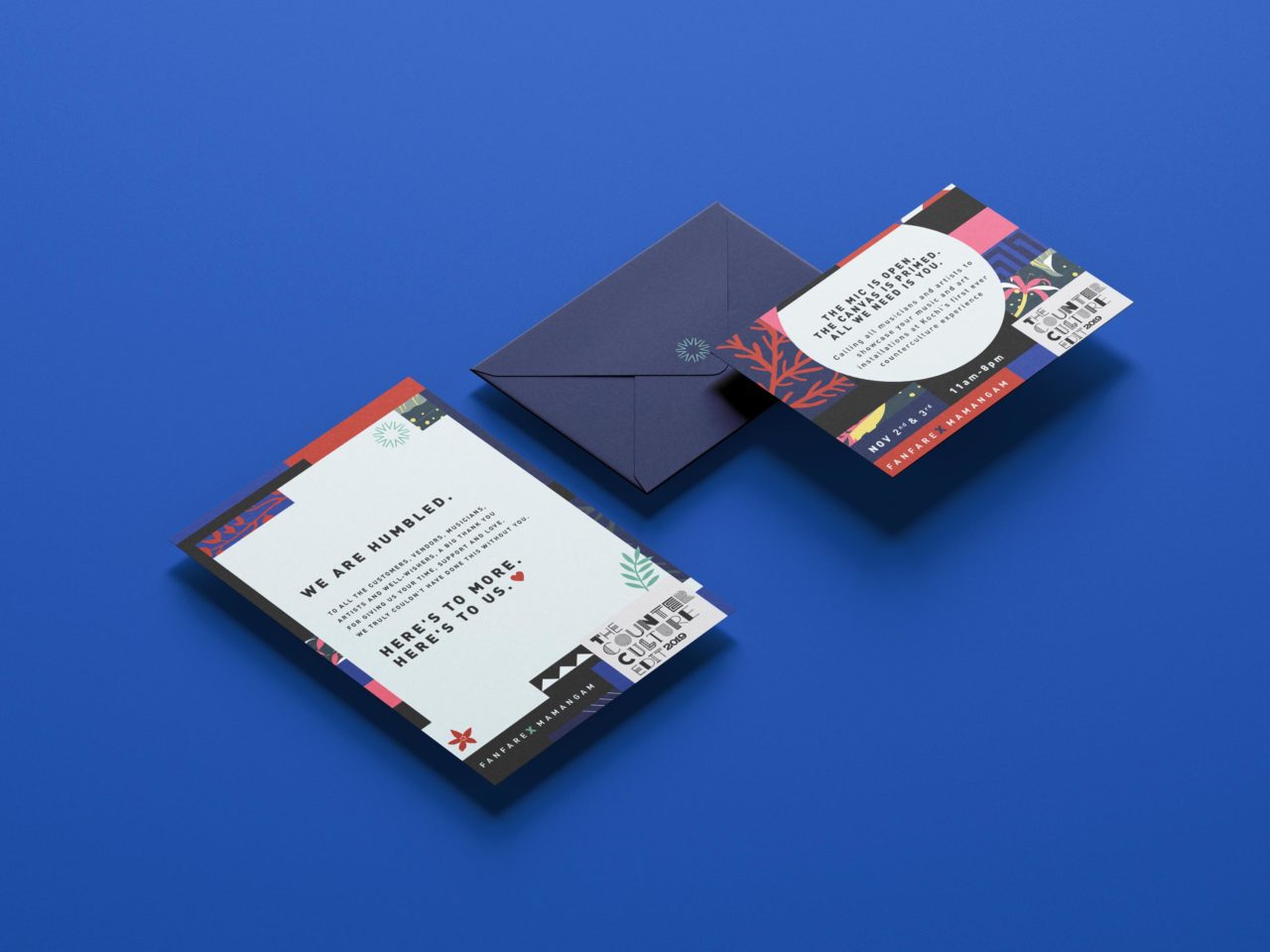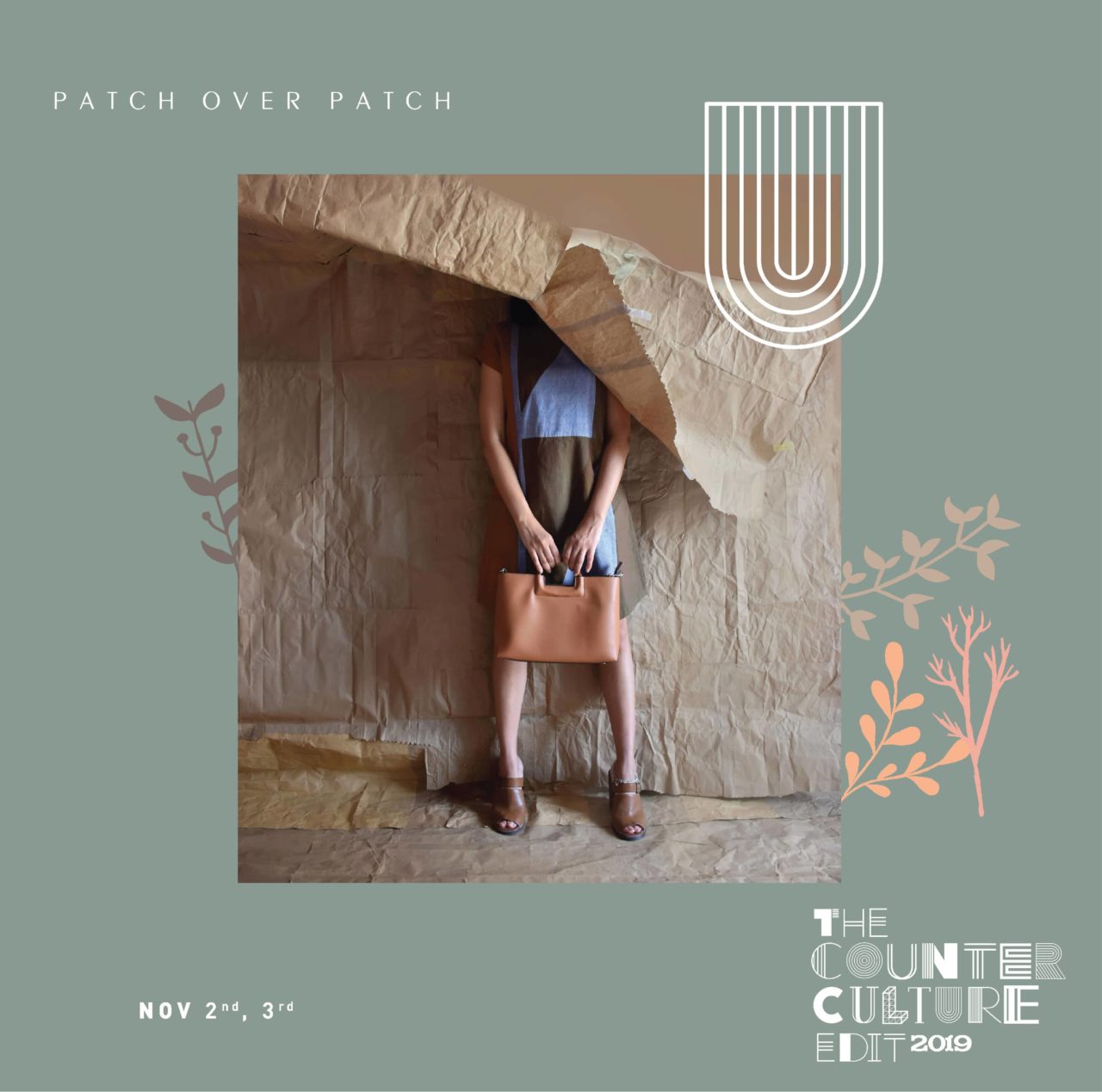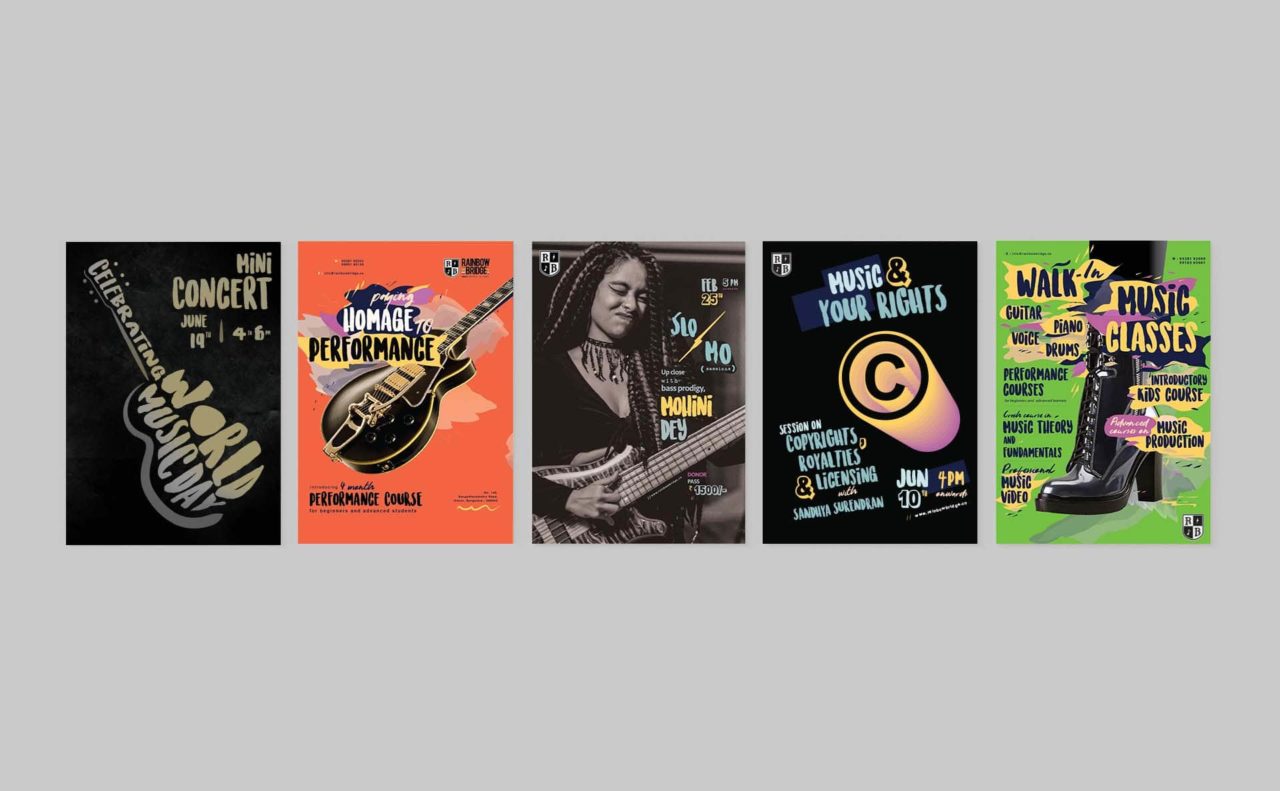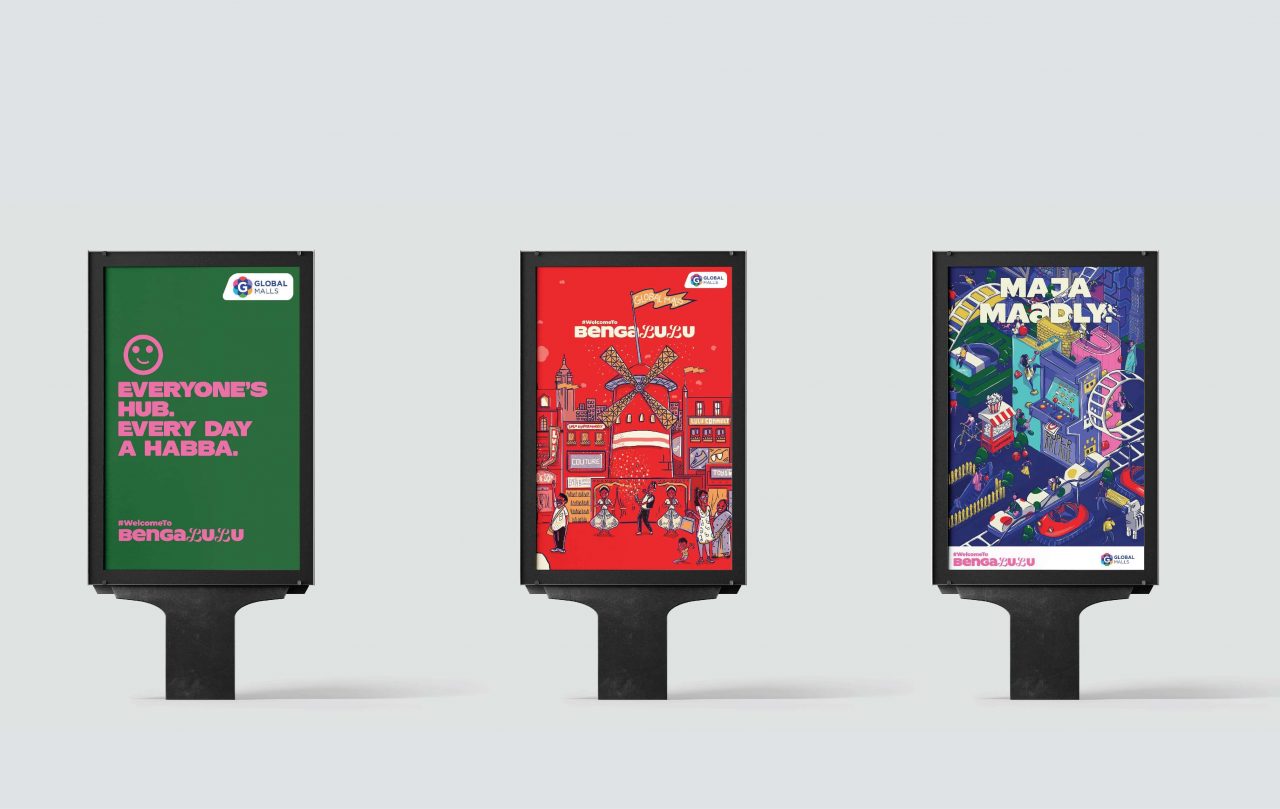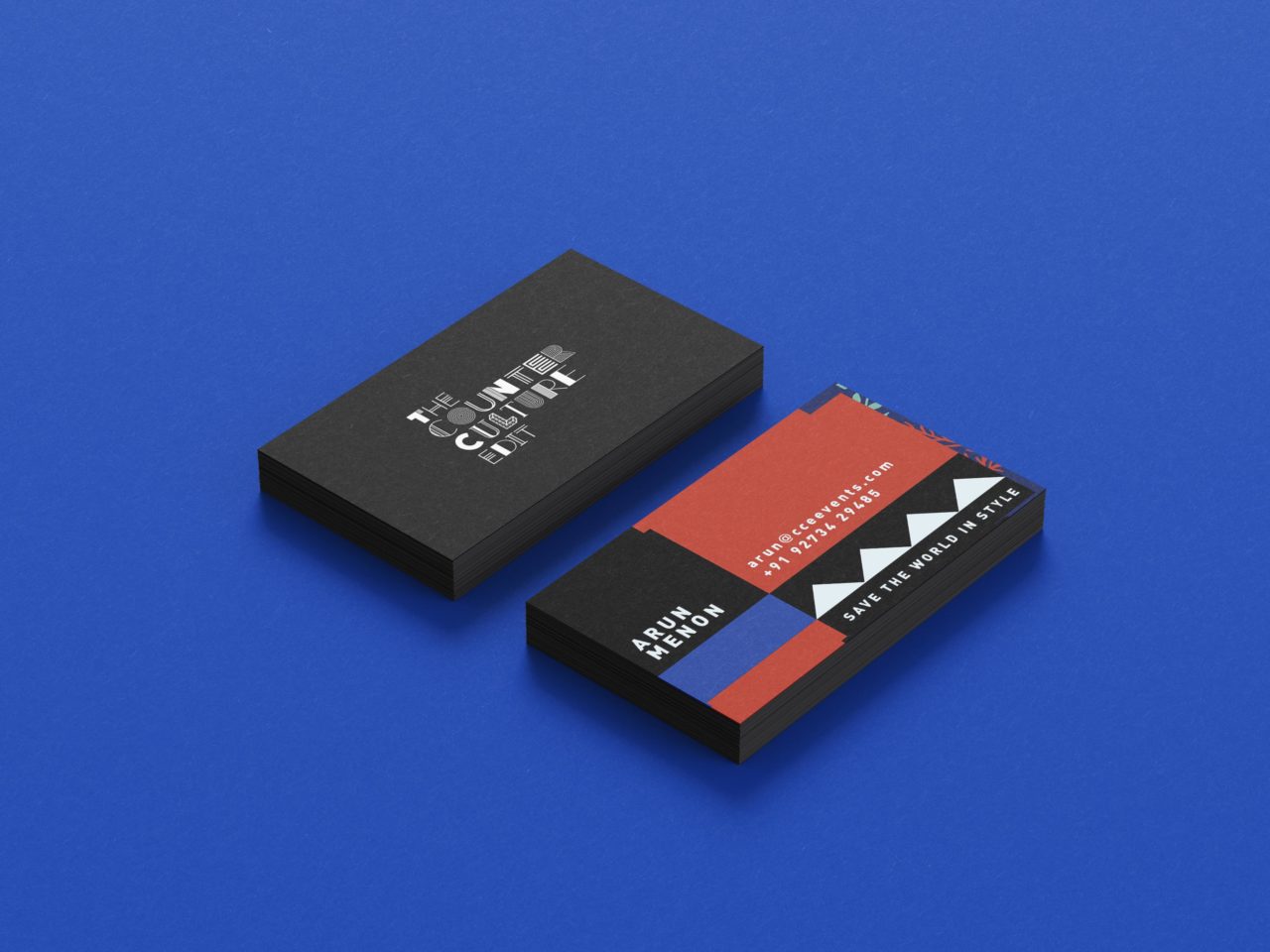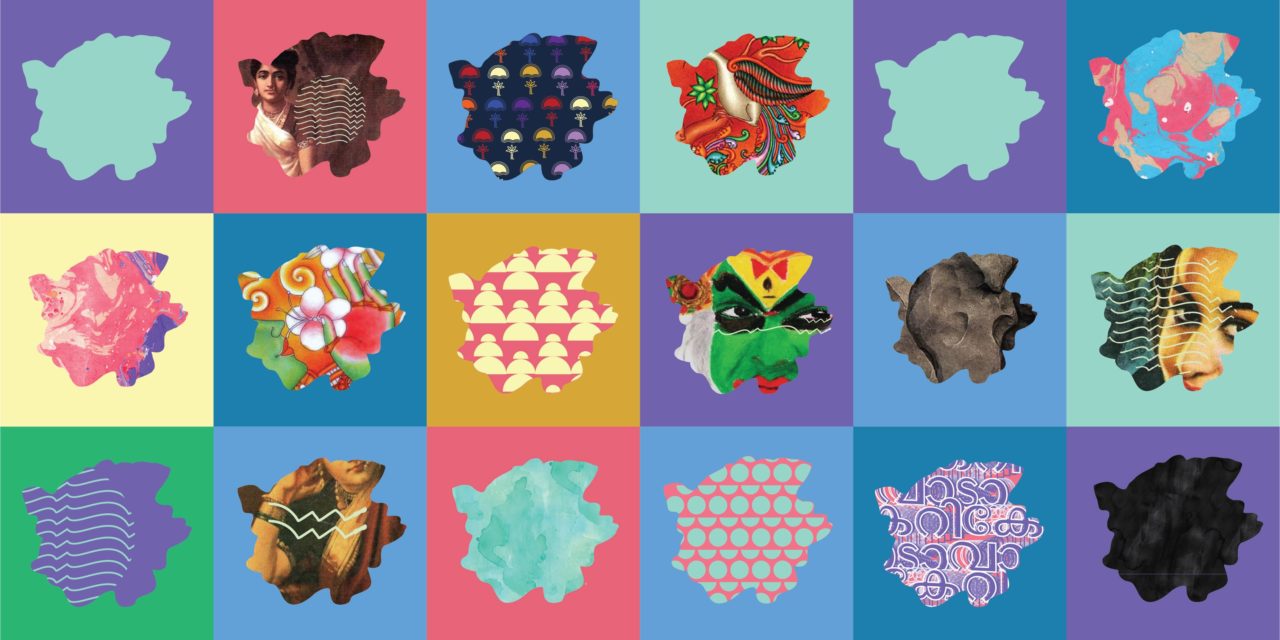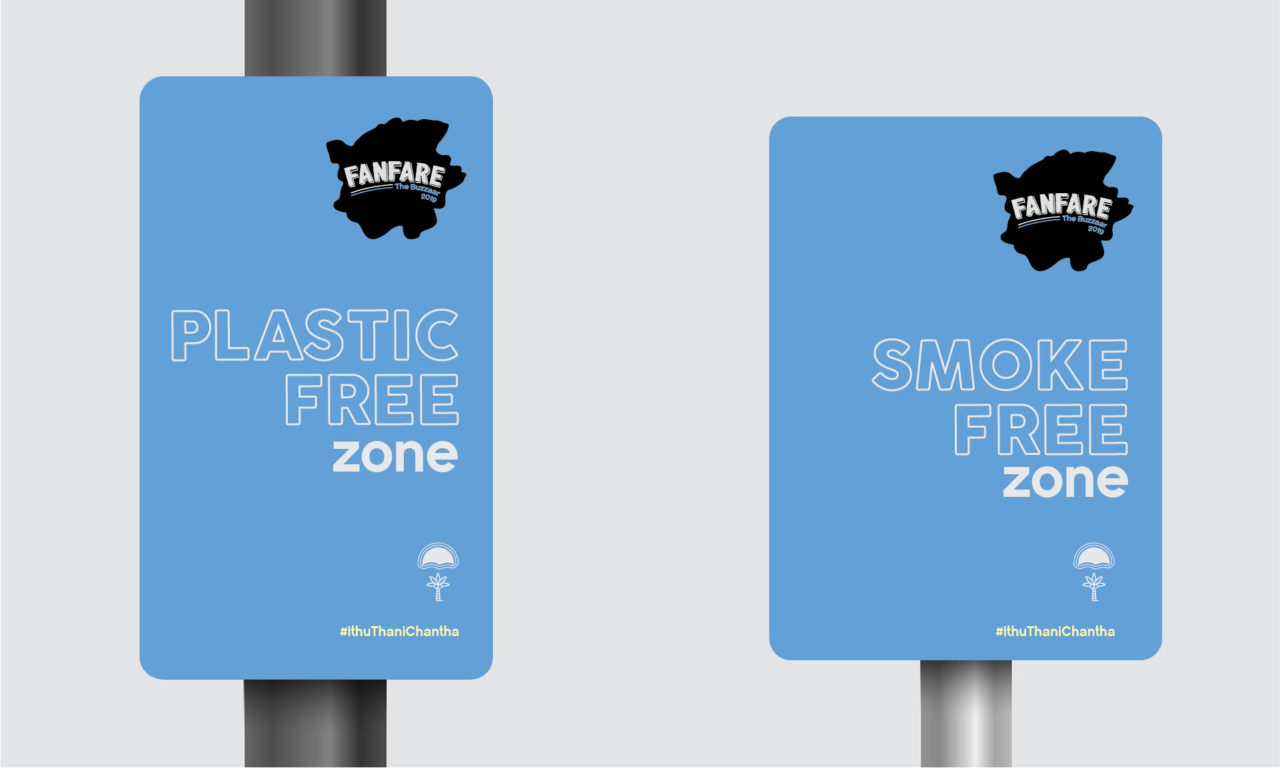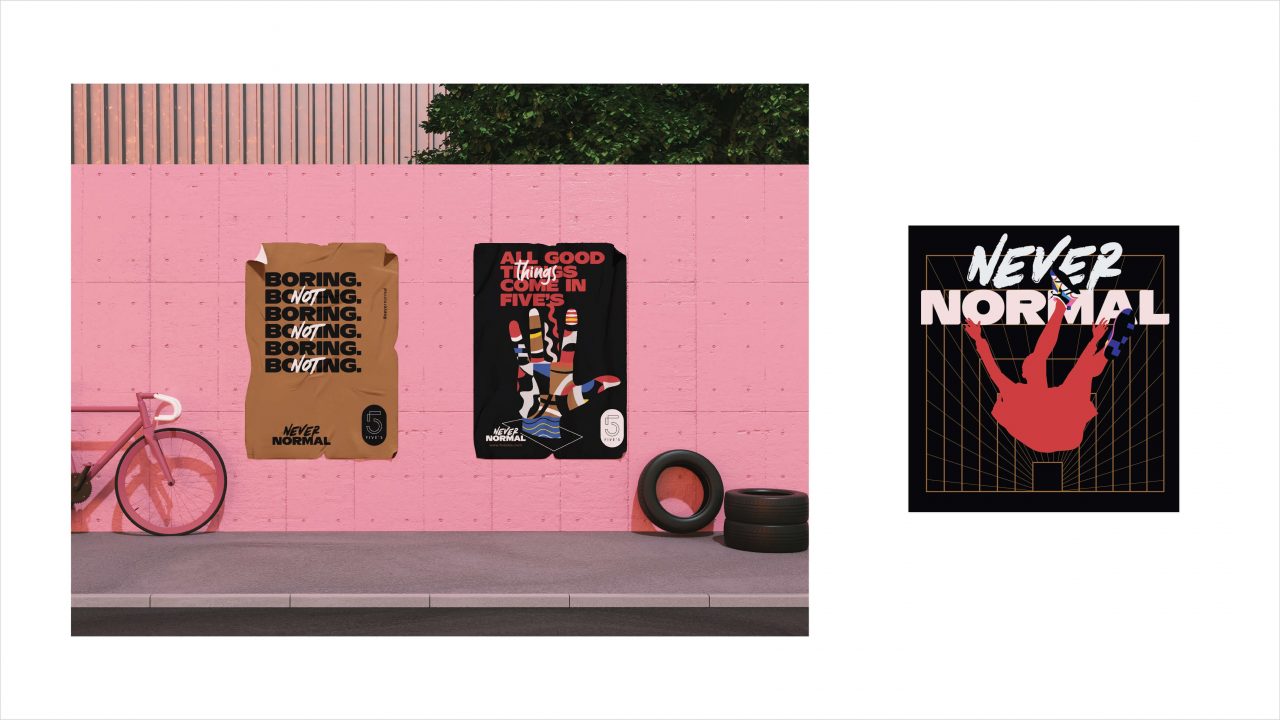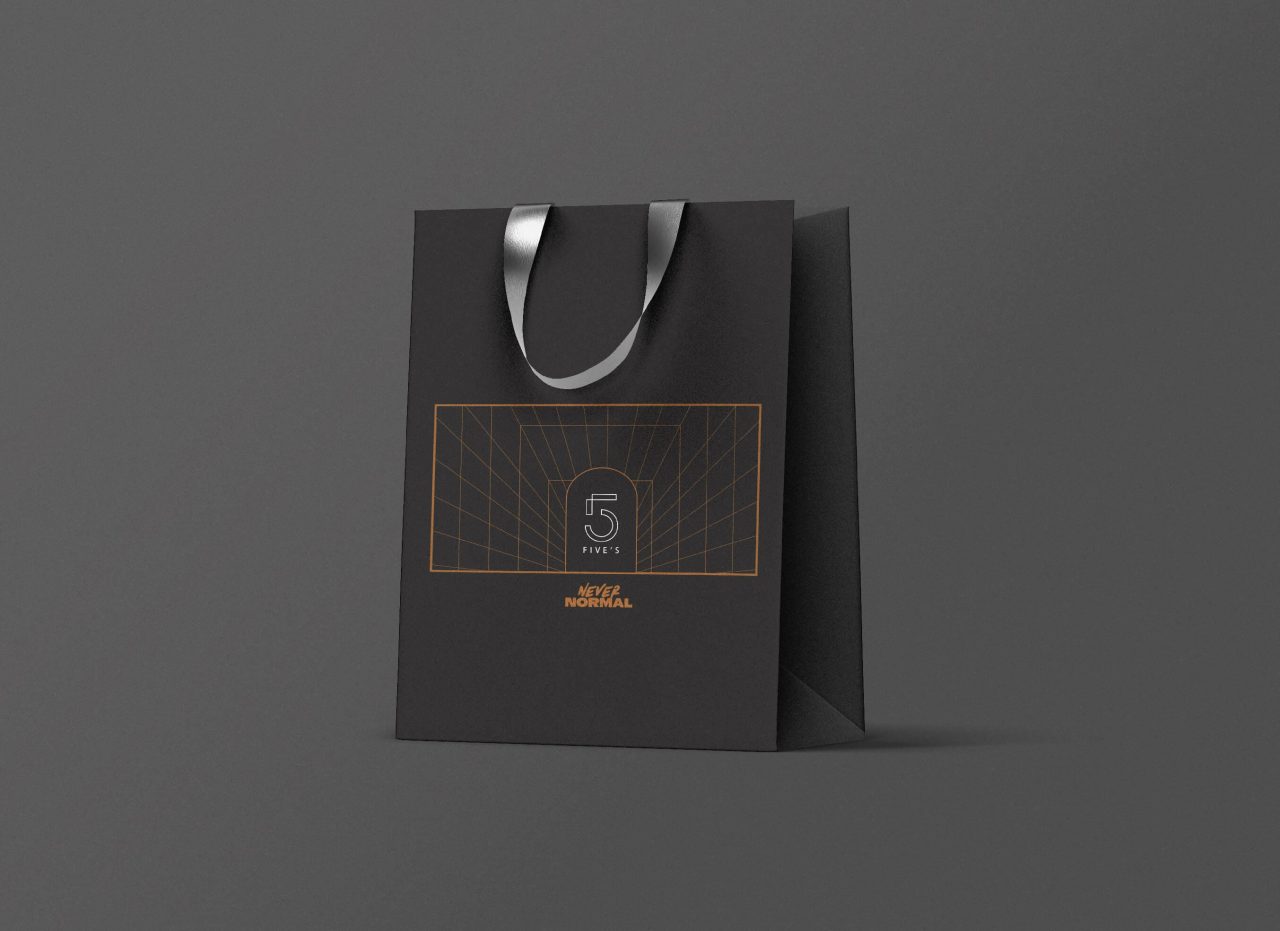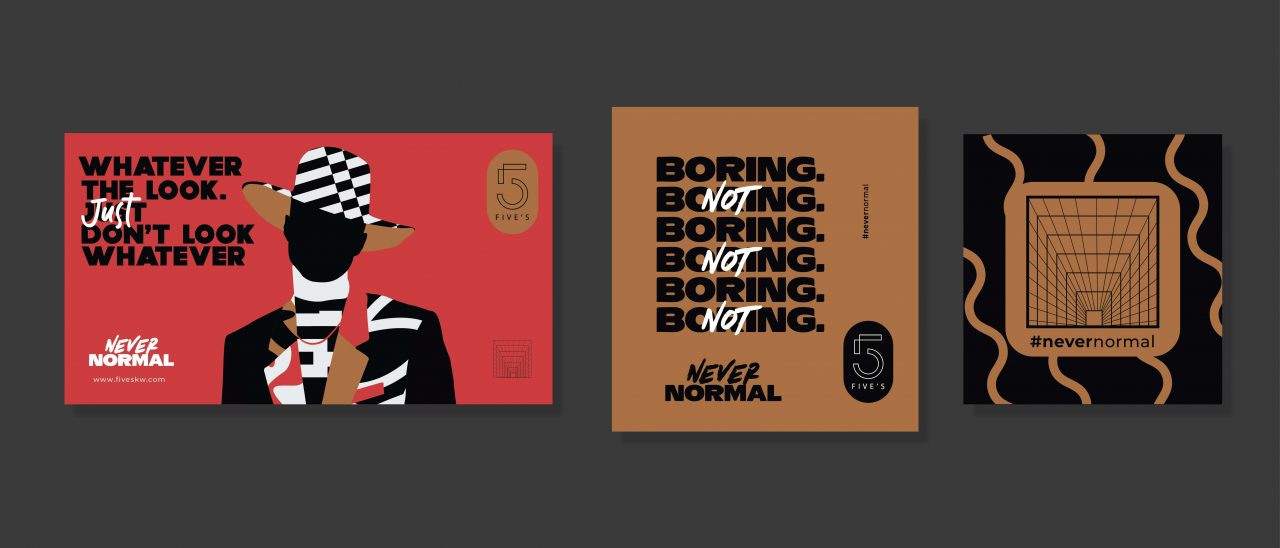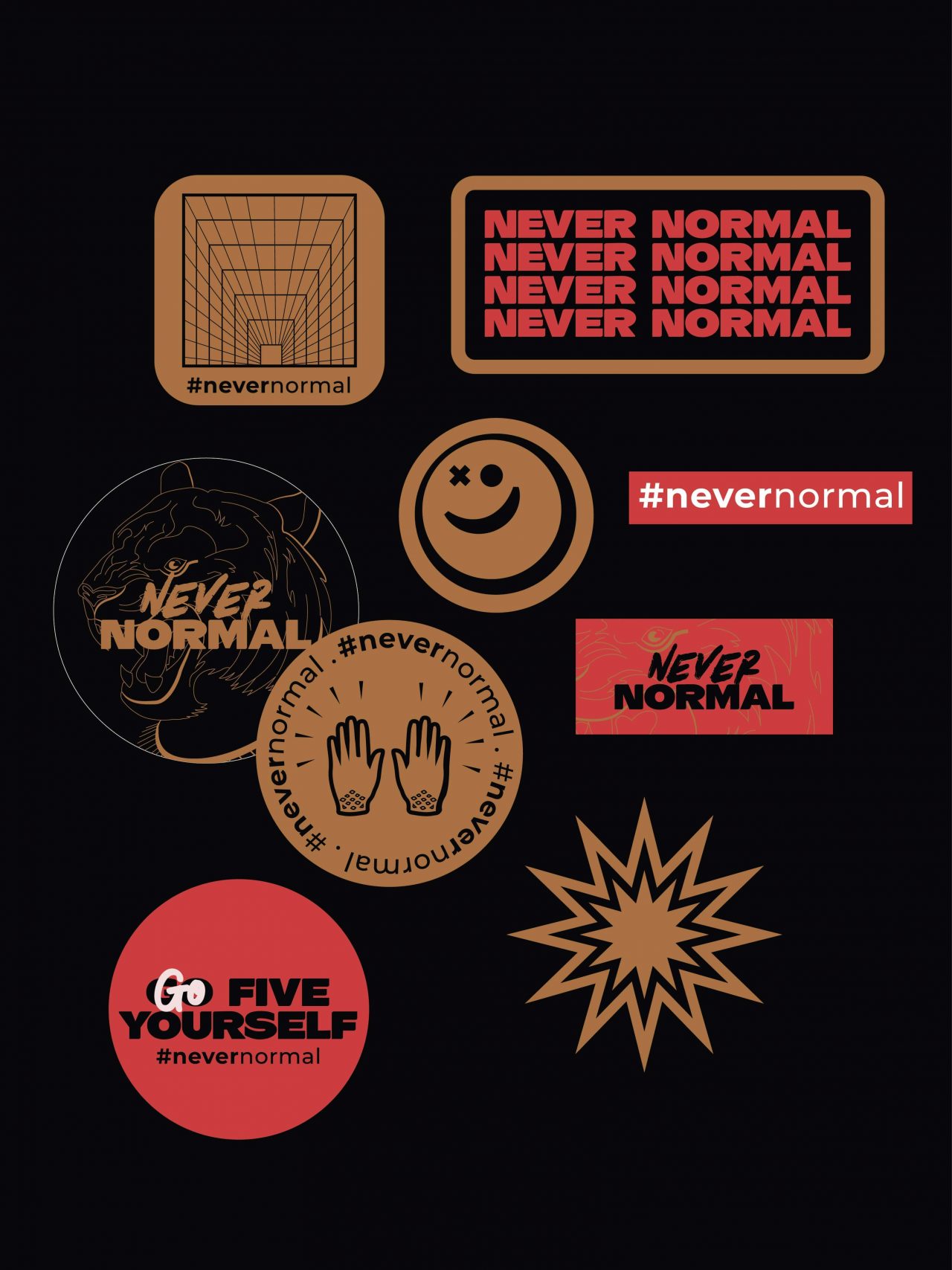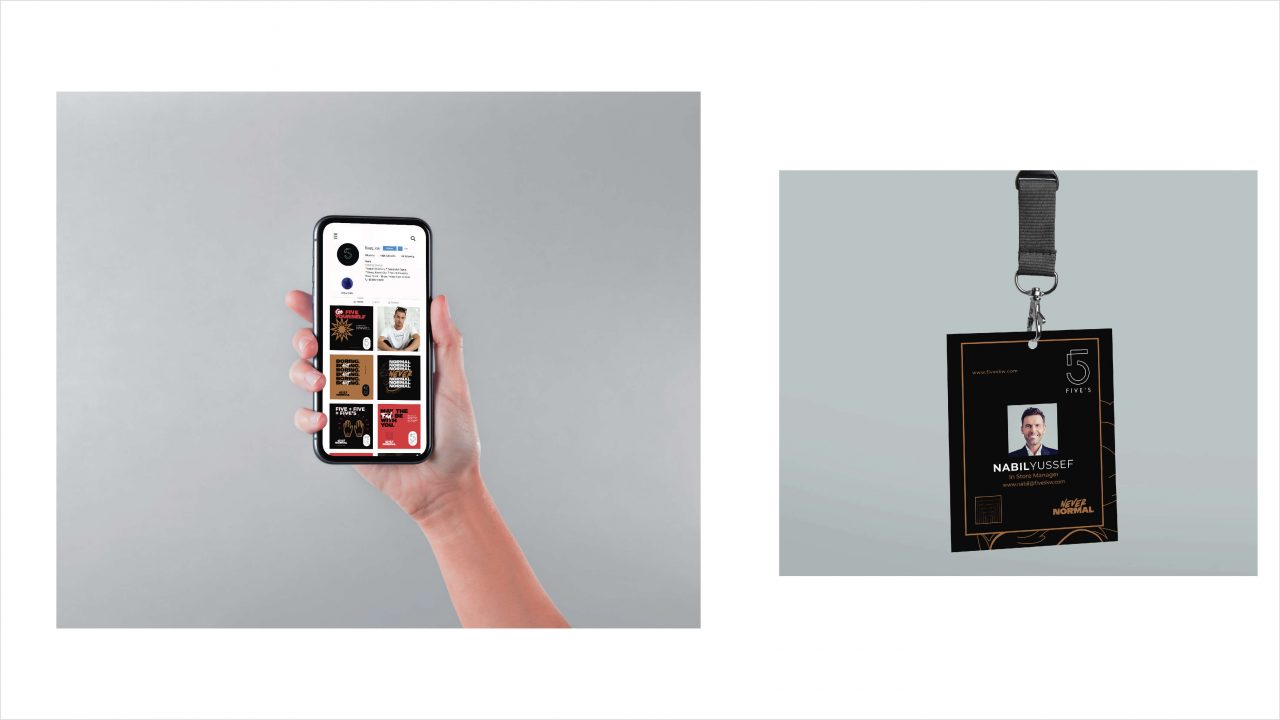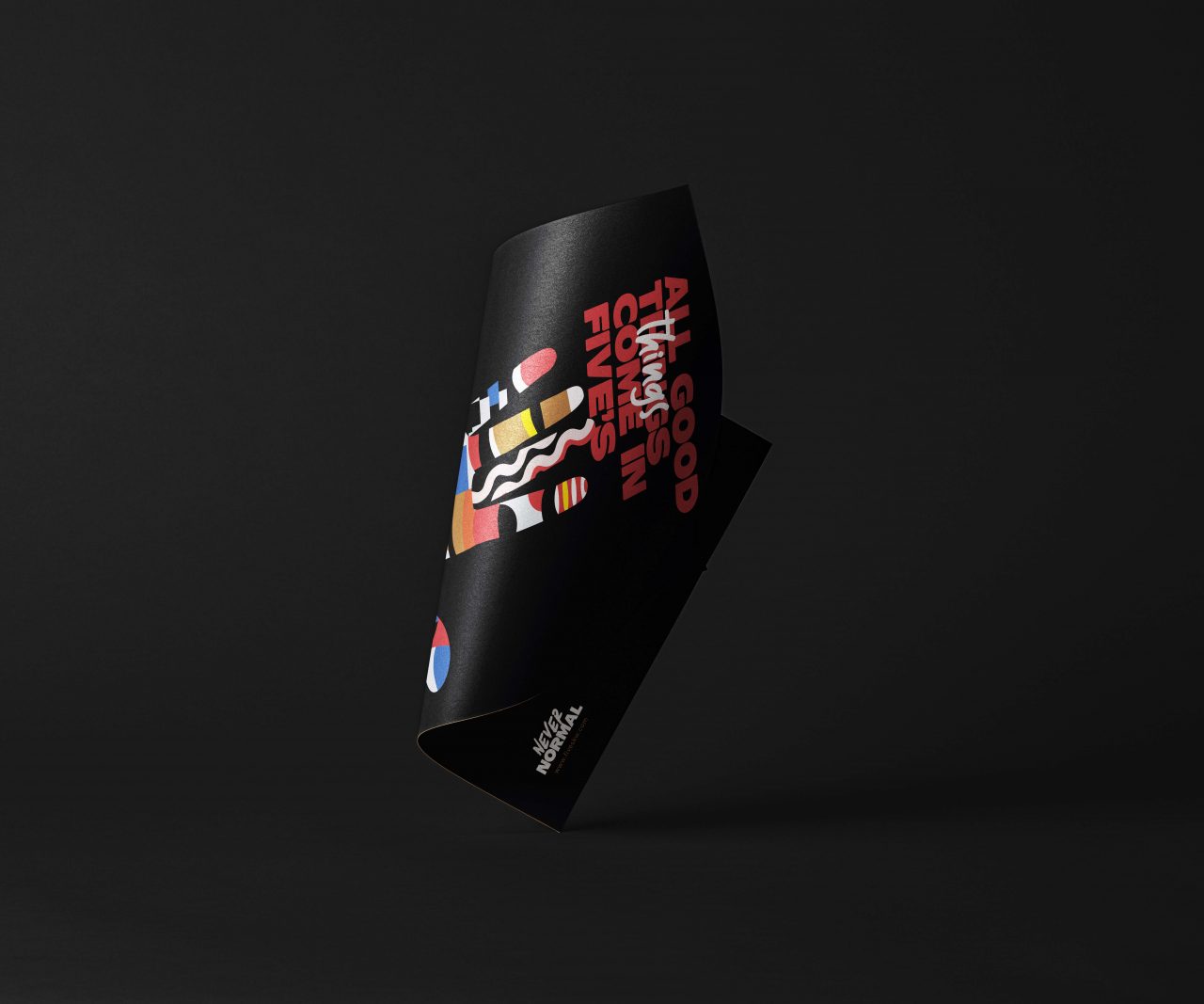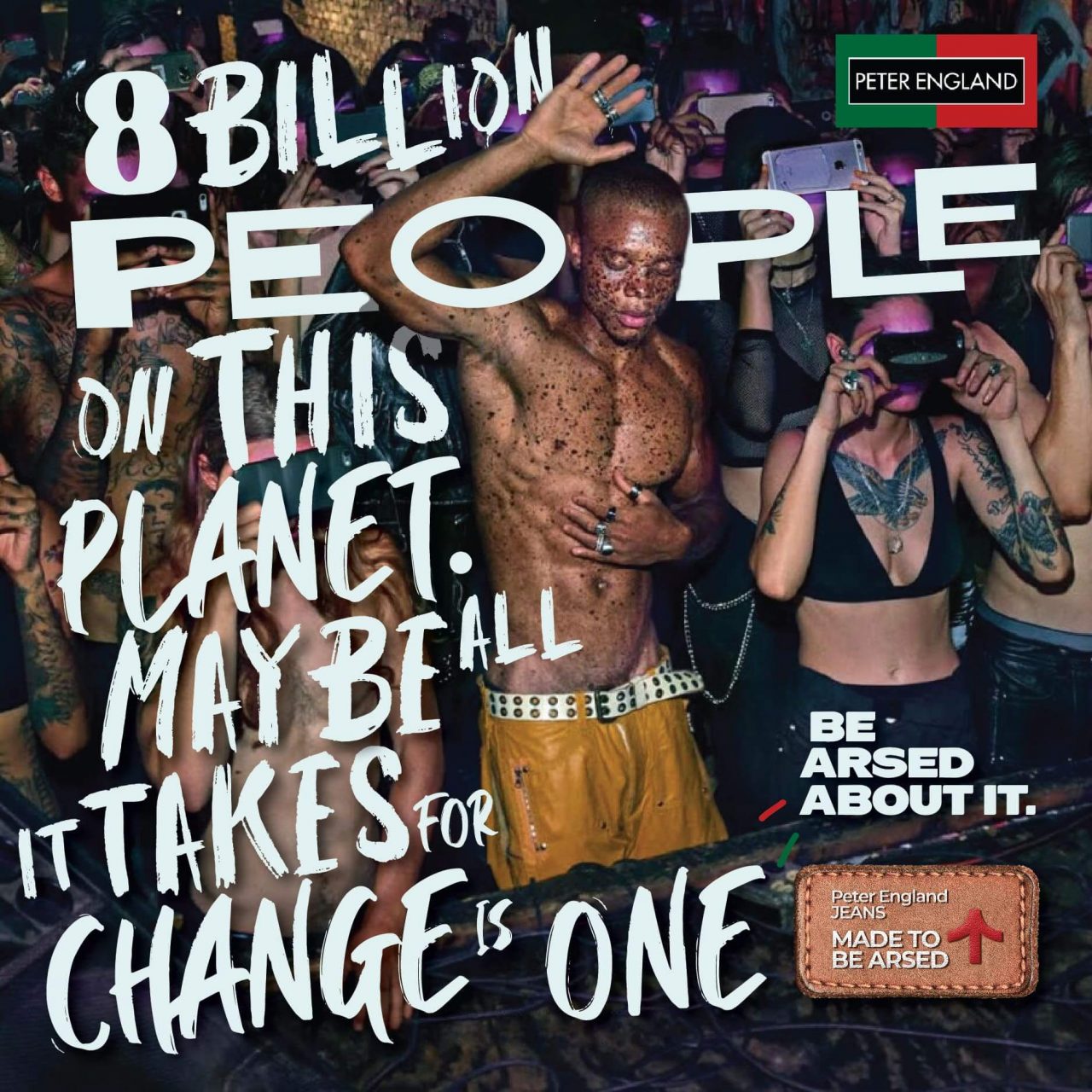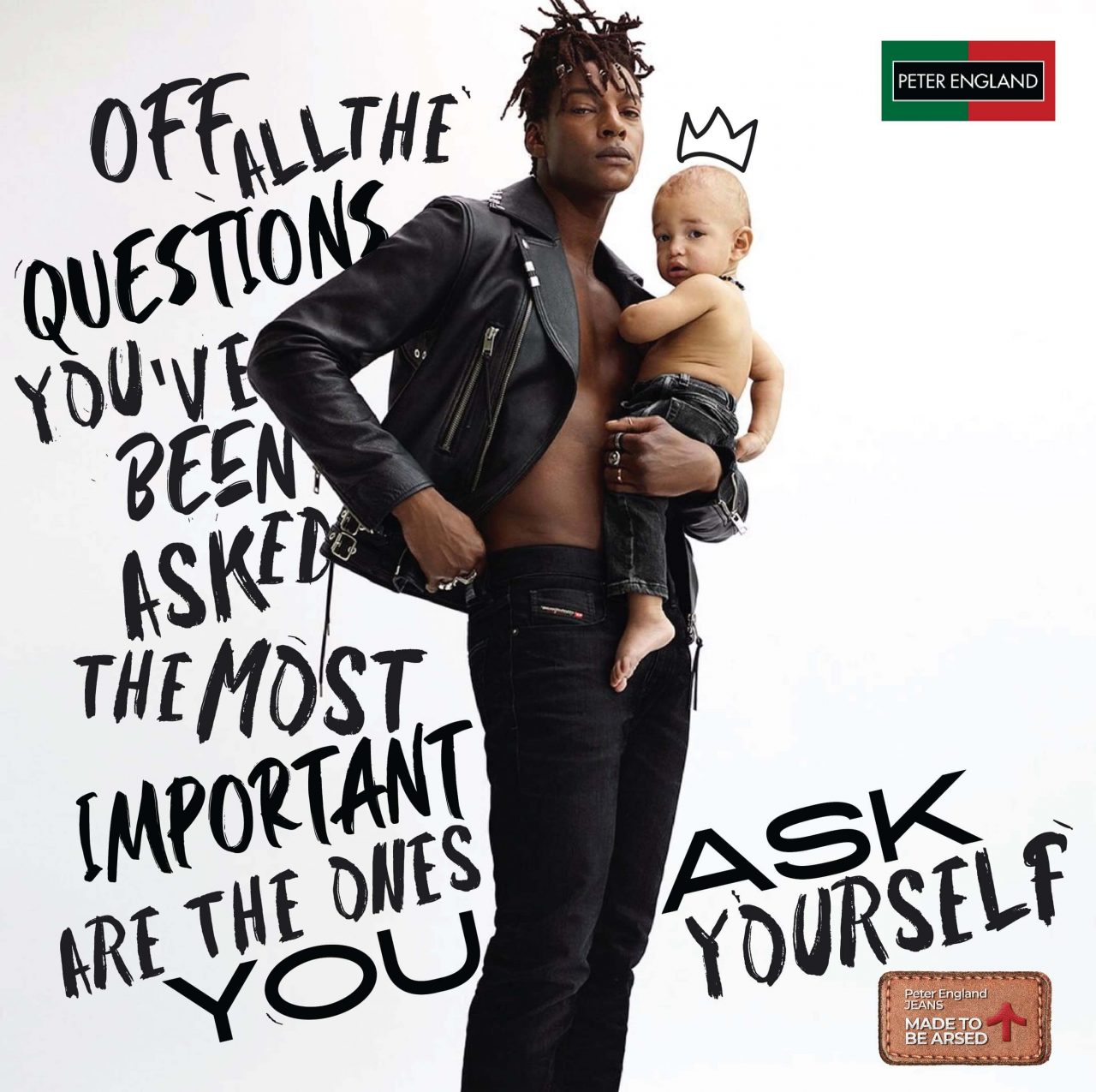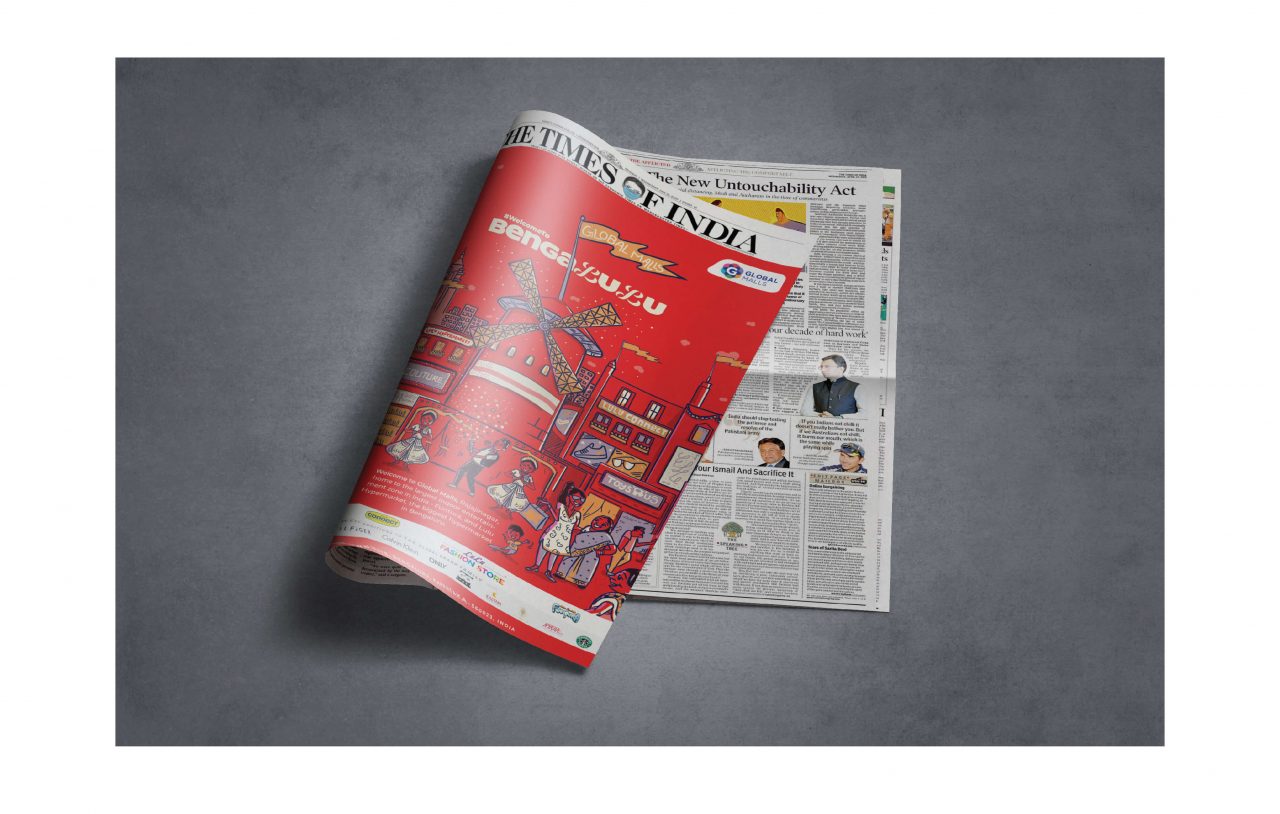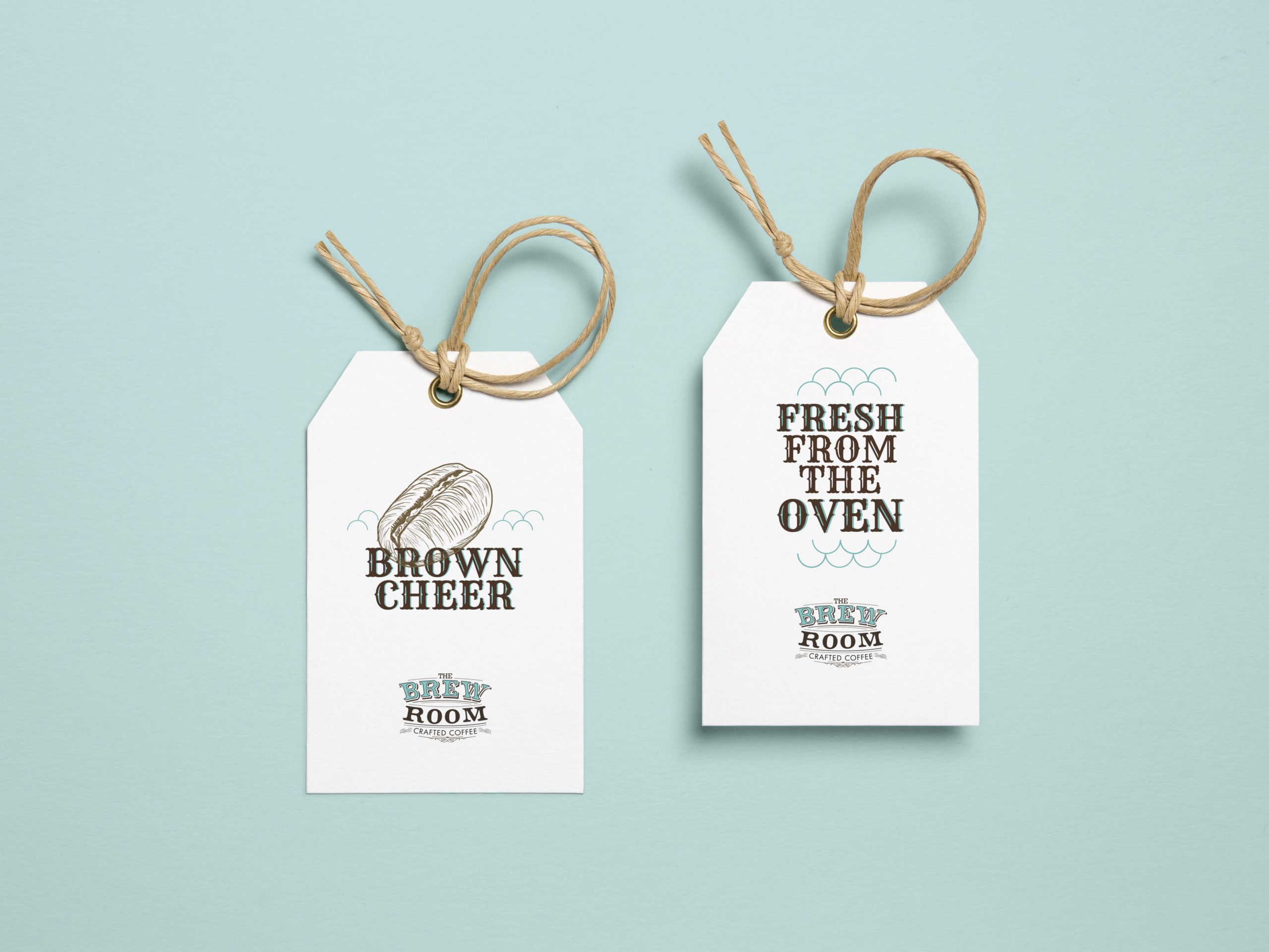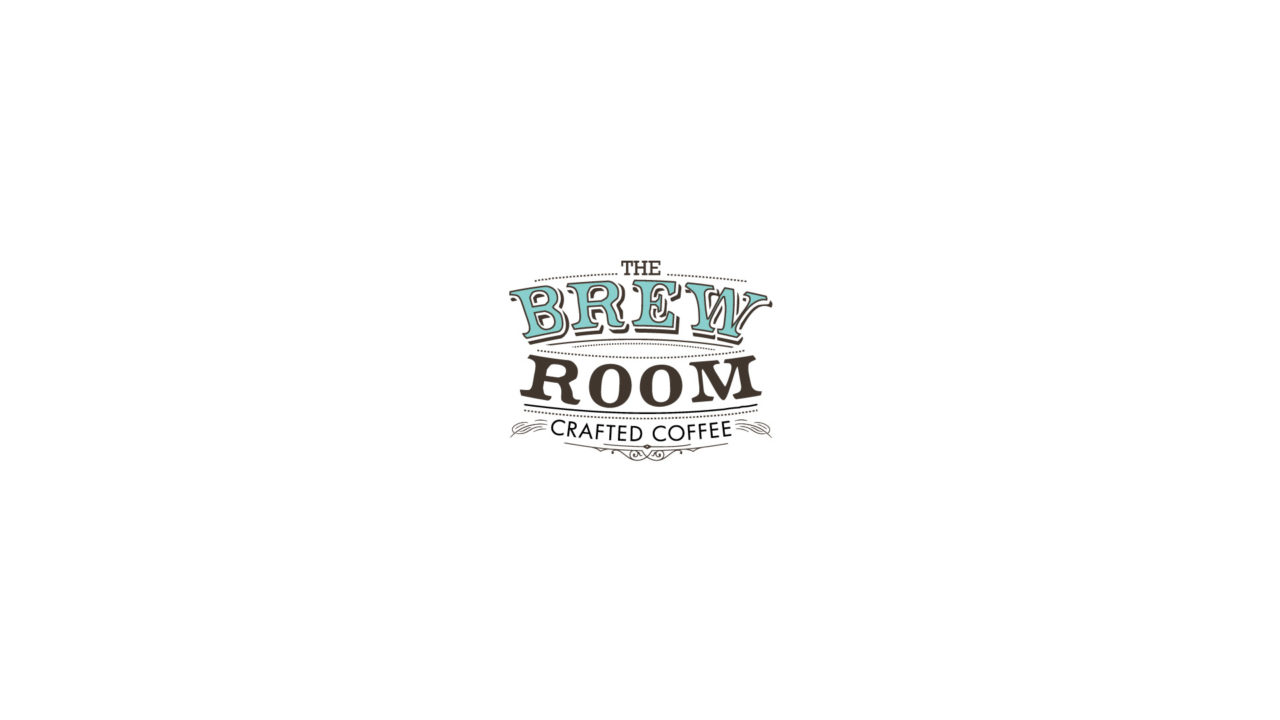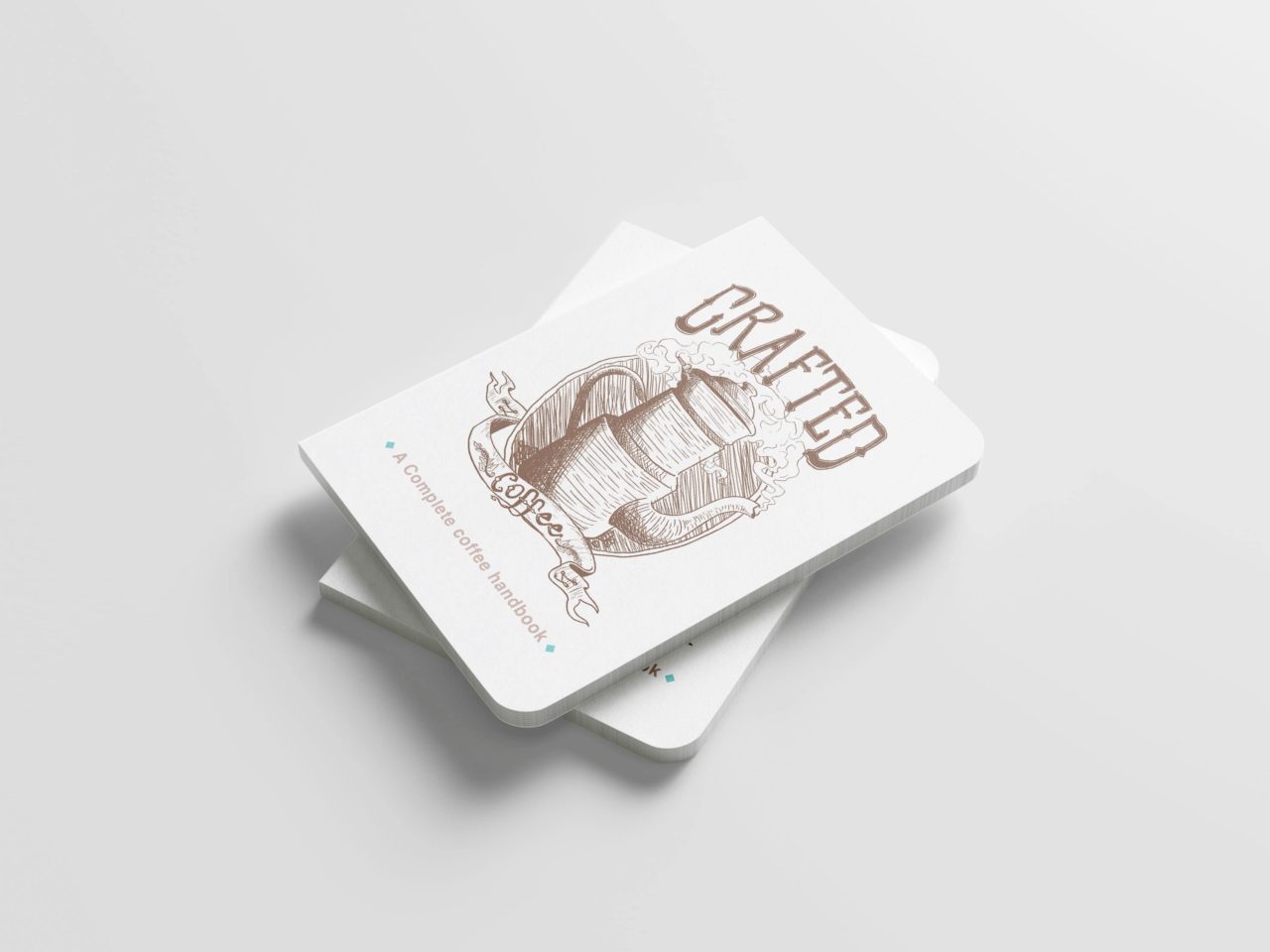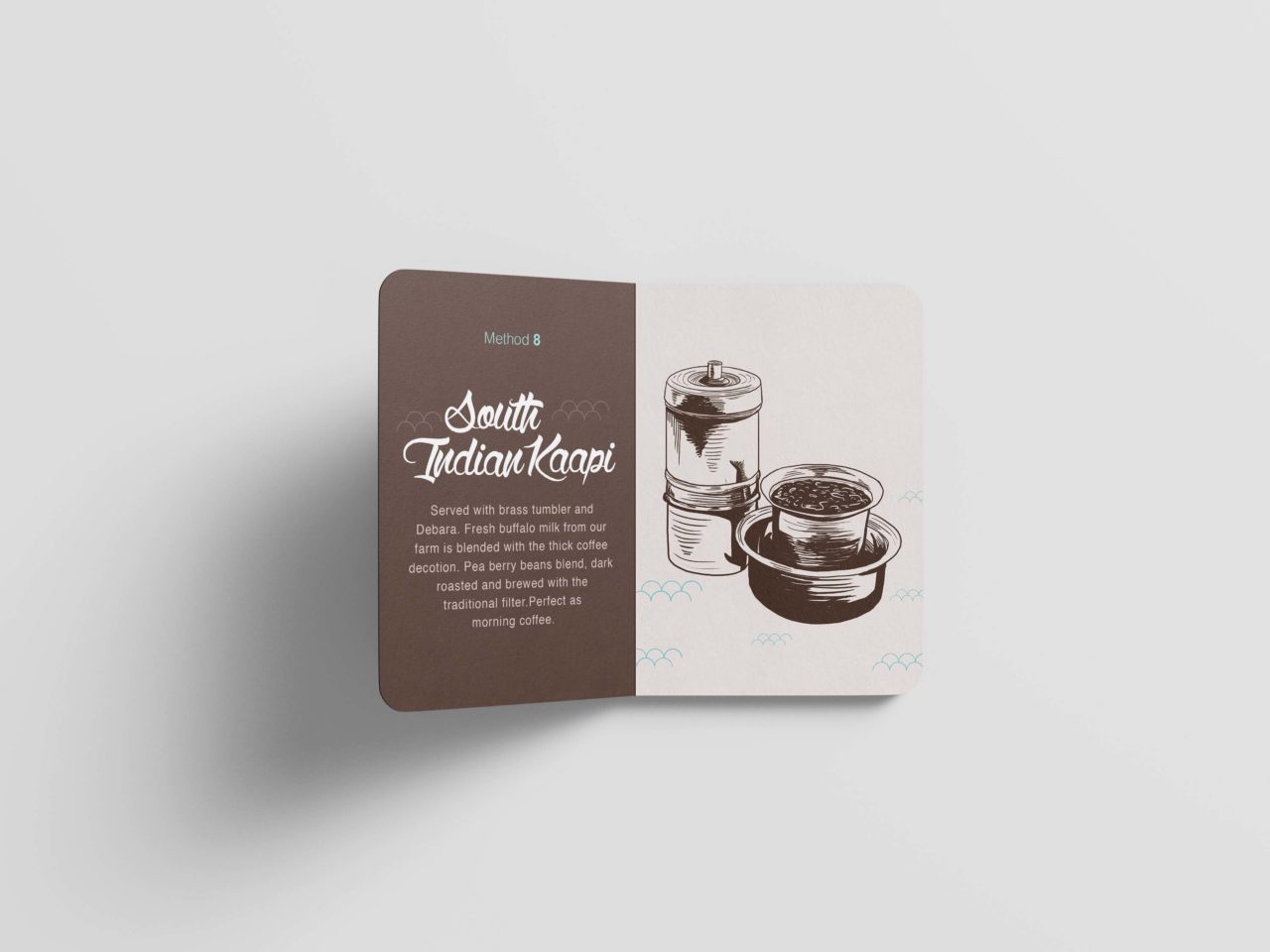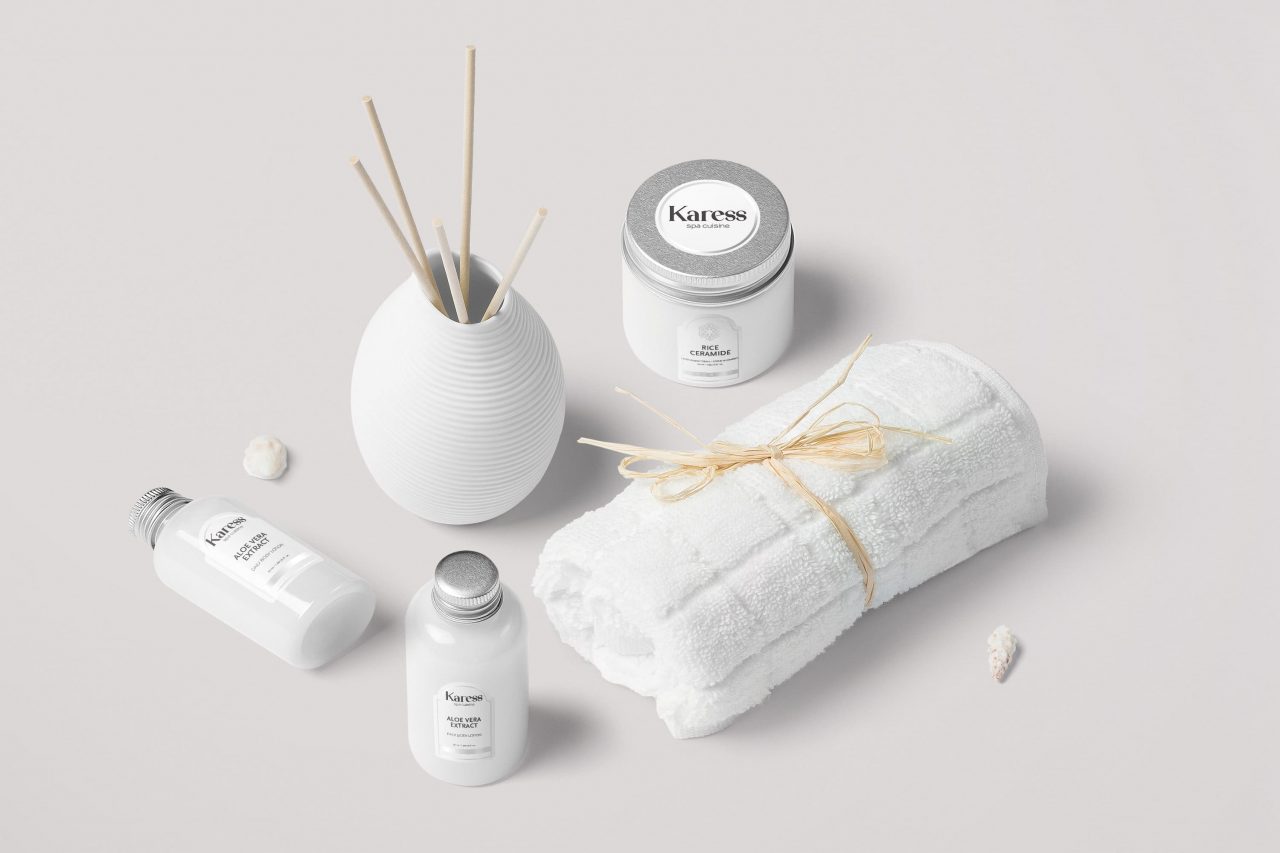 Few of our work
Rajeev Thomas
Partner | Creative Head
+91 95357 51981
[email protected]
Bengaluru
#203, Victorian Willows, 2nd floor,
Old airport road, Bengaluru – 17,
Karnataka, India