Creative Ad & Design Agency in Bangalore
We are brand experts, we do creative design and make films in Bangalore. We love and believe in building brands & experiences. We are Silverback. Go Ape Sh*t!
Play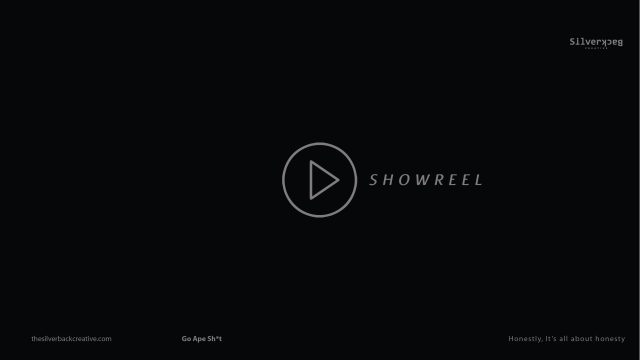 Who we are
We are a creative power house with a wild mix of  strategists, communication experts, writers, artists, film makers and musicians, replete with an in-house production team that collaborates with young bloods and next-bigs to give your brand a fresh new outlook.
Design Agency in Bangalore
We are an independent creative & design agency in Bangalore with an optimistic fresh approach to help uplift your brand, build a brand from the ground up – brands of every size. Great design is where real problems are given real, performing solutions. It's where market numbers are met with empathetic solutions, and not just empirical ones. Our work encompasses graphics and identity, strategy and positioning, products and packaging, film and motion, websites and communication, typefaces and sound. We love collaborations and undertake commissions and editorial projects. We are Silverback.
Our Beliefs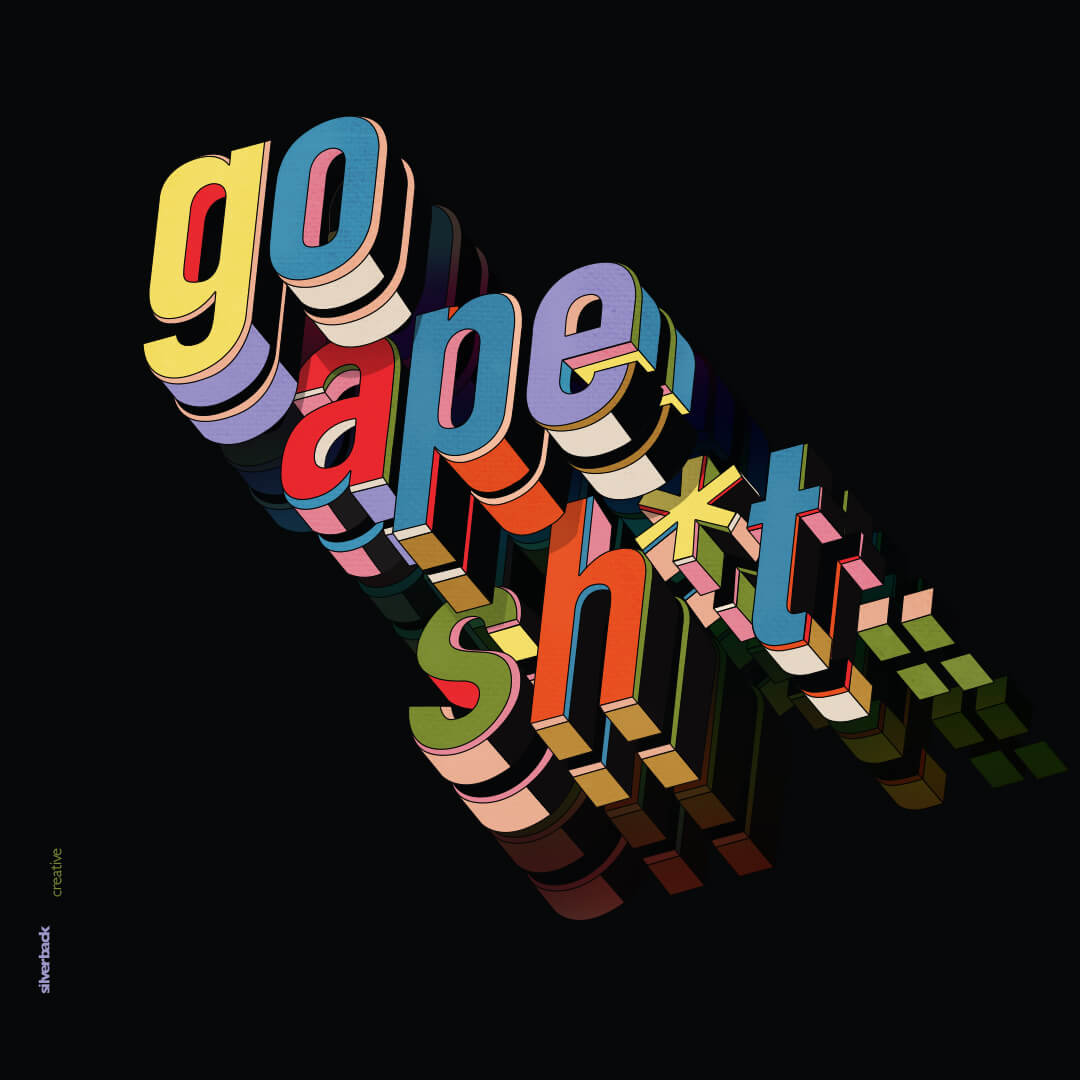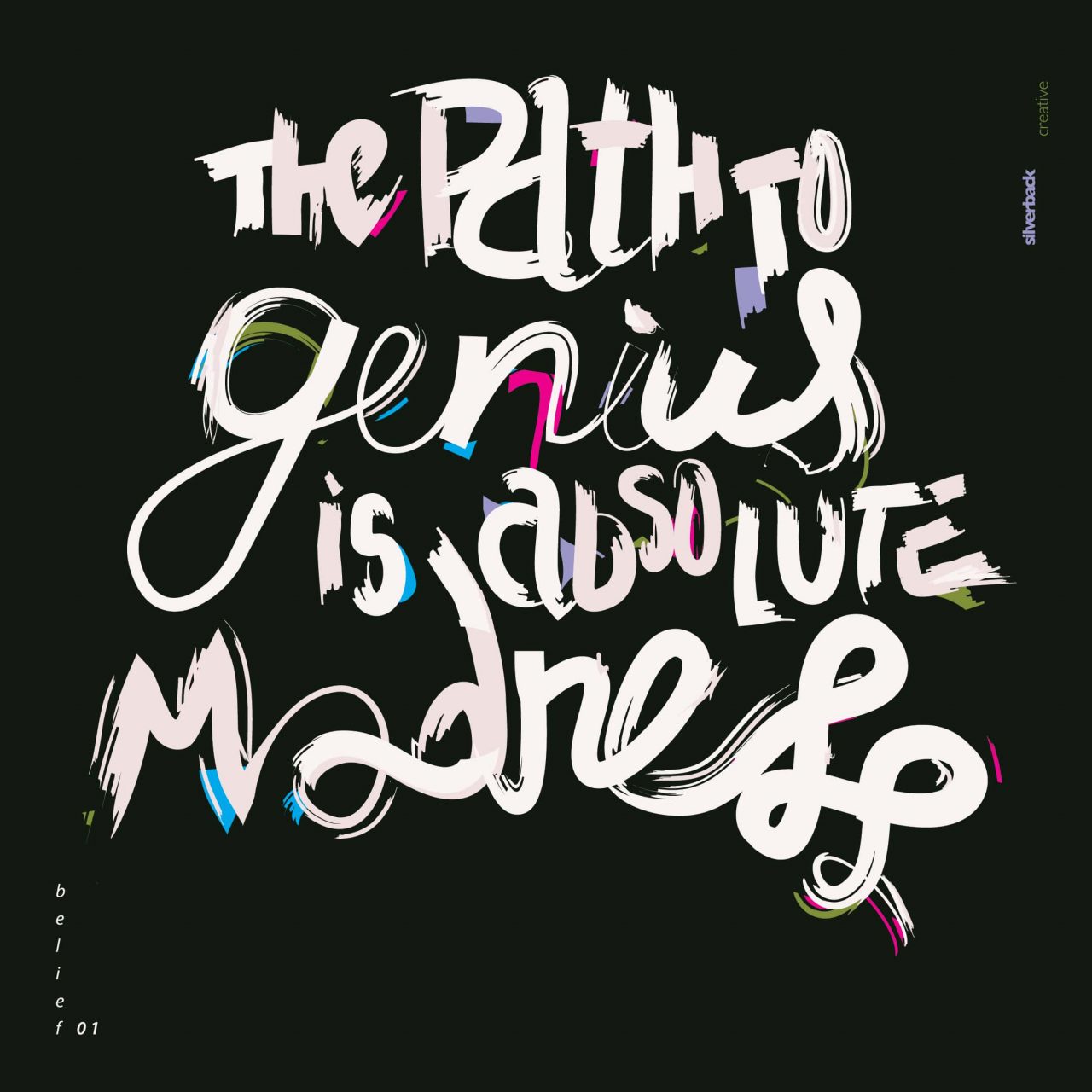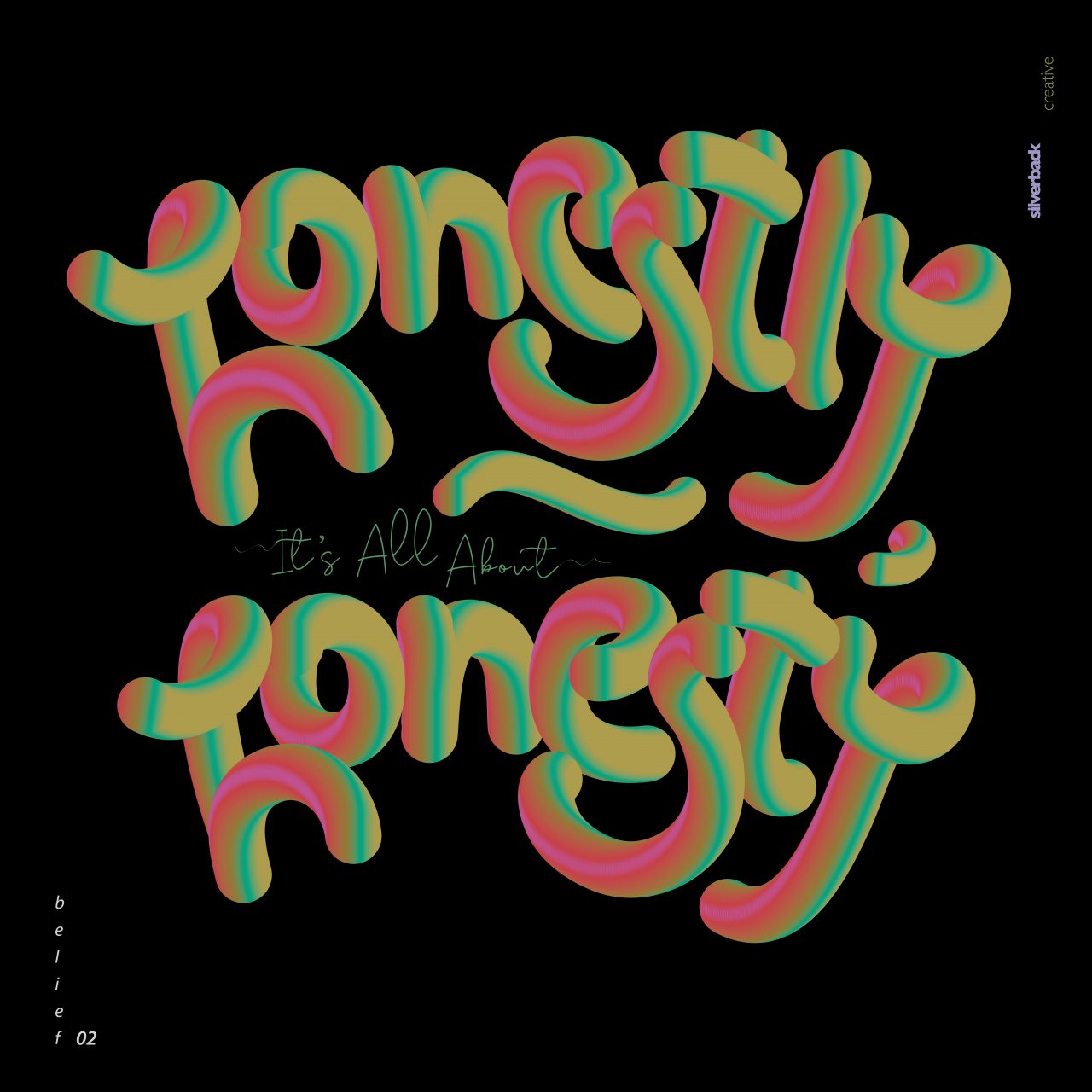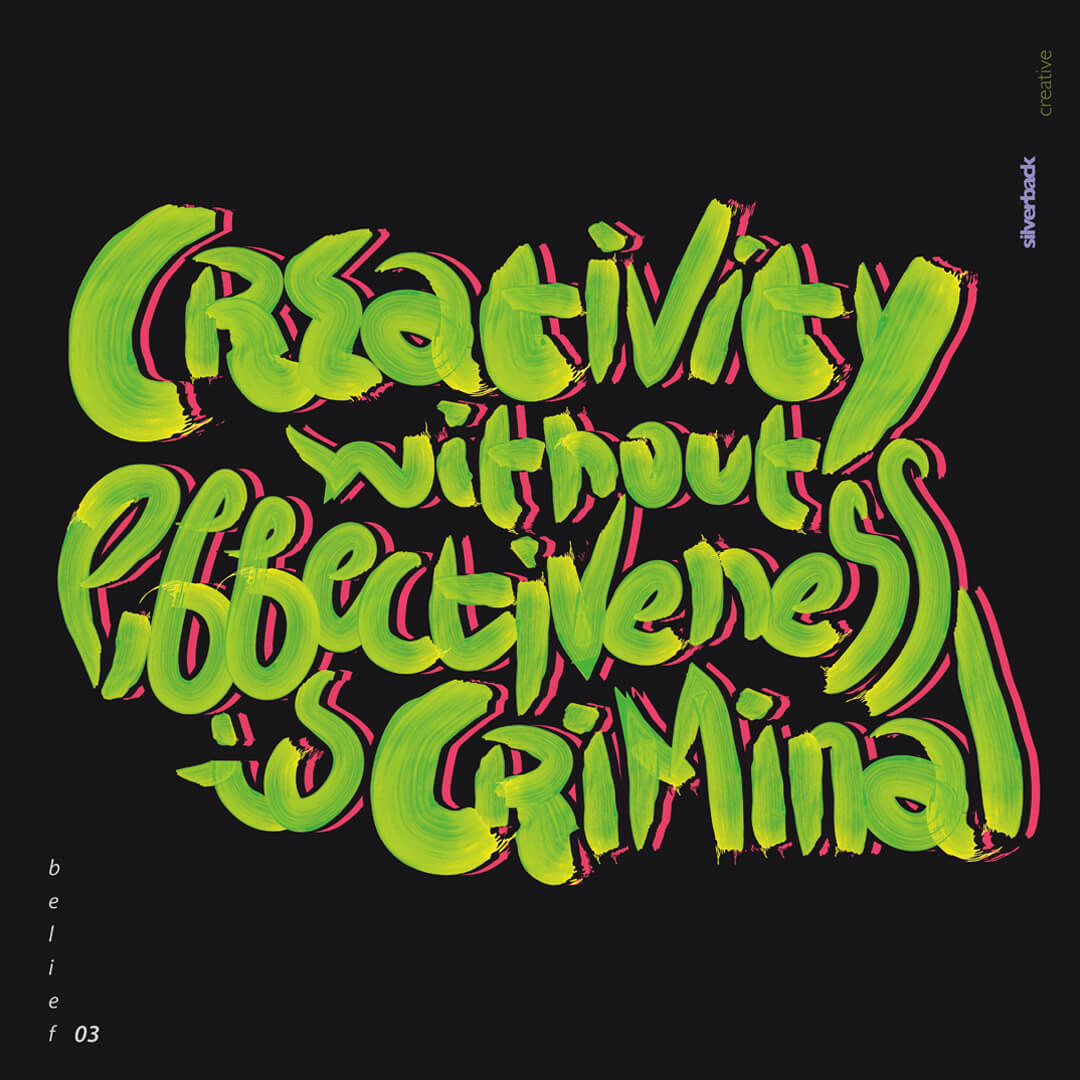 Rajeev Thomas
Partner | Creative Head
+91 95357 51981
[email protected]
Bengaluru
#203, Victorian Willows, 2nd floor,
Old airport road, Bengaluru – 17,
Karnataka, India