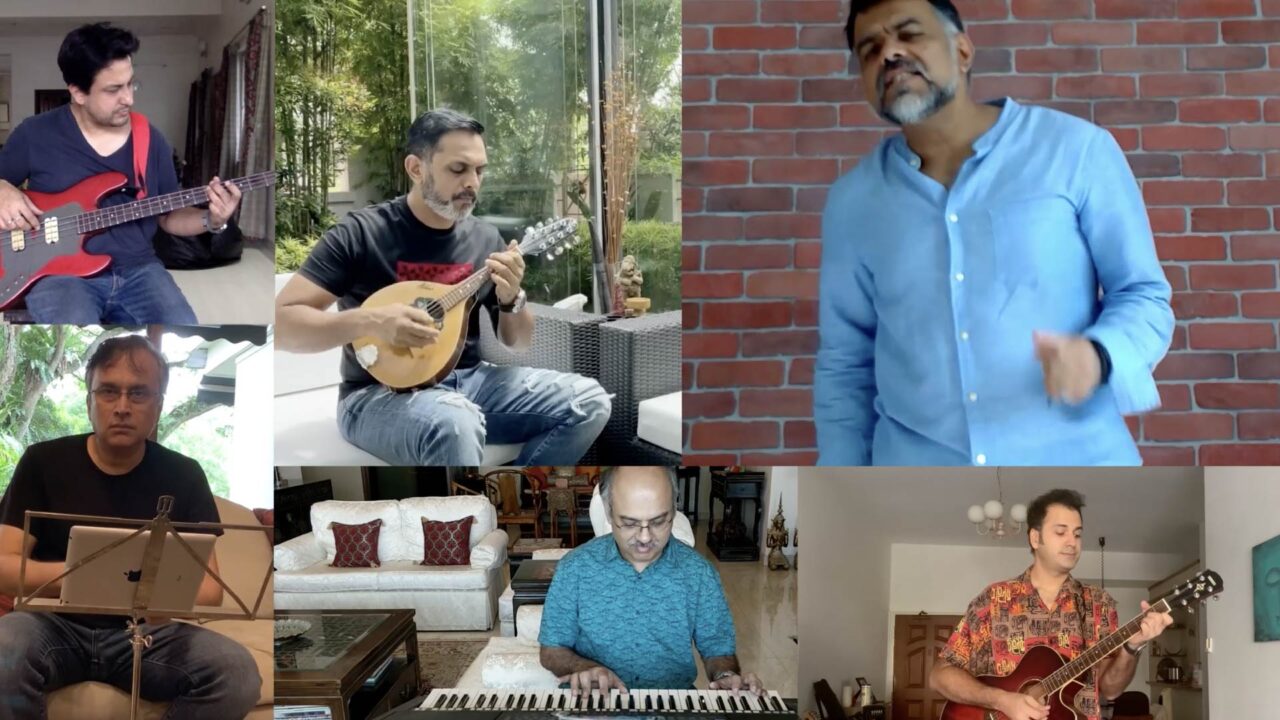 Bandwidth on raising over 50k SD for their production team durning these unprecendented times
The live music industry has taken a big toll when the COVID-19 pandemic hit all over the world. It's impact has mirrored across the entirety of the industry. Music events including festivals, tours and award shows were cancelled or postponed to an indefinite date. Be it musicians, sound engineers, light artists, stage technicians, performers, agents, marketers and others alike, are all facing a difficult time in coping up with the effects of the pandemic. "It is still a big struggle for the gig workers in the live entertainment sector, since all such events have remained cancelled since Feb. And it appears that such activity will be the last to be restarted durning this unprecedented time", says Arvind Sankaran the drummer of Bandwidth.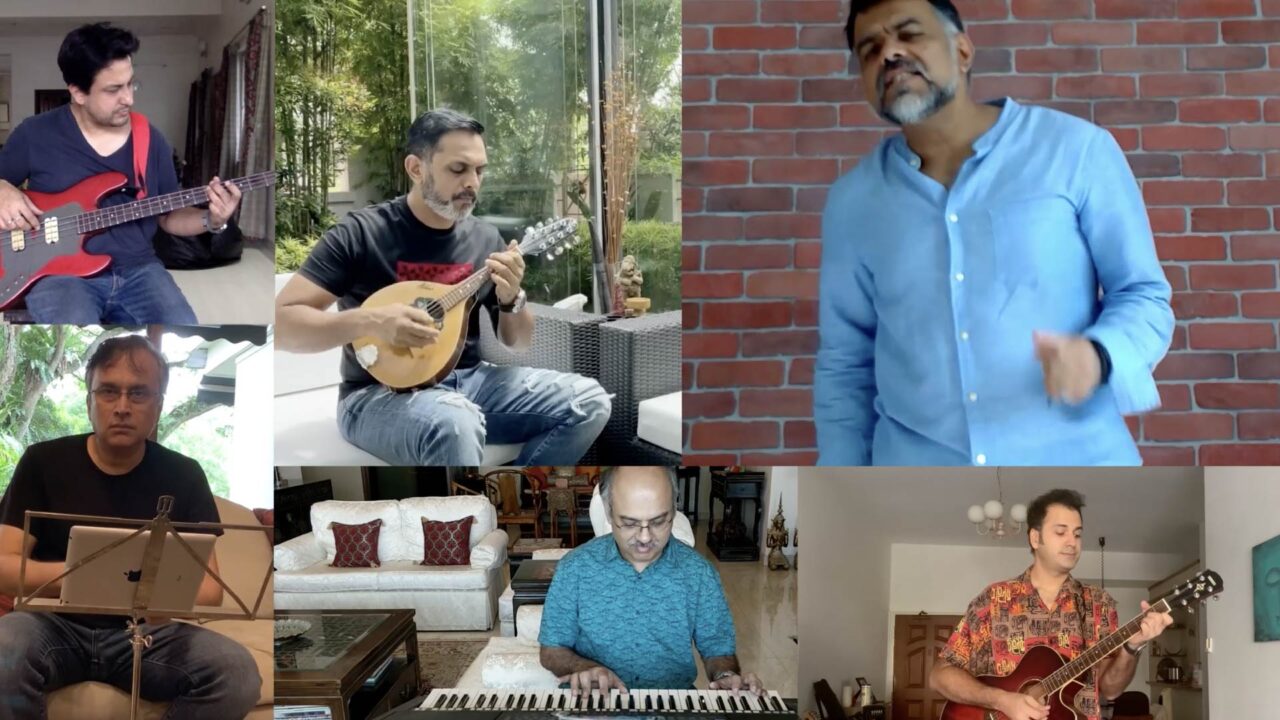 "Covid-19 and the lockdown has dealt a major blow to the livelihoods of the production folks- sound engineers, lights specialists, stage technicians, etc.. Even in good times, their income is from gig to gig without much of a safety net. Many of them with young or elderly folks to support".
Bandwidth is not just your ordinary rock band with young men with long hair, leather jackets and tattoos, they are an amalgam of techies, lawyers, financiers and marketers who for the love and passion of music has stuck together from their college days and have always put their music to work to support causes.
At the start of the year 2020, the band was gearing up for their gig in September. Their venue was chosen, they had hit the studio, the music was set and then COVID-19 struck, the lockdown was imposed and their gig was folded up. 
"Over the years, we have put our music to work to support worthy causes and we did not want that to stop even if the gig was gone. Looking around, we realised how badly hit the gig workers in the live entertainment sector were. This was our motivation to think differently and challenge ourselves: why not go out with the cause through a web concert?"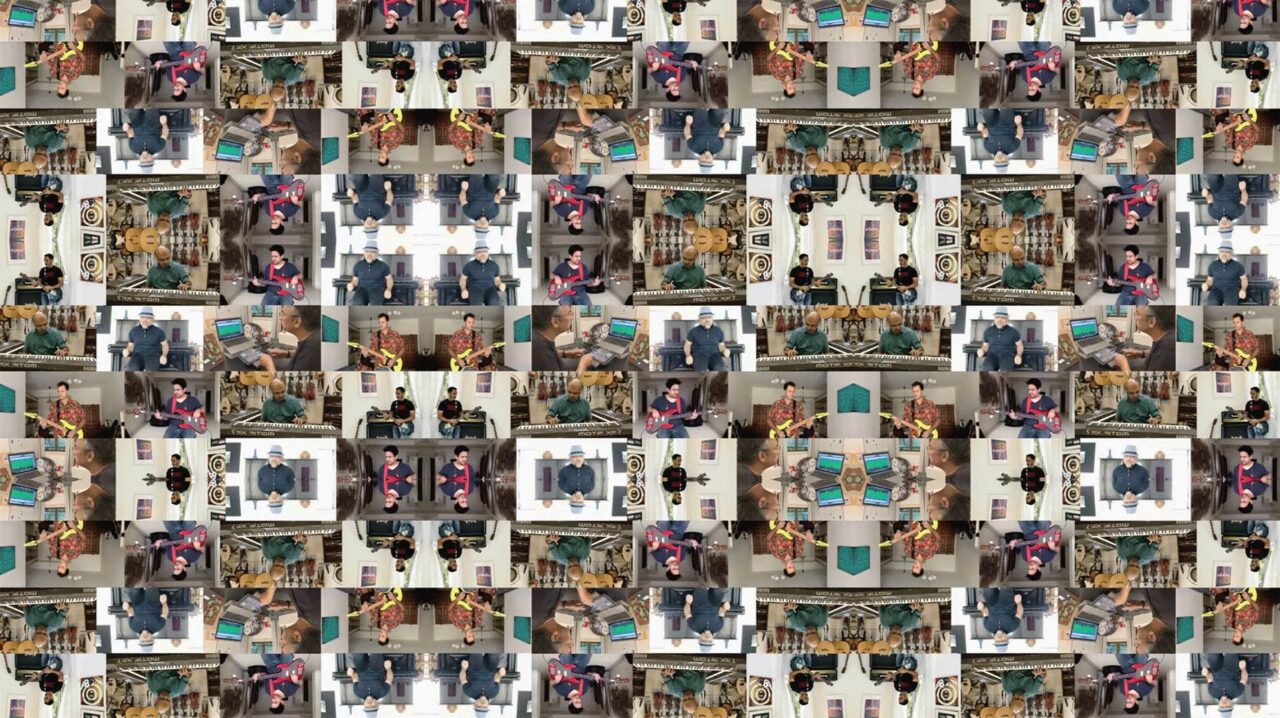 Bandwidth is a well known cover band for playing straight-up classical rock and an uniquely amped-up version of Bollywood pop.
With the constant support from their fans and community, they host one of the biggest shows in Singapore once a year to showcase their mutual love and respect for music, each other and the community.  "Our getting together in Singapore 16 yrs ago, initially to jam up and then get on stage, was a dream come true, since we did not think that would happen post-college days." As Arvind put it, " Pretty much every year or every other year, we have staged a gig in Singapore, initially playing to Indian diaspora audiences and over time, to a more cosmopolitan profile".
Play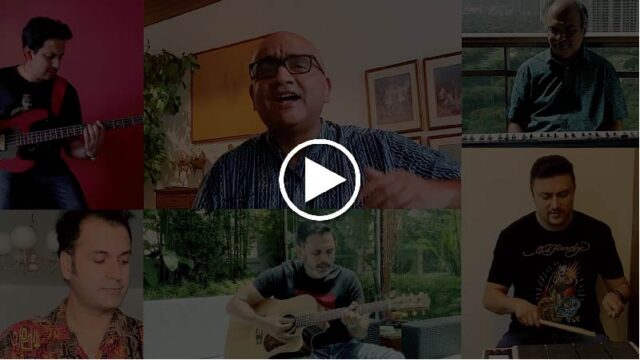 "We set ourselves a modest $10k target since we were not sure if the lockdown situation and hosting a show remotely would connect with our audiences and to the cause. And to think we collected 6x the target! Mindblowing".
Bandwidth, being a live band had their doubts and debates within the band about hosting a webcast.
"But the cause was dear to our heart" as the band put it, "so we jumped right into the making of the music. And then realised the full extent of the lockdown challenges! For a start, the drummers did not have access to physical kits. So, we had to make do with an octopad, an ipad and garageband, and some expert fixes by Ankur, our in-house audio/MIDI geek! Then came the challenge of having to practice the songs separately, record audio and video on our smartphones and have them stitched together. We had a kickass sound engineer master the tapes and with the help of Rajeev Thomas our videographics partner, we got an uber cool intro and web concert video in the short span of time we had. We were really thrilled and touched with everyone coming together for this cause and help the people who needed it the most".